Live.

Work.

Play.

 Area of Focus: Creative Placemaking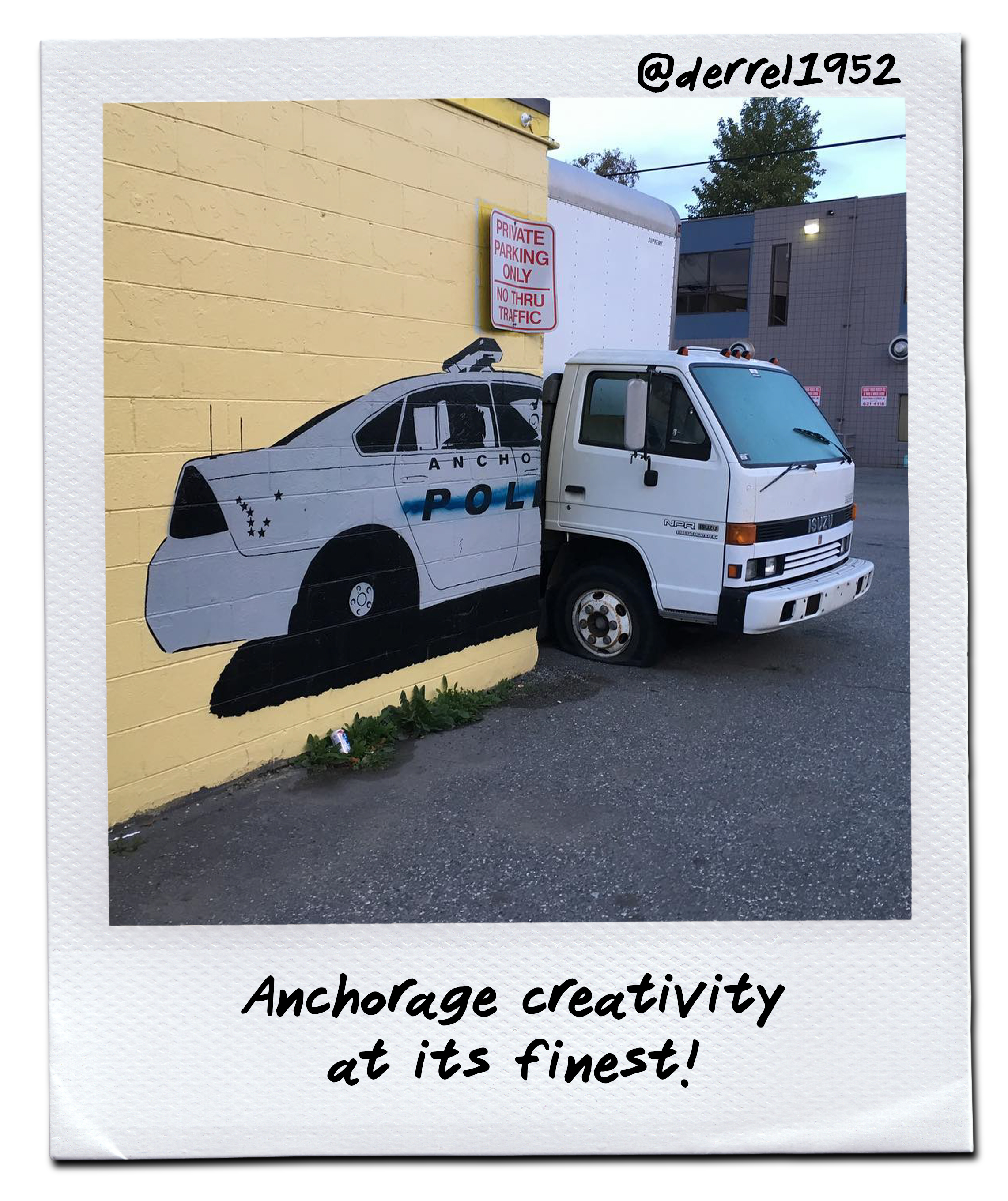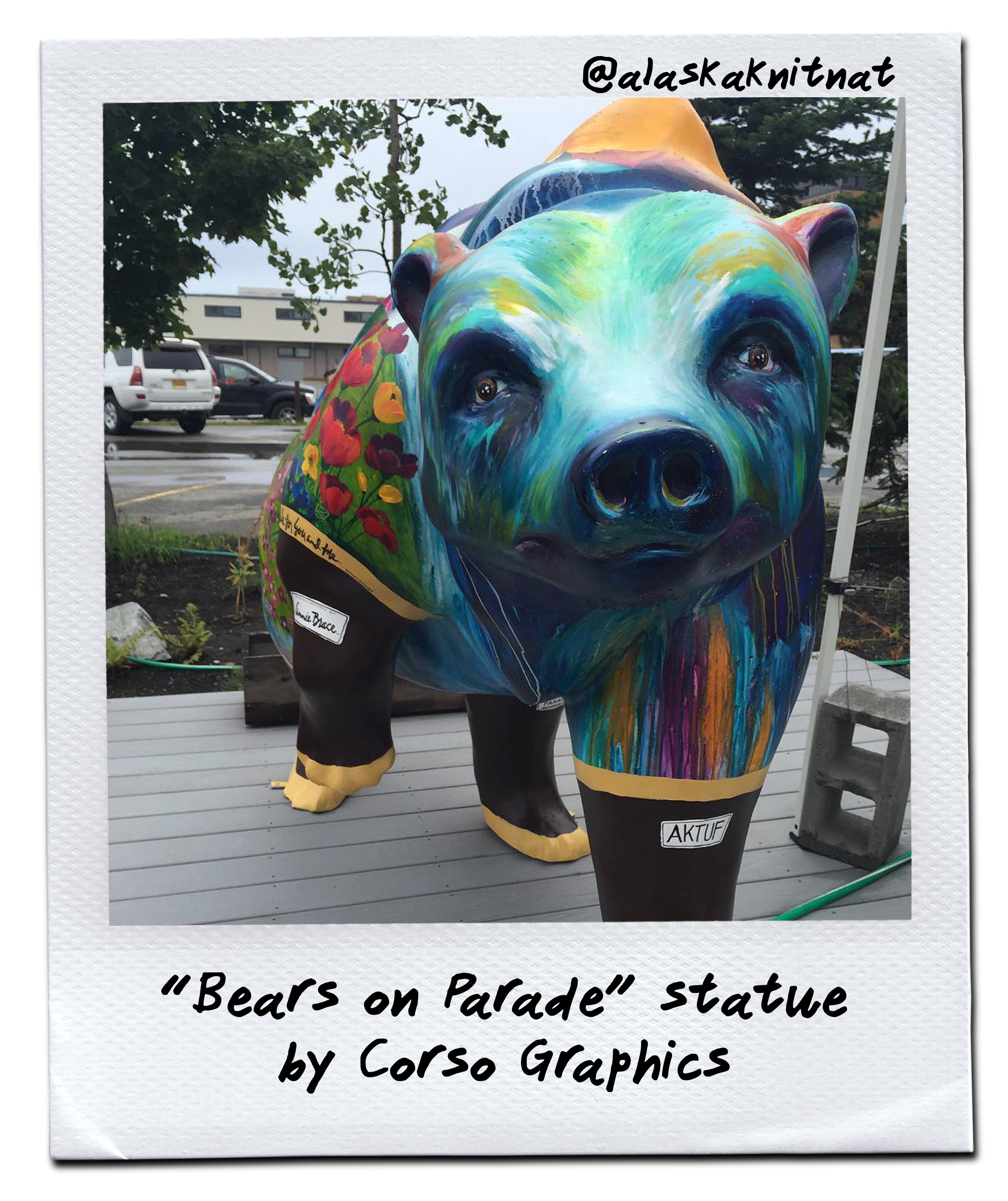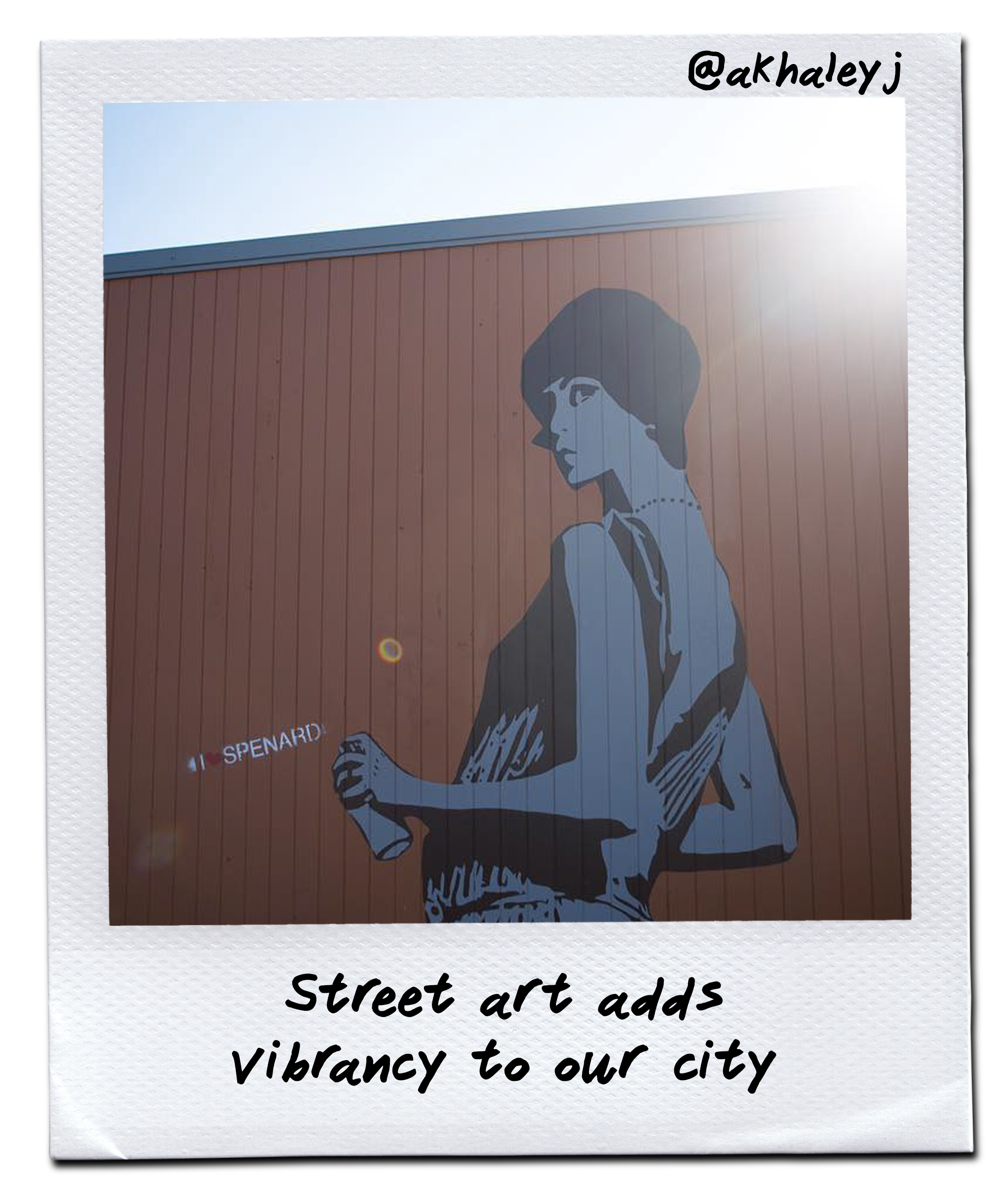 MAKE Anchorage: Creation of a local arts and culture organization
The Creative Placemaking Area of Focus undertook the creation of a local arts organization for Anchorage via an Arts Advisory Taskforce and recently completed phase 1 of this process. A draft report on phase 1 is available here. Currently, the team is progressing phase 2 that includes engaging a broad base of stakeholders, establishing resources, gathering capacity and taking the steps necessary to found the organization. It is expected that the organization, named MAKE Anchorage, will be established and functional by the first quarter of next year.
For more information about this initiative, please contact Moira Sullivan at msullivan@aedcweb.com.
CIHA Received ArtPlace America Grant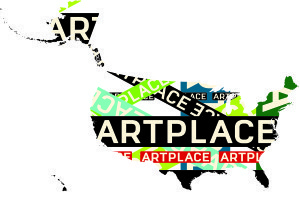 Cook Inlet Housing Authority (CIHA) has been awarded the ArtPlace America grant through the Community Development Investments (CDI) program. Over the course of three years, CIHA will receive $3 million to incorporate arts and cultural strategies into its core work by exploring new techniques for developing neighborhood revitalization work that brings arts and culture to the table at the planning stages. The ArtPlace America grant along with their ongoing support and partnership will allow CIHA to explore new and innovative ways of building community. Click here for more information on this program.
Latest News from Creative Placemaking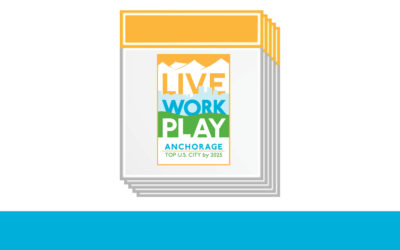 Live. Work. Play. February events Workforce Development Area of Focus Meeting, Wednesday Feb. 8, 3:30-5 p.m. (AEDC Board Room) Creative Placemaking Area of Focus Meeting, Wednesday Feb. 15, 3-4:30 p.m. (Church of Love) Health/Wellness on Trails Subcommittee Meeting,...
read more
Interested in getting involved in Creative Placemaking?
Contact Live. Work. Play. Director Moira Sullivan at (907) 258-3700 or msullivan@aedcweb.com.