Tell us your thoughts on the Luncheon!
Thank you to all attendees of the 
2016 3-Year Outlook Luncheon
! We appreciate everyone that took the time out of their busy schedules to join us! If you were able to attend, please tell us what you thought! Click here to take a quick, 10-question survey to tell us how we did and what you would like to see in the future! Thank you!
---
DOWNLOAD REPORTS:
A video of today's presentation will be available on AEDCweb.com soon!
Once again, thank you for attending today!
---

2017 AEDC Economic Forecast Speaker Announced!
AEDC is pleased to announce the speaker for our next Economic Forecast Luncheon, Wednesday, February 1, 2017! Brad Tilden is the Chairman and CEO of Alaska Air Group. Ranked No. 22 among the top 50 Corporate Leaders in America by Fortune magazine in 2015, Mr. Tilden oversees Alaska Airlines (a Fortune 500 company) and Horizon Air.
For more information on Mr. Tilden, click here »
---

2016 Innovator magazine
Watch for the 2016 Alaska Innovator magazine in the July 31 edition of Alaska Dispatch News! Stories include:
7 Challenges Entrepreneurs Face
Exclusive interview with Mead Treadwell
The Creative Class in Alaska
and more!
---
Where to Startup video series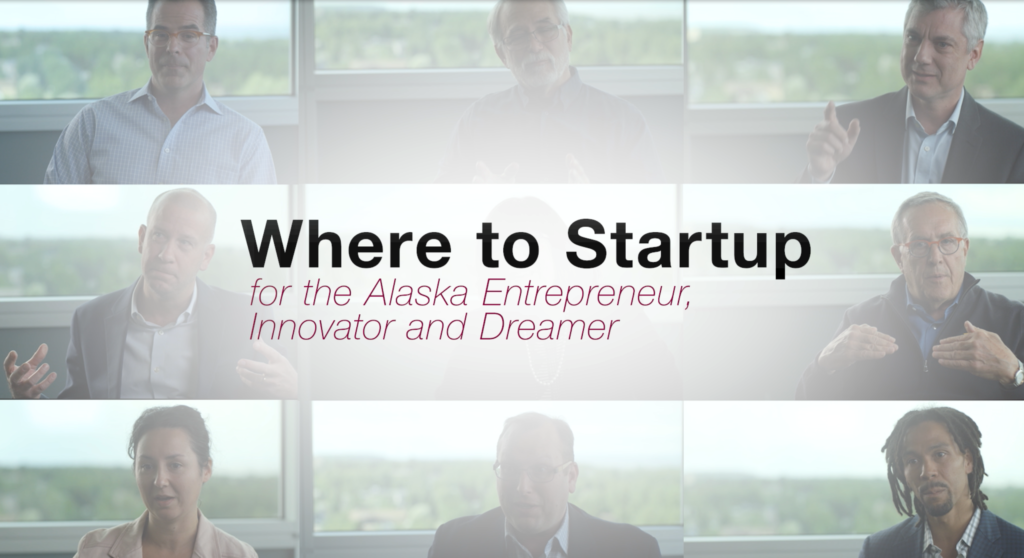 Thinking about starting your own business? We have the tools for you! Check out the Where to Startup video series, now with 10 new episodes! 
This free video series answers what you need to know to start a business anywhere in Alaska. Topics include:
Entrepreneurship in rural Alaska
Market research
Business lifecycle & culture
Business & data security
Online marketing & social media
Web development
Making a successful pitch
…and more!
For more information, click or tap here.