Thank you to all the attendees who joined us at the 2017 Economic Forecast Luncheon! It was a sold-out crowd and we appreciate everyone that took the time out of their busy schedules to join us! If you were able to attend, please tell us what you thought! Click here to take a quick survey to tell us how we did and what you would like to see in the future! Thank you!
Download reports:11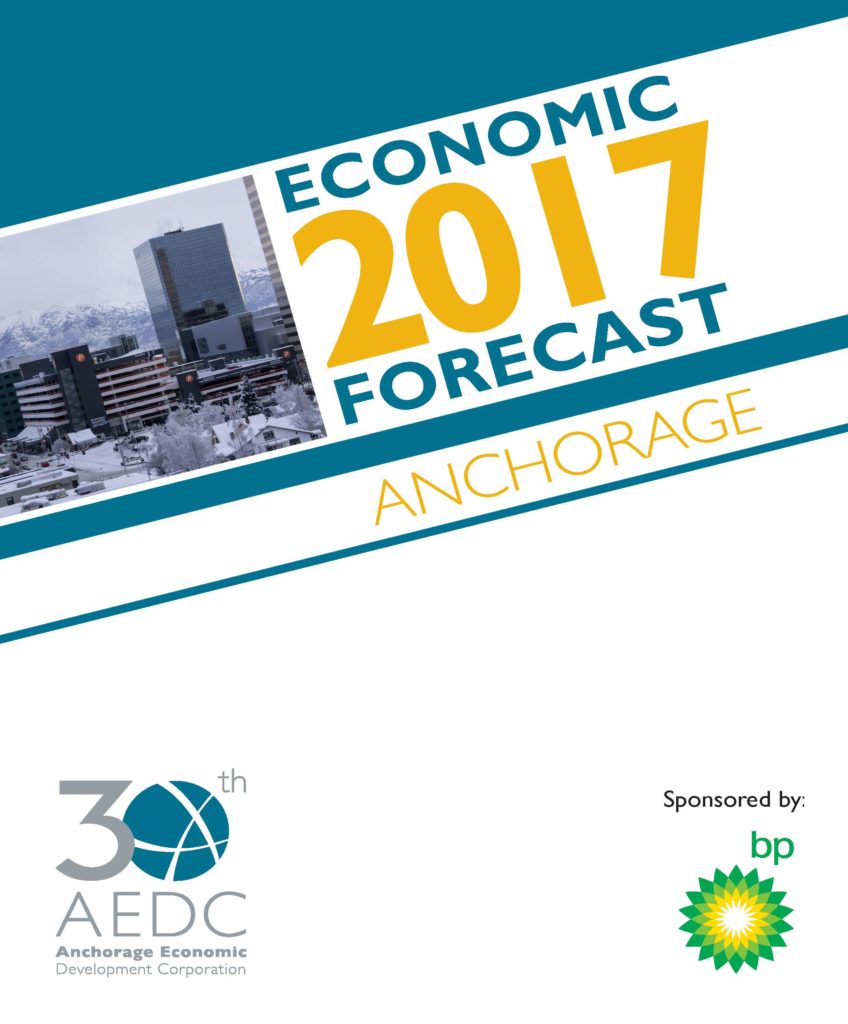 View the 2017 Economic Forecast Report for Anchorage here, sponsored by BP Exploration.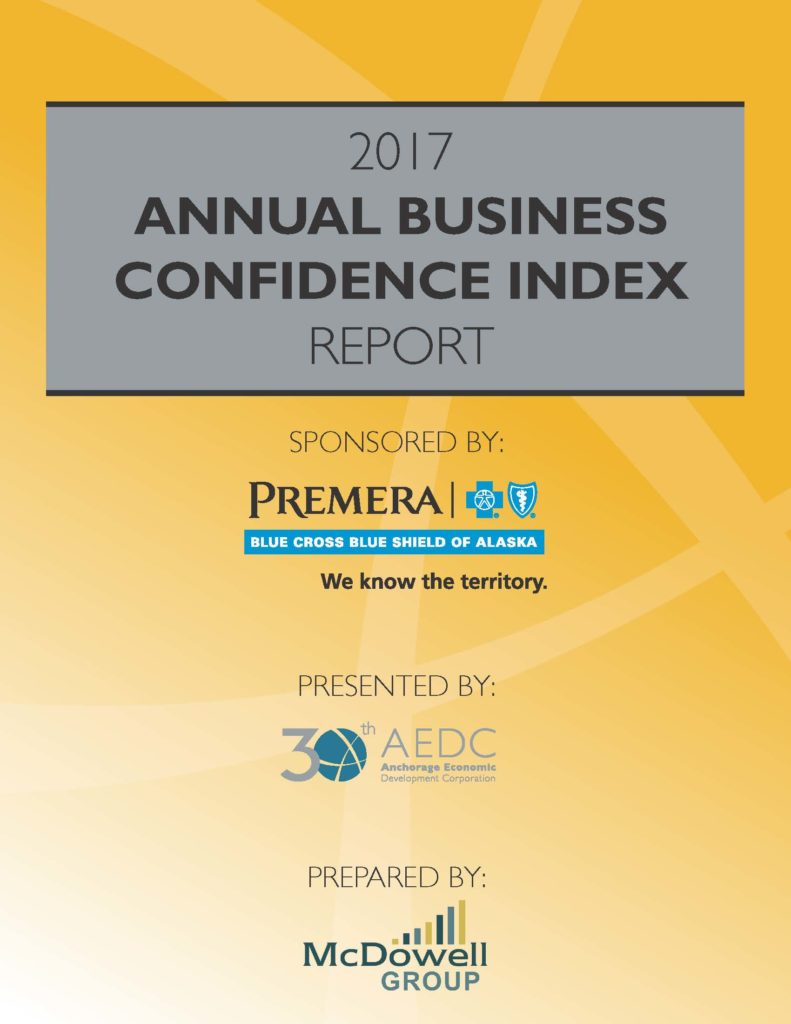 View the 2017 Anchorage Business Confidence Index (BCI) Report here, sponsored by Premera Blue Cross Blue Shield of Alaska.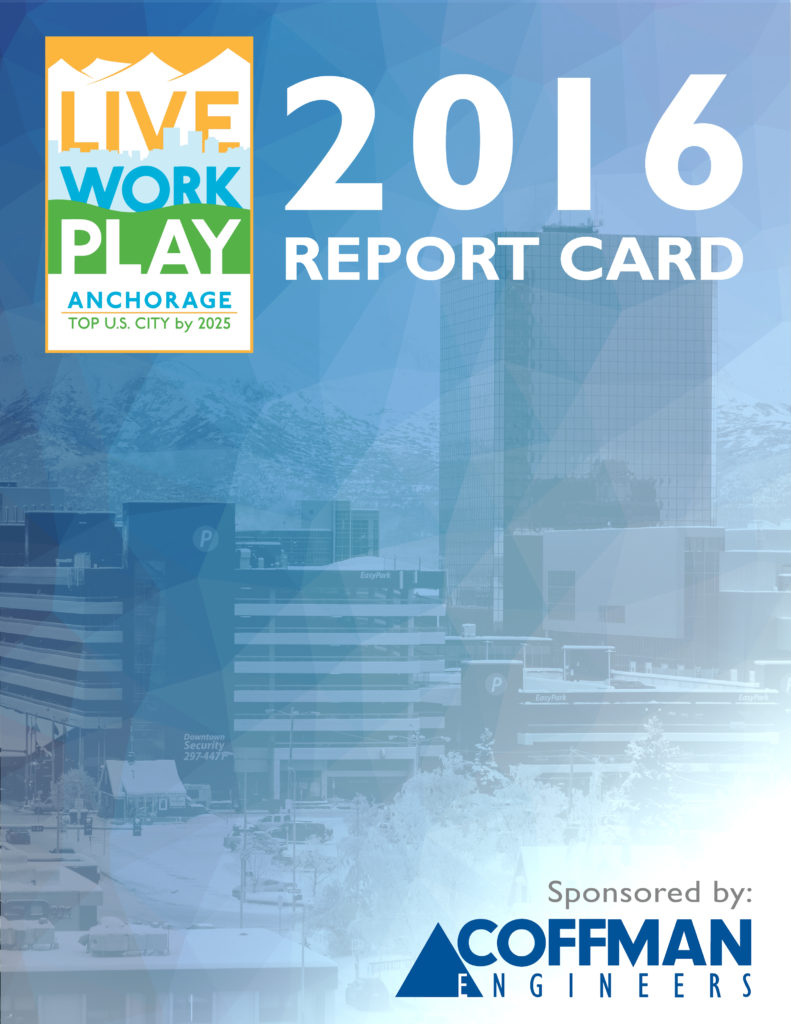 View the 2016 Live. Work. Play. Report Card here, sponsored by Coffman Engineers.
Other reports and links:
A video of today's presentation will be available online soon!