2018 AEDC Economic Forecast Luncheon
Photo Booth Sponsors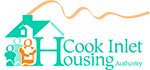 Primary Sponsors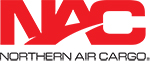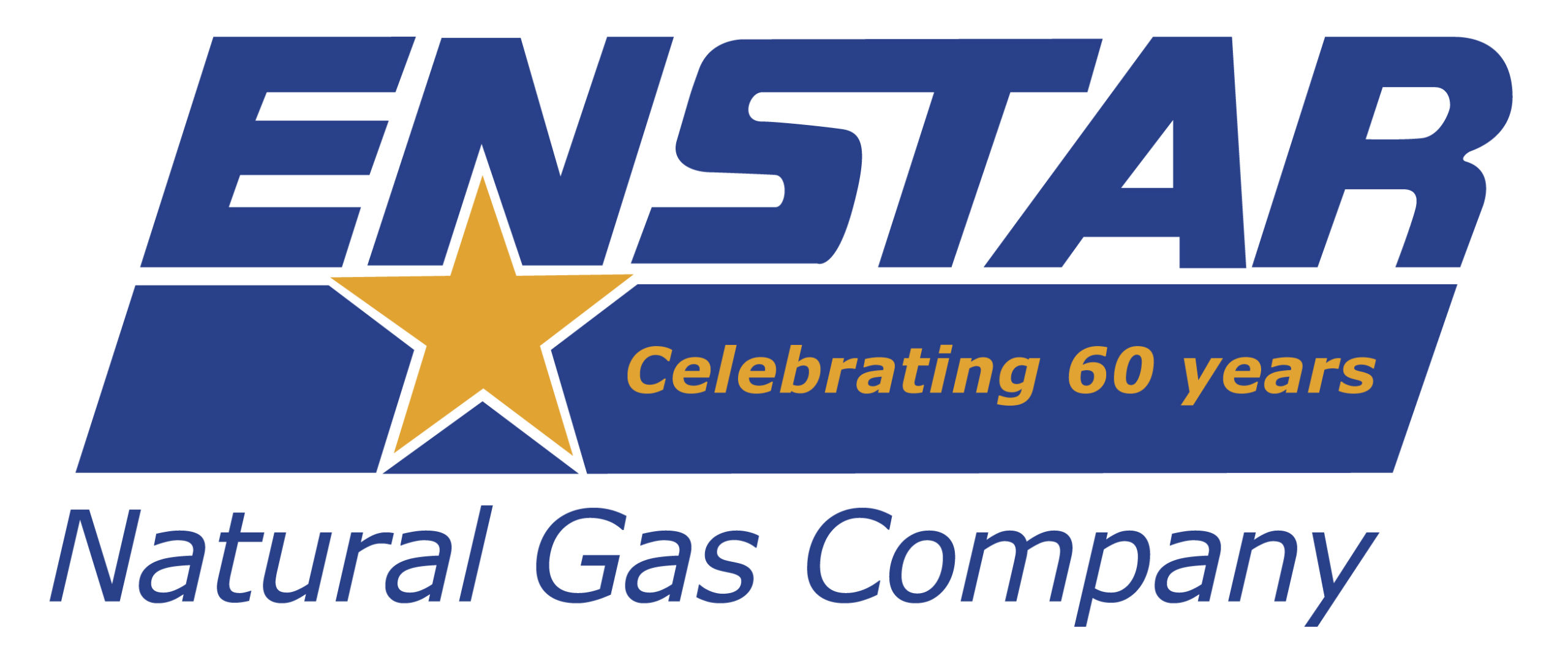 Business Confidence Index Report Sponsor

Anchorage Consumer Optimism Index Report Sponsor

Millennial Workforce Survey
Report Sponsors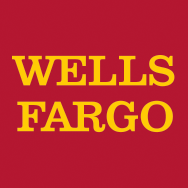 Program Sponsor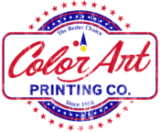 Logistics Sponsor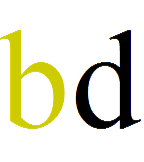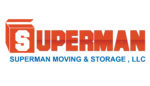 Keynote Speaker, Ron Duncan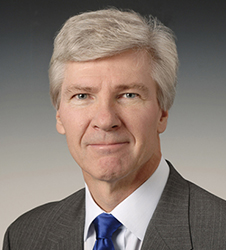 Ron Duncan is CEO of GCI. He first came to Alaska in 1977 with some Alaska friends he met during graduate school. He moved to North Pole, Alaska in 1978 where he lived while starting a cable television company in Fairbanks. In 1979 Ron moved to Anchorage where he and Bob Walp started GCI. In the 37 ensuing years GCI has grown to become the largest telecommunications provider in Alaska with more than 2,200 employees and almost $1 billion in revenues.
In April of 2017 GCI and Liberty Interactive Corporation signed an agreement to combine GCI with certain assets of Liberty Ventures Group to create a new corporation with an enterprise value of $8.4 billion to be called GCI Liberty. The transaction valued GCI at $2.8 billion. Following closing of the proposed transaction Ron will continue to run GCI.
Ron is a passionate pilot with more than 8,000 hours of flight time in everything from single engine amphibious planes to mid-size jets. He is a board member and past chairman of the National Business Aviation Association. Additionally, he serves on the boards of the National Cable and Telecommunications Association and Cable Labs, which is the telecommunications industry's technology think tank. He is a past chairman of the Anchorage Economic Development Corporation and the Alaska Science and Technology Foundation.
Ron has an undergraduate degree in Economics from Johns Hopkins University and an MBA from Harvard.
Keynote Speaker, Joe Marushack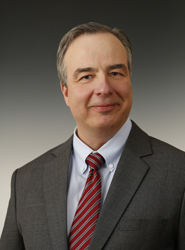 Joseph P. (Joe) Marushack is president, ConocoPhillips Alaska.
Marushack began his career with Phillips Petroleum Company in 1982 as a staff engineer in Casper, Wyoming. He has held numerous oil and gas operating and commercial leadership roles in upstream, refining, treasury and planning groups.
In April 2015, he was named to his current position following previous roles as President, ConocoPhillips Canada, and President, ConocoPhillips Asia Pacific and Middle East. In these roles he managed operations in Canada, Australia, Indonesia, China, Malaysia, Qatar, and East Timor. These operations include oil and gas production, development, projects and LNG.
Marushack currently serves on the boards of United Way of Anchorage, The Nature Conservancy Alaska and Yellowstone Forever.
Marushack was born in Norman, Oklahoma and is a native of Rock Springs, Wyoming. He received a Bachelor of Science degree in civil engineering from the University of Wyoming in Laramie in 1980 and a Master of Business Administration in 1982 from the University of Utah in Salt Lake City.
Contributing Sponsors: Alaska Regional Hospital, Alaska USA Federal Credit Union, BDO USA, LLP, CIRI, ConocoPhillips, Copper Valley Telecom, Denali Federal Credit Union, First National Bank Alaska, Herrington and Company, LLC, KeyBank, KPMG, Pacific Northwest Regional Council of Carpenters, Providence Health & Services Alaska, The Strive Group
Supporting Sponsors: Anchorage Downtown Partnership, Alyeska Resort, Chugach Electric Association, The Alaska Club, The Studio at The Alaska Club, The Superior Group, Inc.