Beginning in February, we will be holding small group meetings with representatives from our investor companies to share with you some new research and engage with you on how we can best serve the business community and the community at large to foster economic growth in Anchorage.  We look forward to seeing you and discussing AEDC's new strategic direction for 2019 and beyond.
This webpage will serve as a member resource, with useful research and reports, as well as the materials presented to you by AEDC staff.  It'll be updated throughout spring 2019, so continue to check in with us!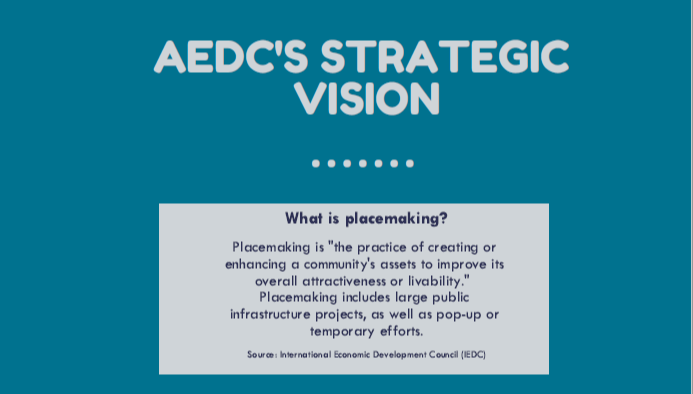 This is the leave-behind the accompanies Live. Work. Play. Director Moira Gallagher's presentation on AEDC's new strategic direction, which the Board of Directors is calling our "three-pronged plan."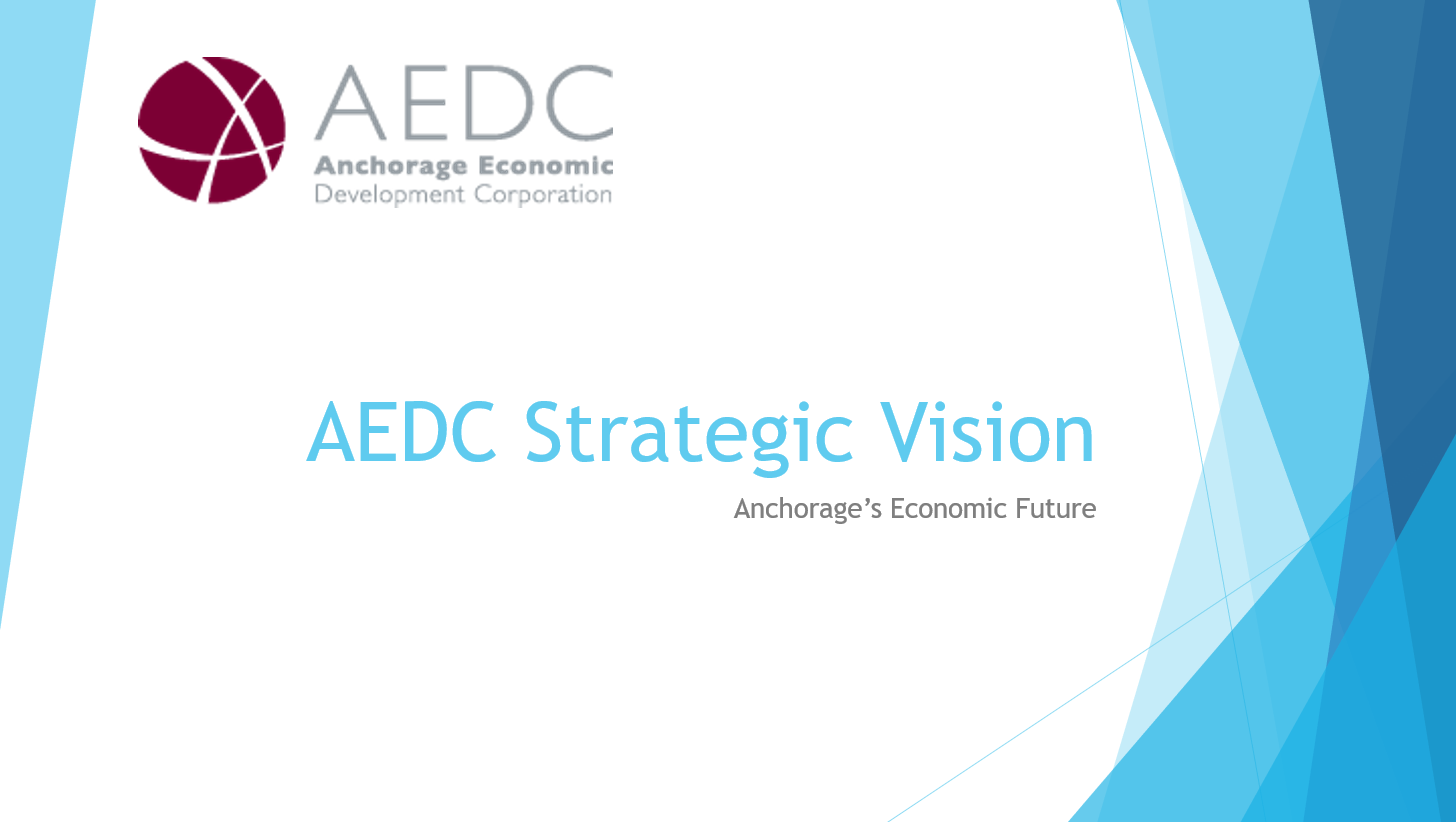 These are the slides from the presentation that LWP Director Moira Gallagher is delivering to members outlining AEDC's new long-term vision.  The powerpoint shows AEDC's transition from the "old" model of economic development – site selection – to the new model, placemaking.