2020 3-Year Outlook Luncheon

Thank you for joining us! 
Slides from the 2020 3-Year Outlook are now available.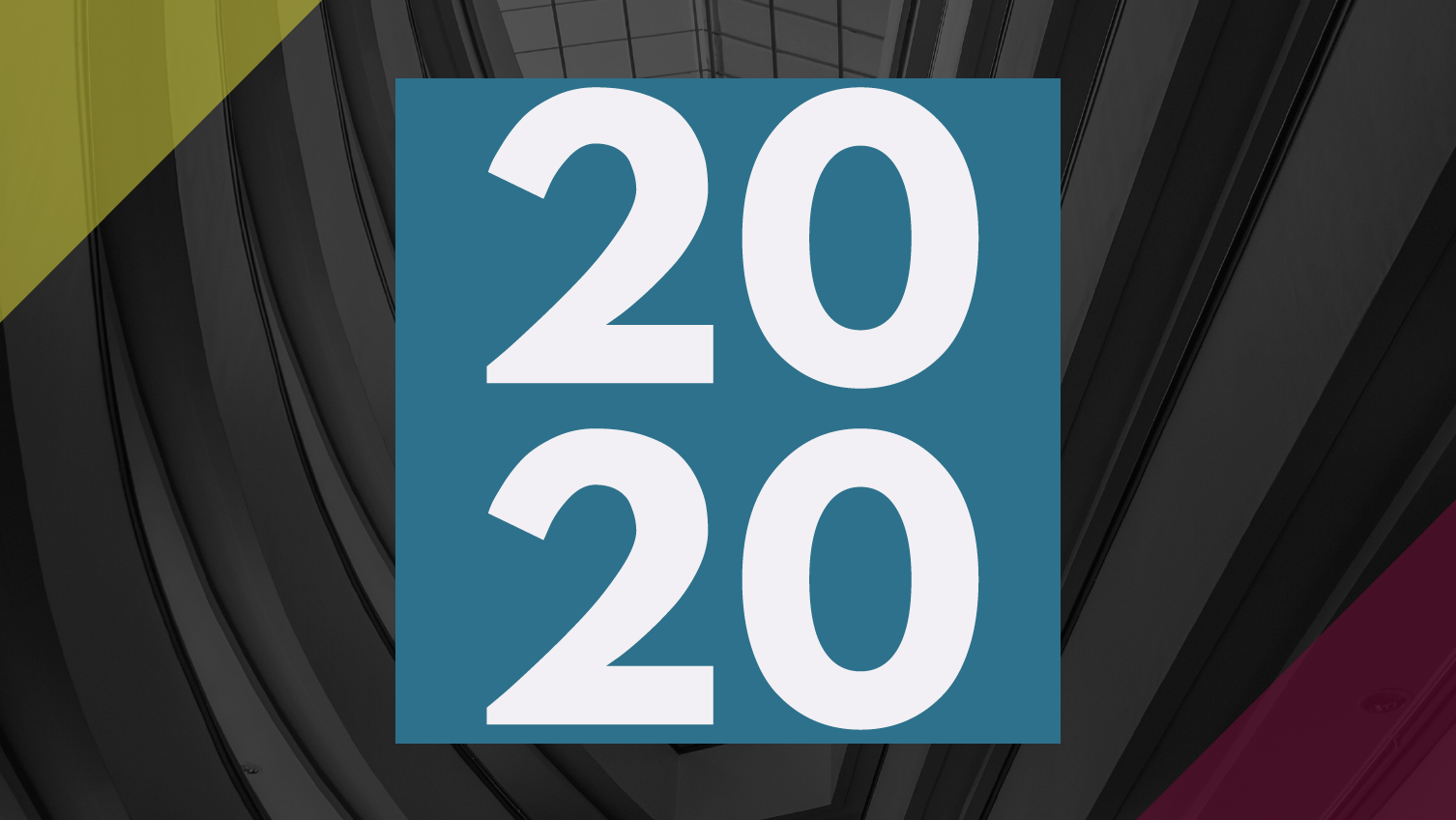 Thank you for joining us at the 3-Year Outlook Virtual Luncheon on August 5, 2020, hosted by Anchorage Economic Development Corporation with Alaska Public Media, powered by GCI.
Given the circumstances and with the thoughts of the health and safety of all of our event stakeholders, we made the decision to pivot our event to be fully virtual. While we missed seeing all of your faces in person, we were very excited to host you online, as our virtual platform provided new opportunities for our sponsors, members and audience.
At the 3-Year Outlook Luncheon, we covered the projected trajectory of the local economy based on a review of historical and current data, interviews with representatives of businesses and organizations and analysis of current events. The outlook considers trends in eight key indicators including population, employment, personal income, air passenger and freight volumes, building permits, Port of Alaska tonnage, visitor industry activity and oil prices.
This year's presenter was Tim Moore, a 3-time Emmy-Award Winning Director and author of "Sold on Purpose." His presentation "The Greatest Discovery" focused on finding higher purpose in your organization or business to create meaningful, long-term relationships with consumers, employees and your community. His presentation teaches us to unleash the power of our purpose by creating a compelling and unique brand narrative of why we do what we do. Through the use of emotion-driven stories, dynamic visuals and several real life examples, Tim showed how he found his passion at a young age and used his higher purpose to grow his business and foundation to create meaningful change in his community. In these trying times, it is imperative that every company understands their unique purpose in the world to create a sustainable, more meaningful future for all.
Thank you to our Sponsors
Technology Sponsor                           Dessert Sponsor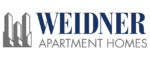 Real-Time Jobs Intelligence Report Sponsor


Contributing Sponsors
Denali. A division of Nuvision Credit Union
BDO
ConocoPhillips
Chugach Electric
Carlile Transportation
Matson
NANA
Providence Health & Services Alaska
TOTE Maritime
OneALASKA
Supporting Sponsors
DOWL
Eklutna Inc.
Inlet Energy
Trailercraft
Alyeska Resort
Cook Inlet Tug & Barge
Delta Western
TrailerCraft
USI Insurance