AEDC Hiring Policy

AEDC shall seek to hire the applicant who is the best fit for the position. AEDC provides equal employment opportunities (EEO) to all employees and applicants for employment without regard to race, color, religion, gender, sexual orientation, gender identity, national origin, age, disability, marital status, amnesty, or status as covered veterans in accordance with applicable federal, state and local laws. AEDC complies with applicable state and local laws governing non-discrimination in employment.
Open positions

Development Director
AEDC is seeking to engage a dynamic, experienced business professional to serve as the Development Director for the organization. To apply, please submit a letter of interest and resume to Darleen Fernandez.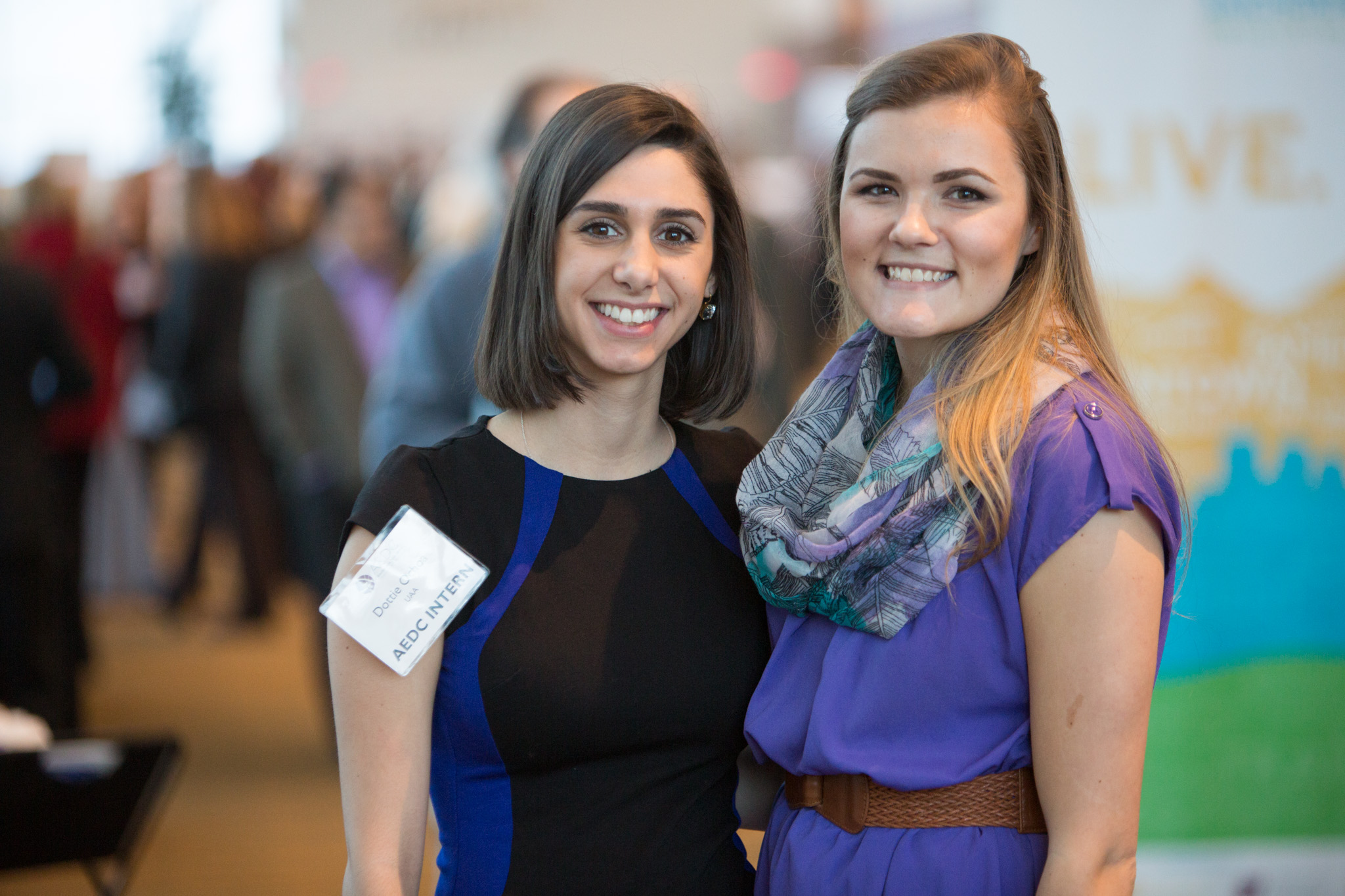 Internship Opportunities with AEDC!
AEDC is a private nonprofit corporation that exists to encourage growth and diversity in the Anchorage economy, promote a favorable business climate, and improve the standard of living of Anchorage residents. AEDC provides interns an opportunity to directly engage in economic and community development work through our departments.
Live. Work. Play. Internship
Engage with a diverse range of stakeholders from the business, public and nonprofit sectors, meeting preparation, research/ project based input.
CLICK HERE
for entire internship description. To apply, please send resume and cover letter to
Emma Irish
.
Development Internship (Membership & Fundraising)
Assist AEDC staff with fundraising efforts and event planning. Fundraising includes research and outreach of new potential members and coordination with current members. Event planning to include monthly webinars and AEDC's annual 3-Year Outlook Luncheon on August 4, 2021. Please CLICK HERE for the entire internship description and to apply, please send your resume and cover letter to Tara Nokelby.
Communications Internship
Support the Communications Director in creating corporate communications pieces, marketing and investor relations, with the ultimate goal of increasing public awareness of AEDC while supporting AEDC's objectives and accomplishments. Please CLICK HERE for the entire internship description. To apply, please send your resume and cover letter to Spencer Shroyer.
"My internship with AEDC was a valuable introduction to the professional and creative elements of economic development. Throughout my internship I was pushed to think innovatively and played an active role in various projects. I was inspired by meetings where companies worked alongside nonprofits and government, toward a common goal to make Anchorage better. More than anything, this was a great opportunity to see how ideas passed around a table can grow and become something the whole community benefits from."
Interns also receive the following benefits:
Numerous high-level networking opportunities through AEDC Board of Director meetings, Live. Work. Play. Steering Committee, and various other high-level committee meetings
Invitation to join the AEDC Team in preparation for and attendance at the two largest business luncheons in Alaska (January and July)
Invitation to join the AEDC Team in designing, preparing, and attending the Live. Work. Play. Signature Event in November
Free Parking & sustenance
An Exit Interview to outline projects and information relevant to your resume & portfolio.
Upon successful completion of internship, an opportunity to receive a letter of recommendation from the President & CEO, Bill Popp
Internships with AEDC are unpaid, can be used for college credit and require approximately 20 hours per week.