Anchorage Economic Development Corp. recently added two members to its staff, bringing fresh experience and insight to the corporation. Pamela Kauveiyakul joined the team as business and economic development director and Allison Meyers was hired as operations coordinator.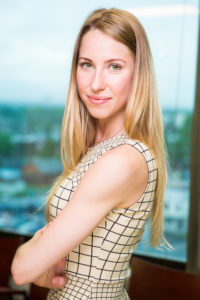 Allison Meyers has joined AEDC as the new Operations Coordinator. Allison is a lifelong Alaskan, hailing from Bethel, and comes from a long line of entrepreneurs, starting her first business at the age of 17. She graduated from the University of Alaska Anchorage with a degree in investment finance.
As the AEDC Operations Coordinator, Allison executes the day-to-day operations of the AEDC offices and assist the vice president with human resources and accounting duties. She also supports division directors in driving AEDC's key strategic initiatives and visions.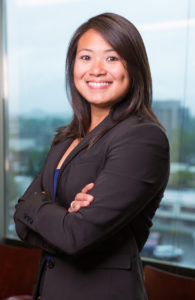 Pamela Kauveiyakul has joined AEDC as the new Business and Economic Development Director. Pamela brings a wealth of experience from leadership positions across different sectors, including positions at BP Exploration and Camp Fire USA Alaska Council.
As the AEDC Business and Economic Development Director, Pamela will be creating and executing strategies to help grow and diversify Anchorage's economy, including attracting new businesses and industries to Anchorage, assisting Alaska entrepreneurs and helping existing Anchorage companies grow.