Almost as important as having the right technical skills for a job is having the right set of "soft skills" and professional behavior. AEDC will be hosting a workshop tailored to college graduates, May 17 at the Bear Tooth Theatrepub.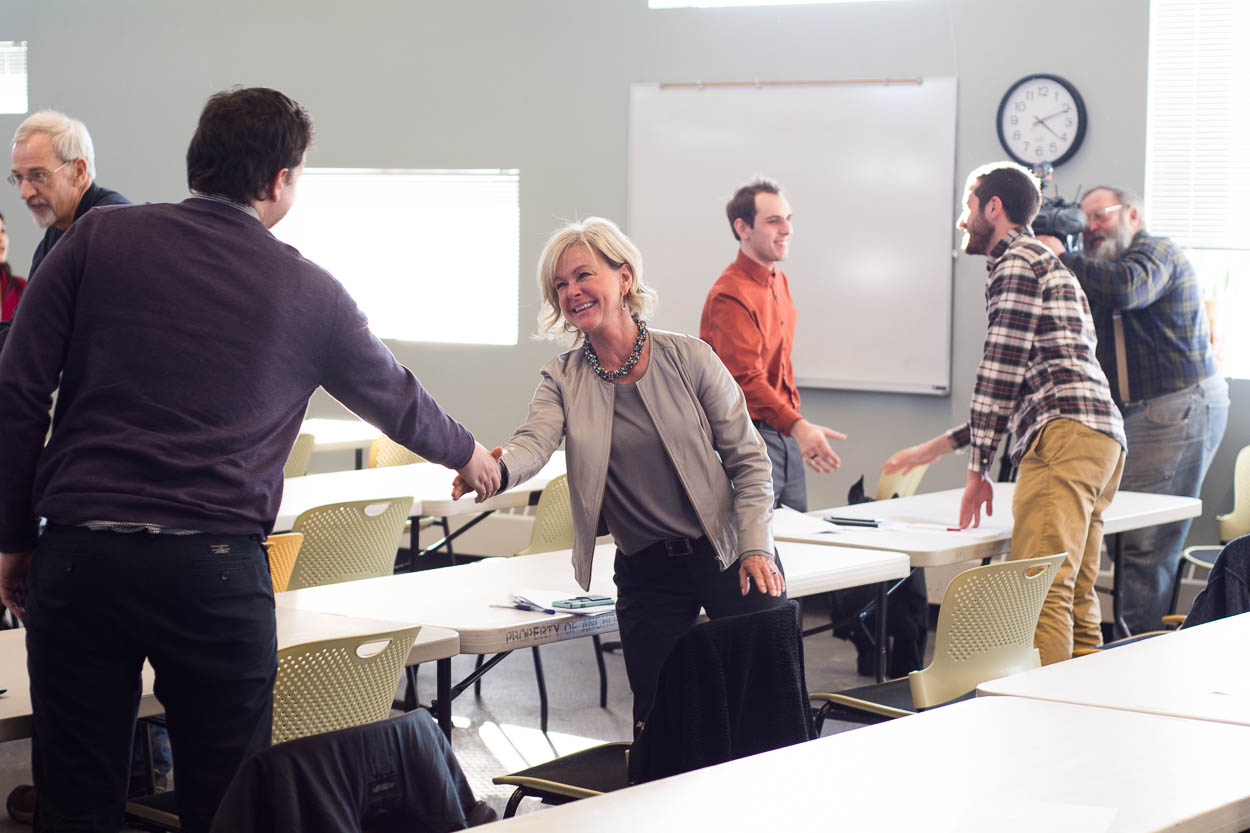 "From College to Career: How to Get a Great First Job" will cover the following topics to help you feel confident in an interview, impress your boss and get on the fast track for raises and promotions. Local business professionals from Spawn Ideas, Northern Compass Group and more will be leading in-depth discussions.
Learn how to:
Network to actually get a job
Build a resume that gets you noticed
Find great jobs that aren't advertised
Nail your interviews
Head down to the Bear Tooth Theatrepub Wednesday, May 17, from 12:30-2:30 p.m. This training program is open to the public. Admission is $3 at the door. Food and beverage is not included.