AEDC recently sent a letter of recommendations on behalf of the Electric Utilities Working Group to Mayor Berkowitz, Municipal Light & Power and Chugach Electric Association urging them to engage in a substantive conversation about potential merger opportunities.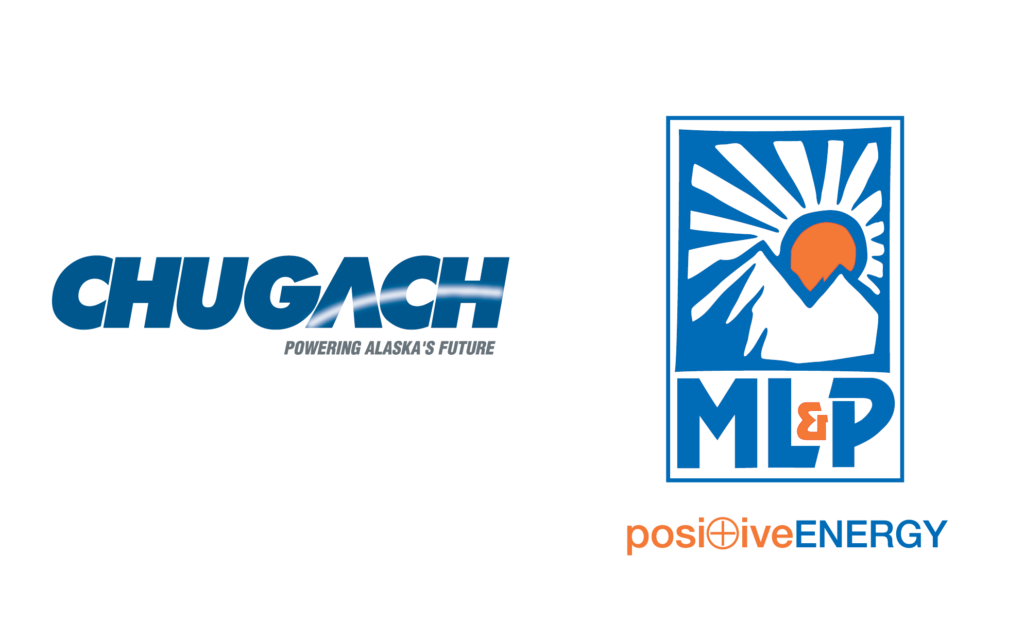 "AEDC feels that Anchorage's electric utility marketplace is a key element to our city's future economic health and competitiveness," said Bill Popp, AEDC President & CEO. "The willingness of these important businesses to take the time to examine the current situation and outlook and provide these recommendations shows just how critical stable and competitively priced electricity is to the future of our city."
Ten local companies and organizations participated in the Working Group and represent a diverse set of consumers who are directly impacted by the cost and quality of our local electric utility service. The following local businesses and organizations participated in the working group:
●     JL Properties
●     Cook Inlet Housing Authority
●     Providence Health Care Systems
●     Renewable Energy Alaska Project
●     Visit Anchorage
●     Alaska Regional Hospital
●     IBEW Local 1547
●     GCI
●     The Alaska Railroad Corporation
●     The Wilson Agency
The Working Group received presentations from both ML&P and CEA as well as a presentation from Kurt Strunk who is an energy expert from the National Economic Research Associates.  Following detailed presentations and thoughtful discussion, the Working Group came together to identify key recommendations that will assure even more reliable and affordable electricity services to Anchorage businesses and individual ratepayers.
The Working Group made the following recommendations:
1.    The working group urges the Municipality of Anchorage, ML&P and CEA to engage local stakeholders including rate payers, labor, renewable and efficiency energy industry and begin substantive steps to explore merger opportunities of the two utilities.
2.    The working group strongly encourages ML&P and CEA to fully execute and expand to the best degree possible the existing efforts to align both utilities' efforts in power pooling, shared generation and joint fuel supplies.
The AEDC Electric Utilities Working Group was organized by AEDC at the request of the local business community following the announcement of significant increases in the costs of commercial and residential electric rates in the next several years. One consistent concern from the business community was apparent – that the outlook for increases would have a negative impact on the cost of doing business, as well as the cost of living in Anchorage.