Live.

Work.

Play.

 Areas of Focus
Community Safety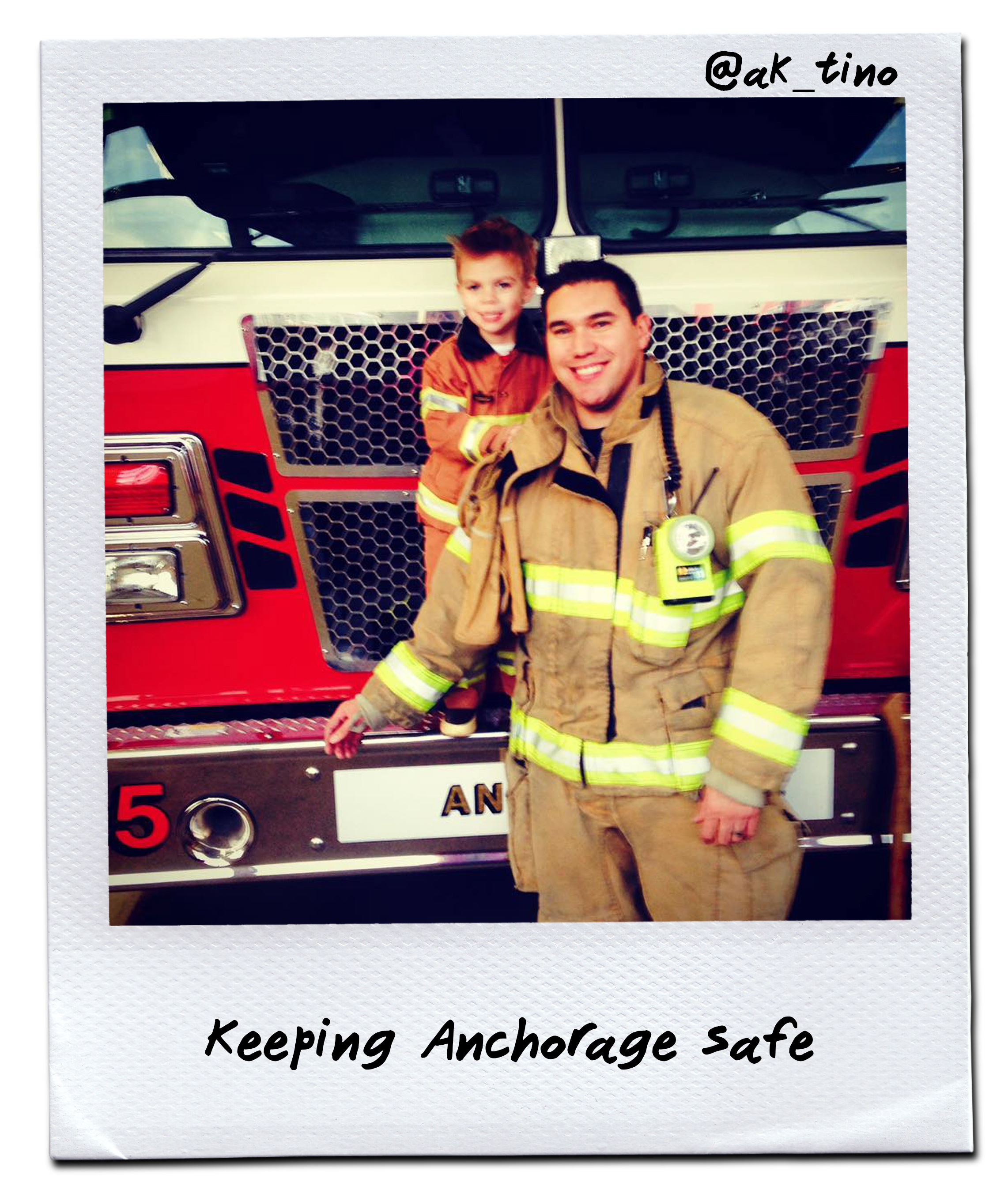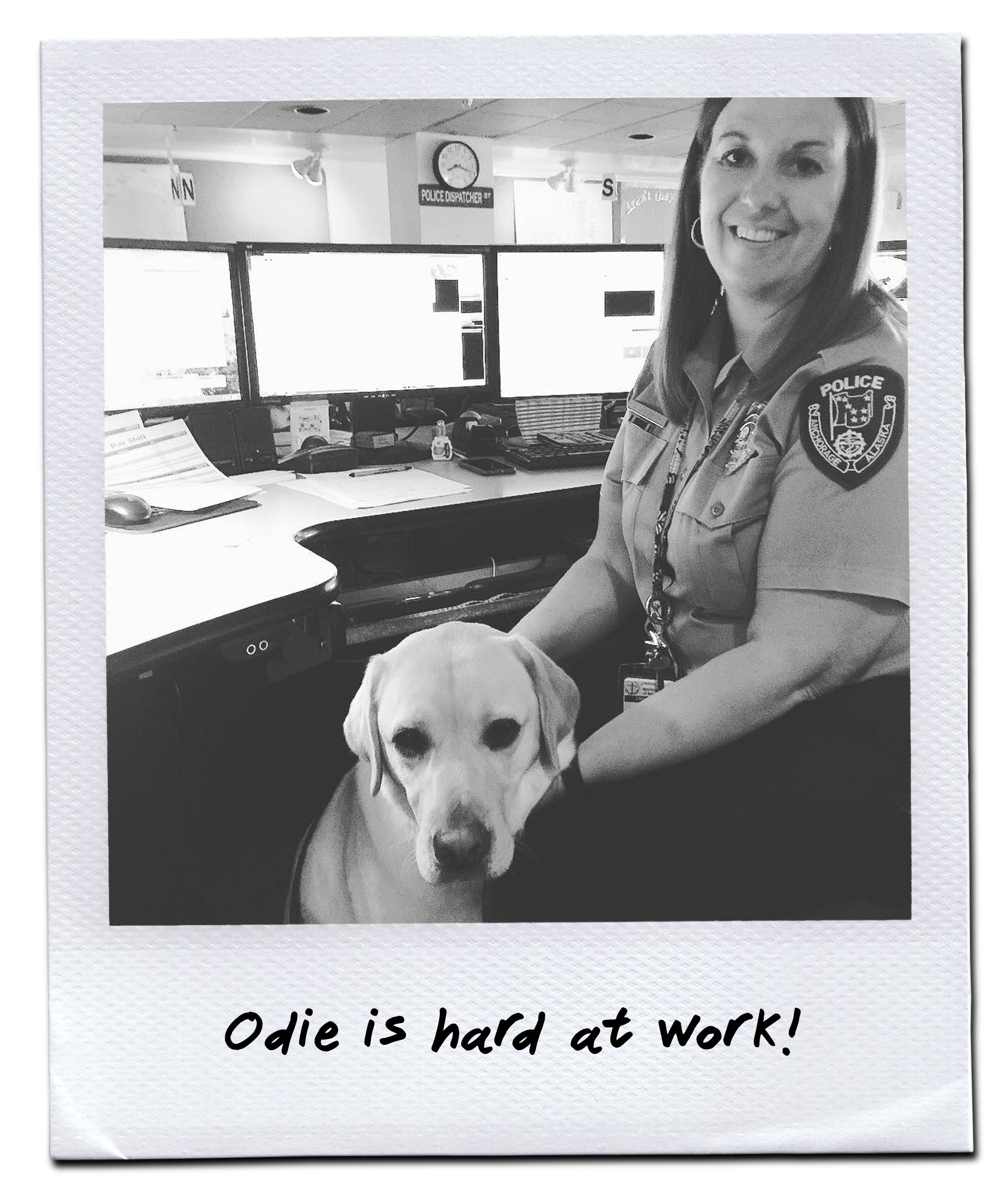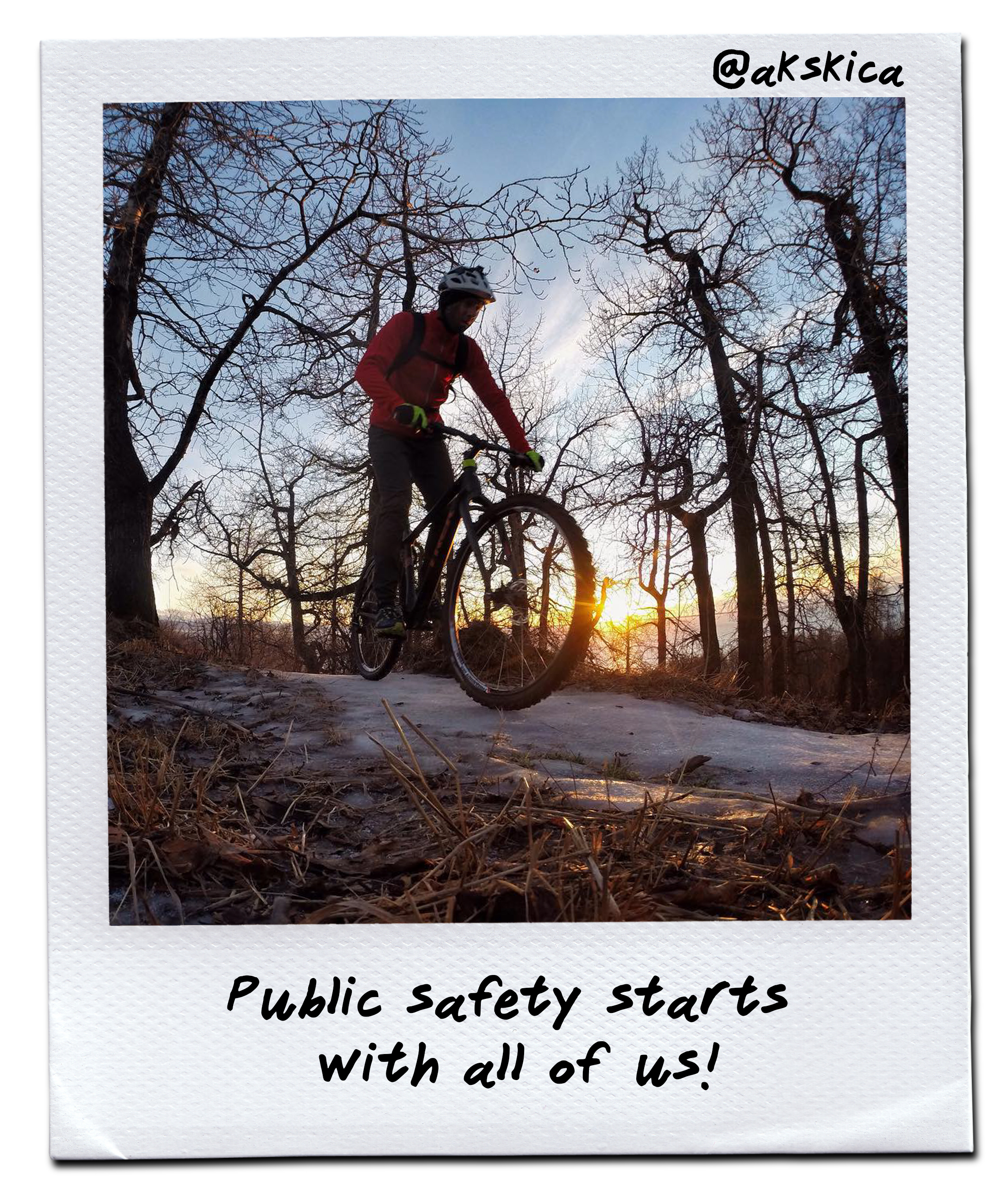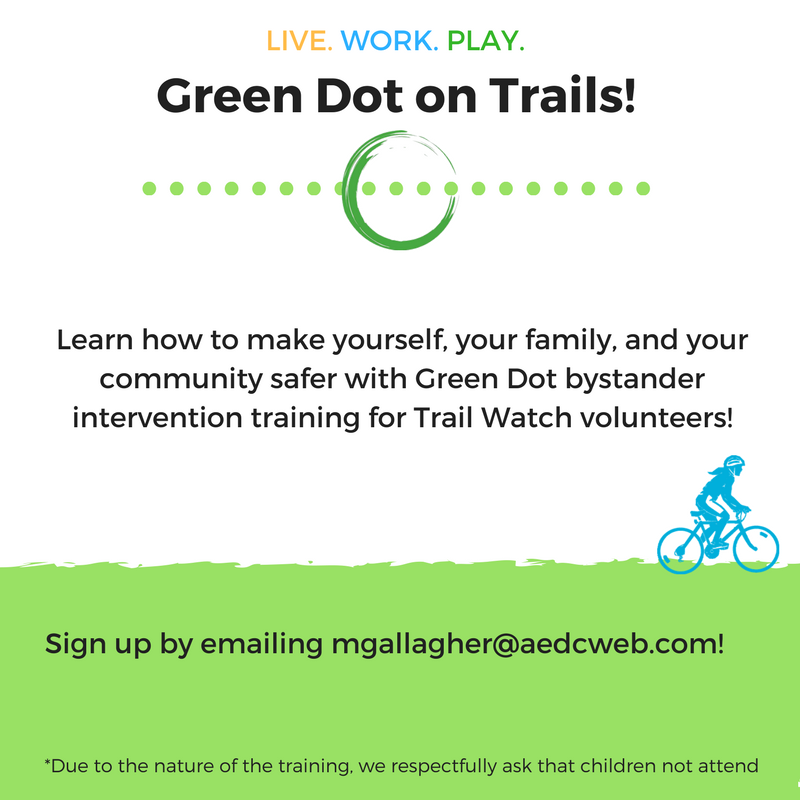 Public safety starts with all of us! Green Dot is a nationwide, safe bystander intervention training. What can we do with that single moment in time? A green dot! A green dot is the single moment in time when someone makes the choice to use their words or actions to try and stop that red dot or make it less likely the next red dot will happen in the first place.
No one has to do everything, but everyone can do something. Together we can make Anchorage a community that is safer for everyone to live, work and play in. Find more information at www.greendotalaska.com.
AEDC has partnered with the Municipality of Anchorage, Anchorage Downtown Partnership and Anchorage Community Development Authority to launch a new public campaign to reduce panhandling on Anchorage streets. Anchorage Cares is a compassionate alternative program to address panhandling in Anchorage. The primary focus is a public awareness campaign to deter panhandling in favor of supporting human service providers.
The message of Anchorage Cares is, "Give Real Change, Not Spare Change." Signs will be displayed in business store fronts and at major intersections where panhandling occurs. The goal of the Anchorage Cares campaign is not to criminalize panhandling, but to change the behavior of Anchorage residents. A single dollar can do much more to help a struggling individual if it goes to the right organizations rather than directly to a panhandler.
To learn more about Anchorage Cares, click here.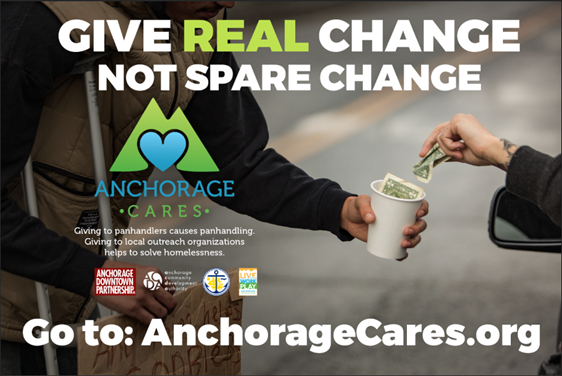 Latest news from Community Safety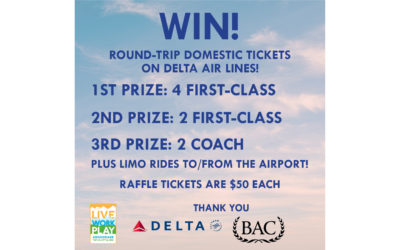 Win FOUR FIRST-CLASS TICKETS anywhere in the U.S. on Delta Air Lines! Tickets are $50 each and only 750 will be sold. Additional prizes of two first-class and two coach tickets will also be drawn. Each ticket gives you a 1 in 250 chance of winning! Proceeds...
read more
Interested in getting involved in Community Safety?
Contact Live. Work. Play. Director, Moira Gallagher at (907) 258-3700 or mgallagher@aedcweb.com.