Live.

Work.

Play.

 Areas of Focus
Community Safety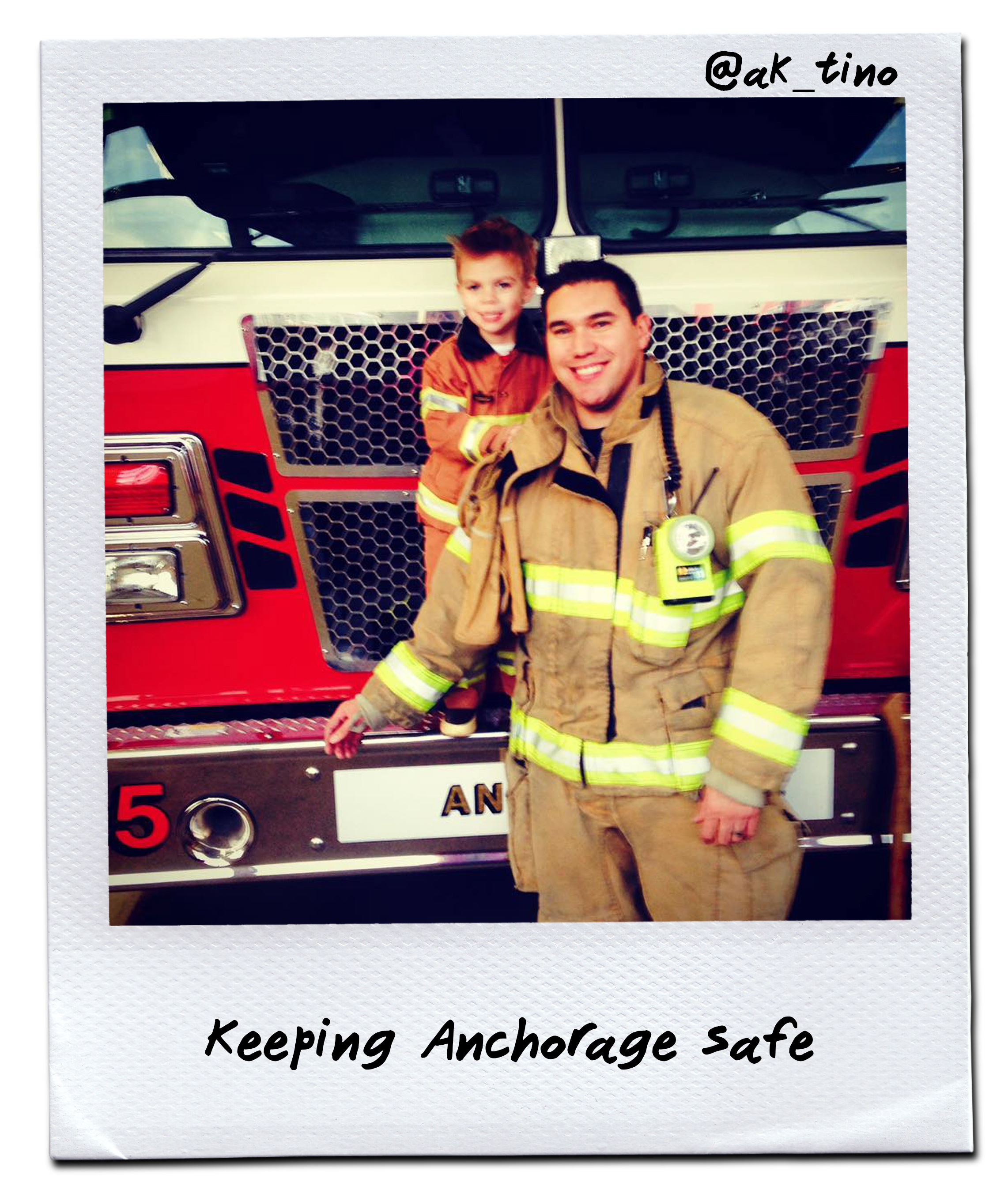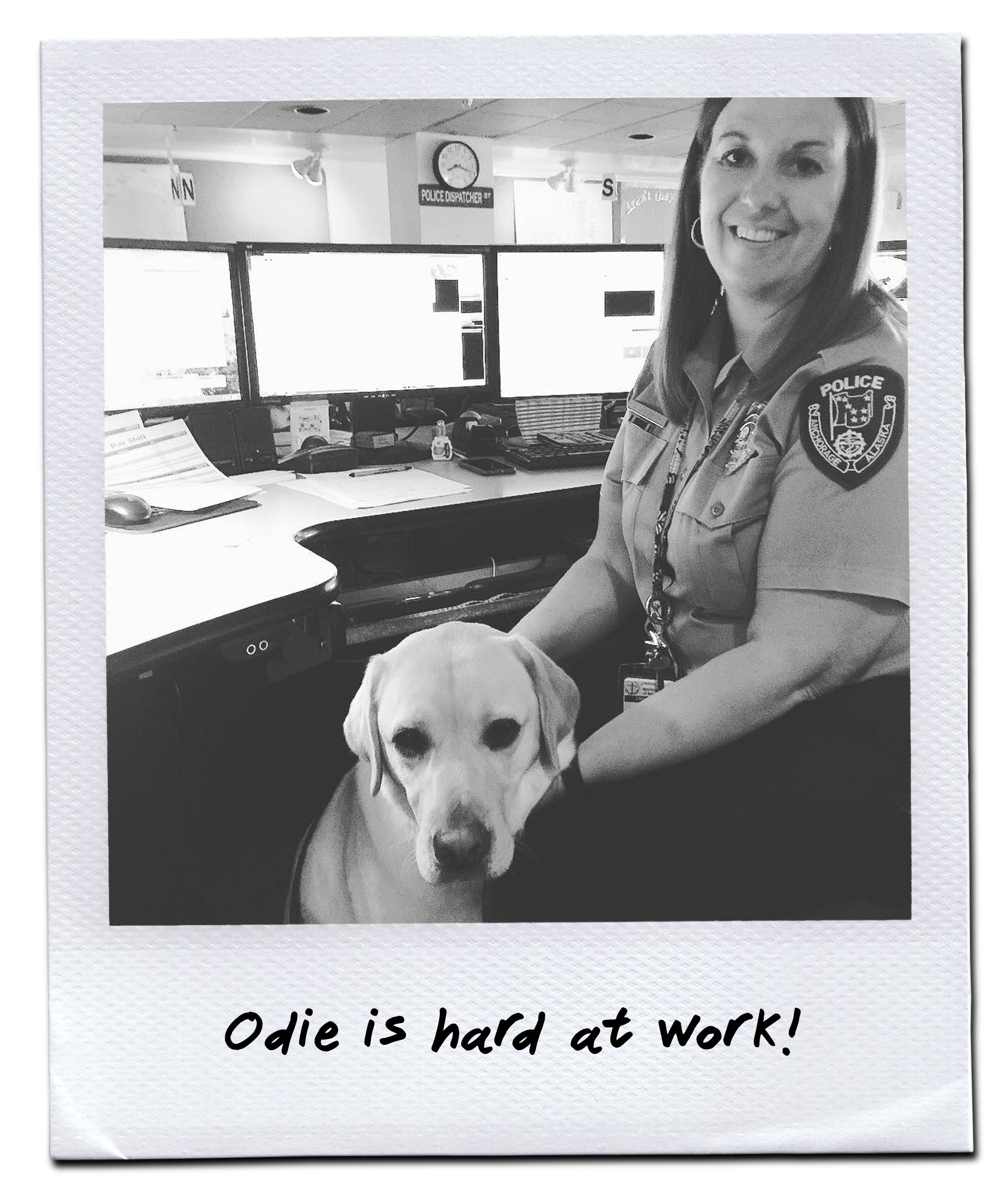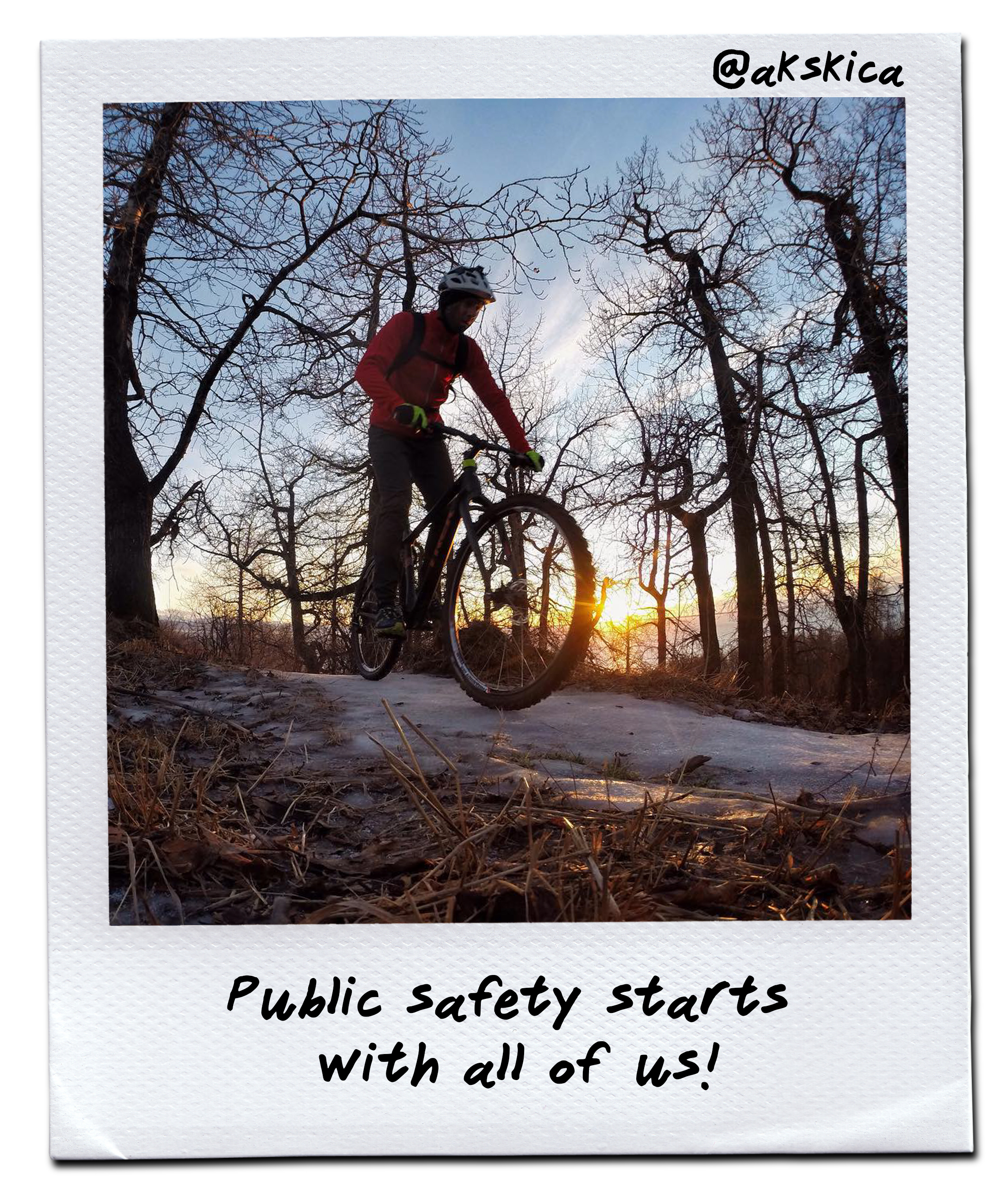 AEDC has partnered with the Municipality of Anchorage, Anchorage Downtown Partnership and Anchorage Community Development Authority to launch a new public campaign to reduce panhandling on Anchorage streets. Anchorage Cares is a compassionate alternative program to address panhandling in Anchorage. The primary focus is a public awareness campaign to deter panhandling in favor of supporting human service providers.
The message of Anchorage Cares is, "Give Real Change, Not Spare Change." Signs will be displayed in business store fronts and at major intersections where panhandling occurs. The goal of the Anchorage Cares campaign is not to criminalize panhandling, but to change the behavior of Anchorage residents. A single dollar can do much more to help a struggling individual if it goes to the right organizations rather than directly to a panhandler.
Interested in getting involved in Community Safety?
Contact AEDC Vice President Jenna Wright at jwright@aedcweb.com.