Live.

Work.

Play.

 Area of Focus
Creative Placemaking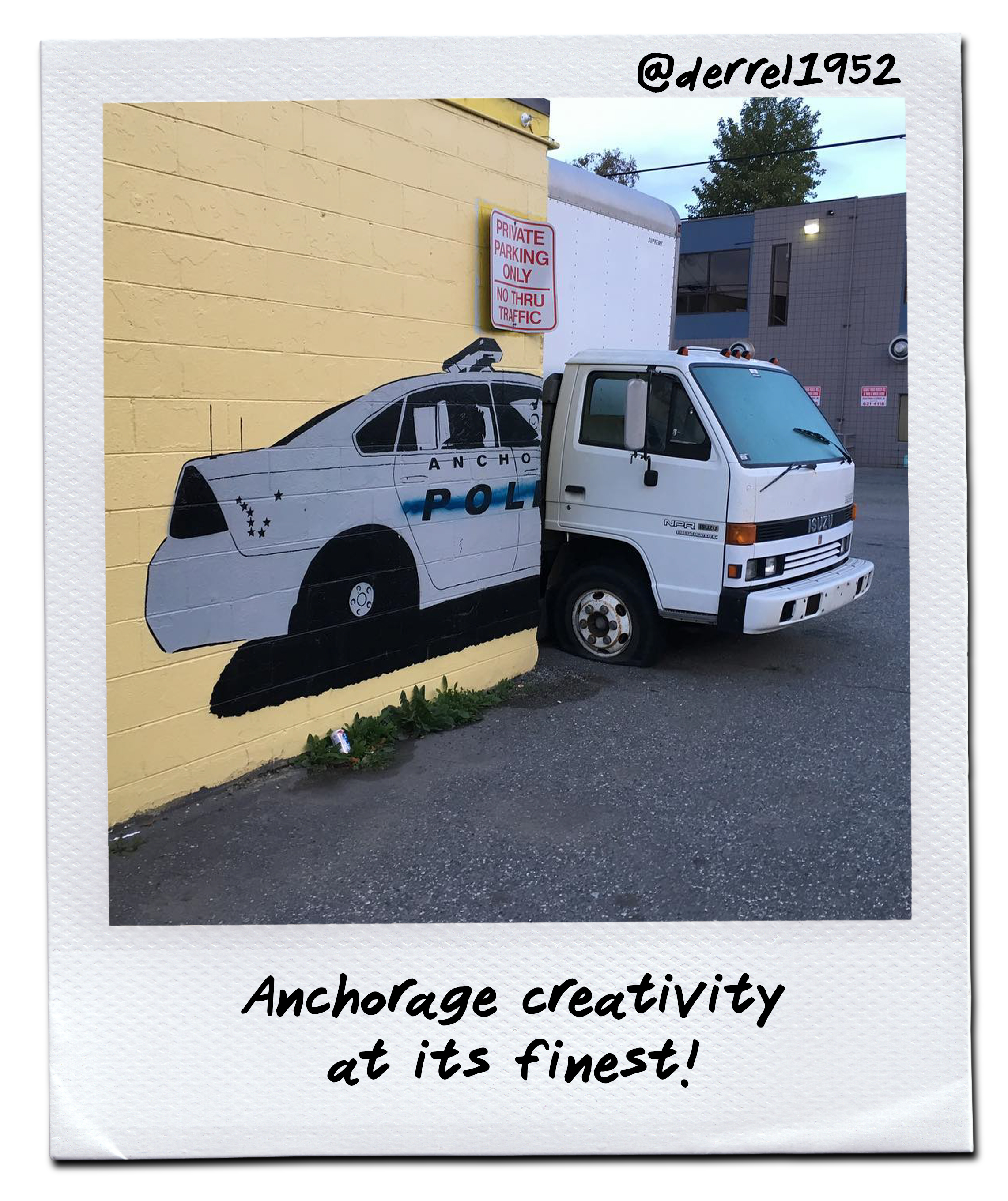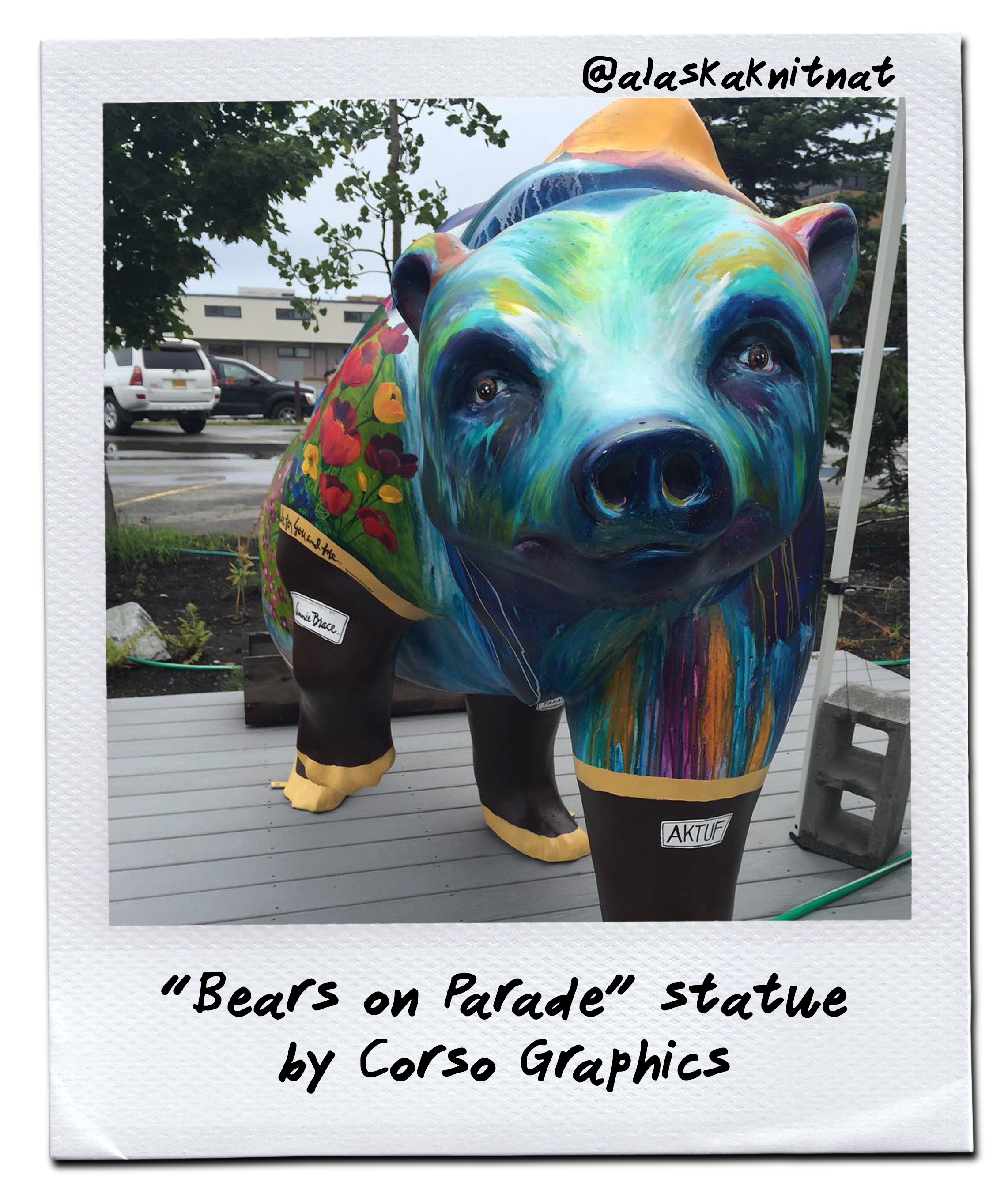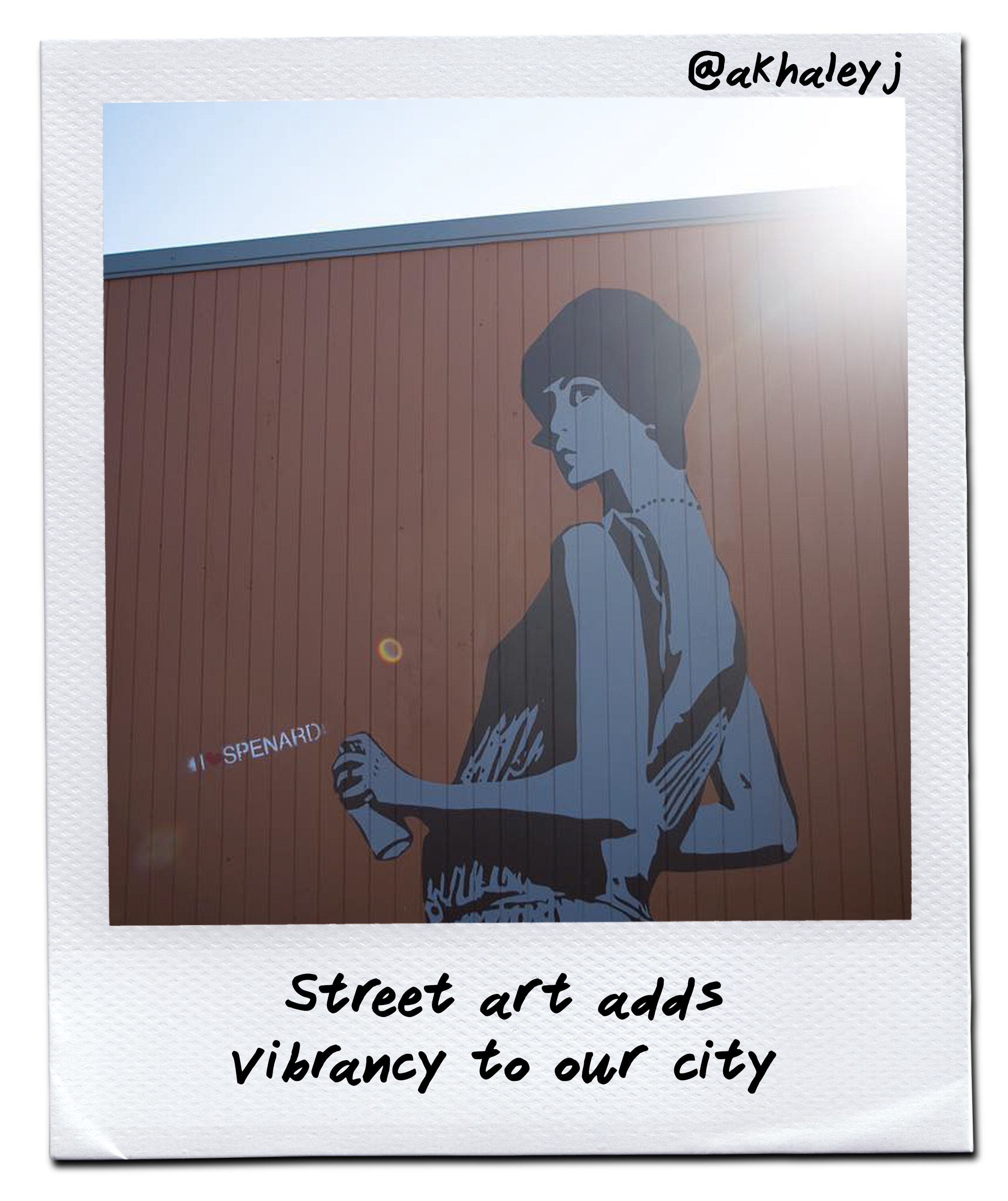 Alaska has a rich cultural and artistic history. Spanning from Alaska Native art to the art of our highly diverse community, Anchorage is a hub of unique and interesting creations. Exhibits can be viewed in a multitude of locations including the Anchorage Museum, annual festivals, monthly First Friday events, the public library, and more. Expanding horizons and learning something new about art and culture is easy to do in Anchorage. No matter the date, there is always something happening in Alaska's biggest city.
Interested in getting involved in Creative Placemaking?
Contact AEDC Vice President Jenna Wright at jwright@aedcweb.com.