Live.

Work.

Play.

 Areas of Focus
Housing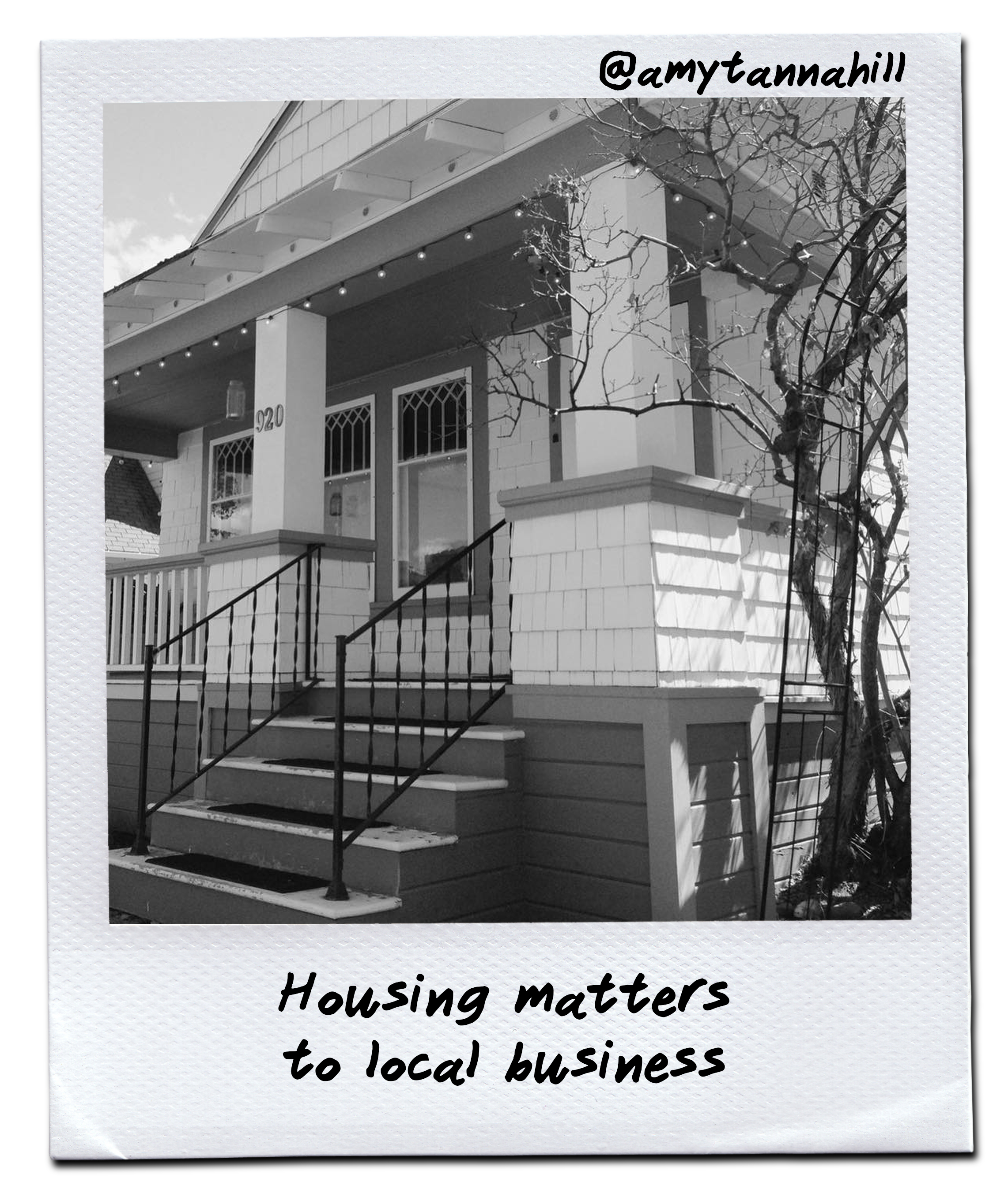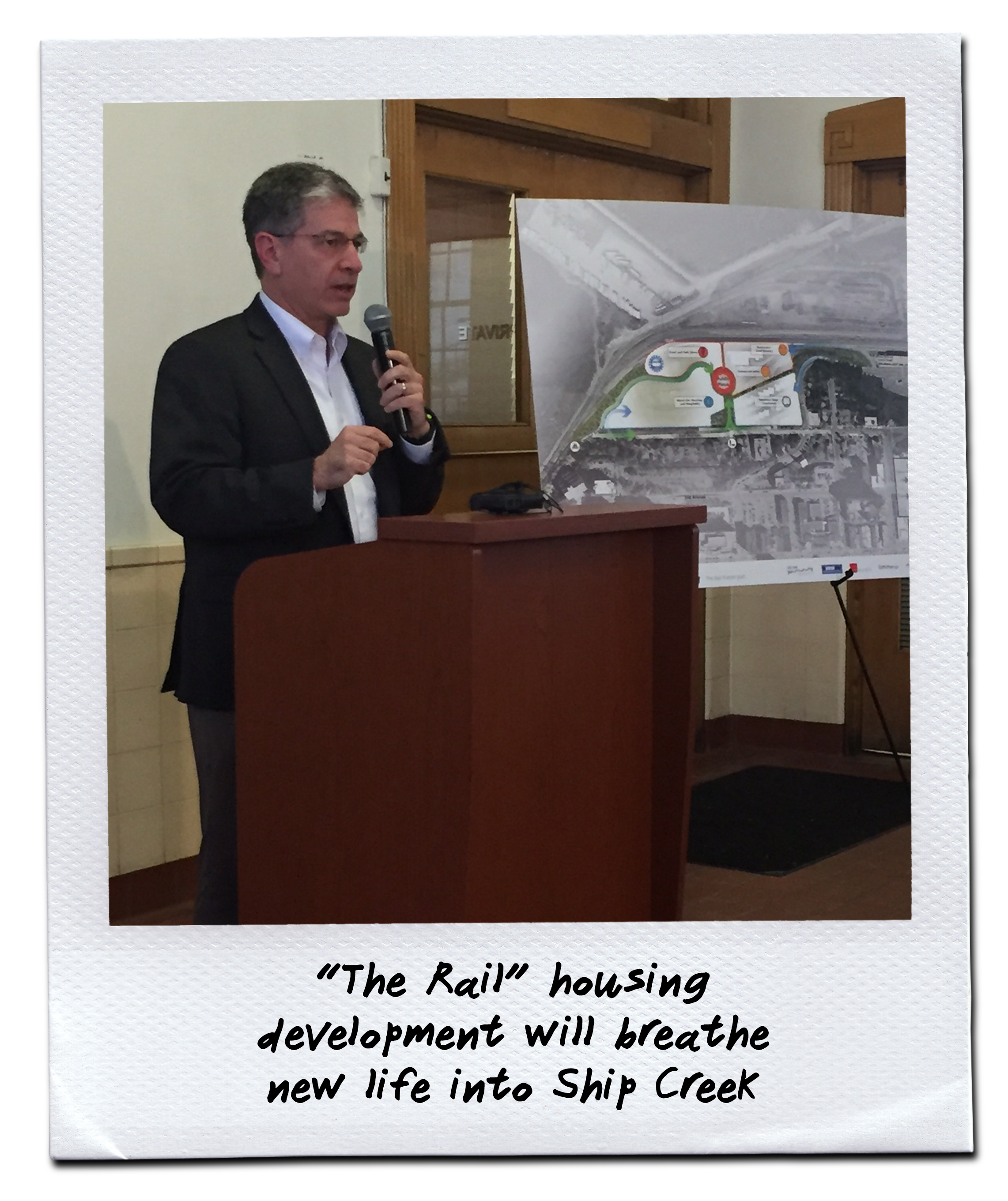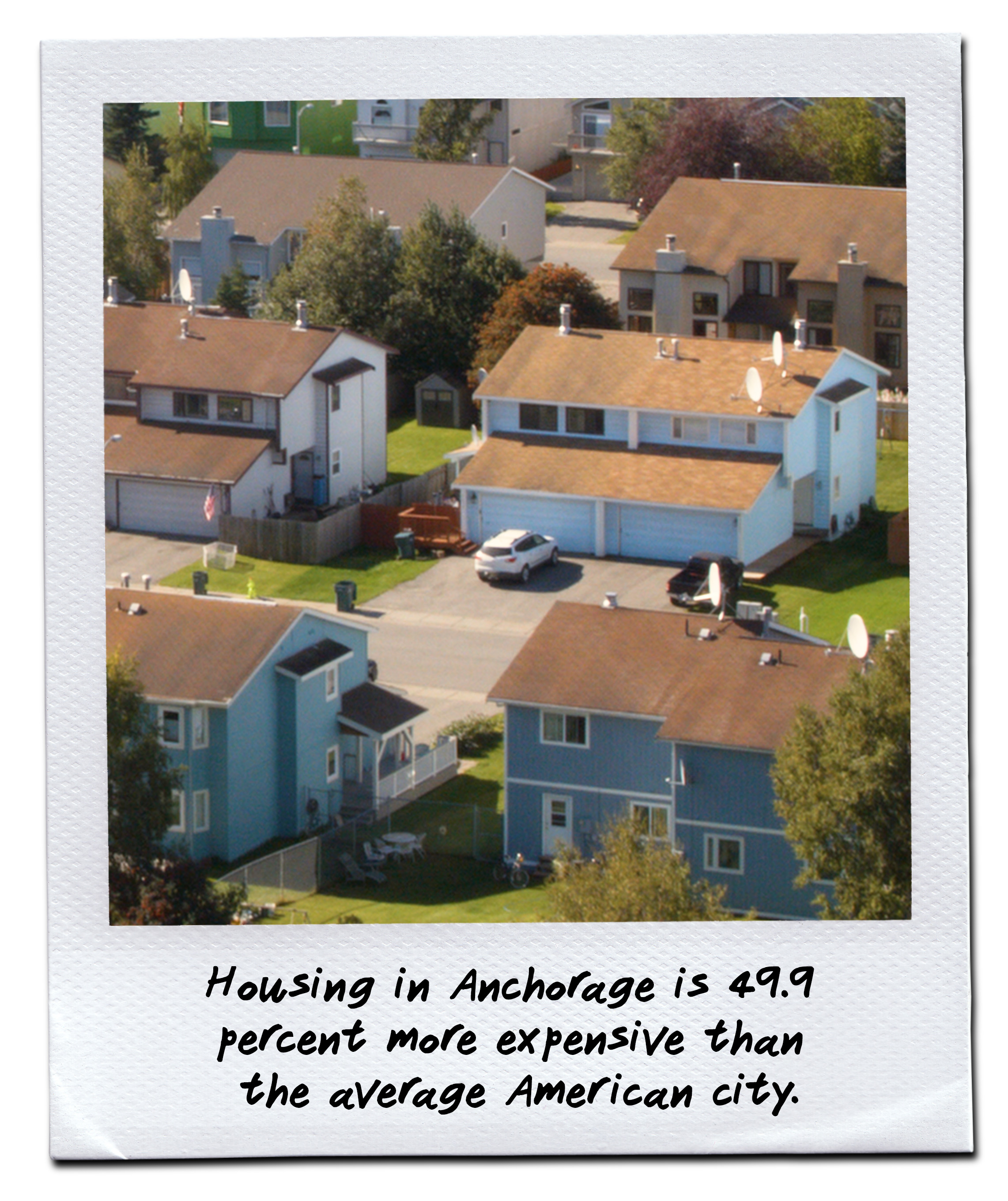 Good housing is the foundation on which Anchorage can build a stronger economic future. Housing plays an important role in the economic health and success of our city, and in the AEDC vision.
Lack of affordable, available and livable housing has been cited by many local businesses as a challenge to attracting and retaining employees in Anchorage. The Housing Area of Focus is working to address this issue through several avenues, including a geographic focus on downtown – recognized as the most desirable neighborhood in Anchorage, though it houses less than 100 year-round residents – tax incentives, and unit lot subdivisions, designed to increase neighborhood density, among other approaches.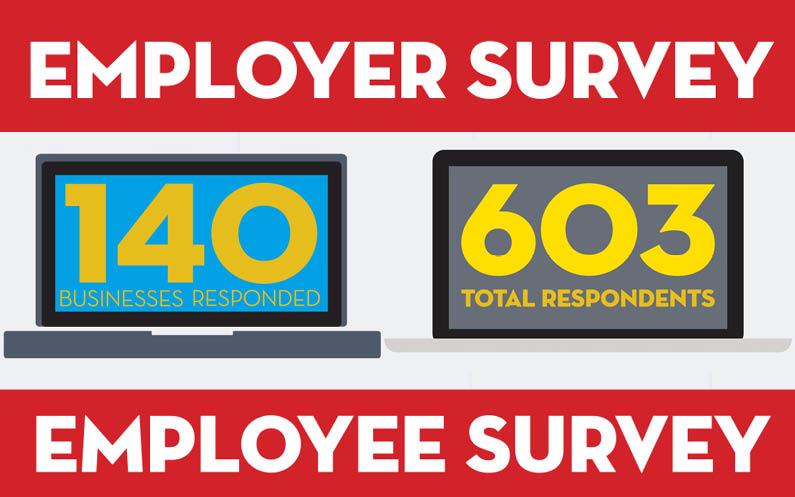 The most recent AEDC housing survey gauged concerns and demand regarding housing in Anchorage. View the initial results. These results were presented at an Anchorage Chamber of Commerce Make it Monday Forum; view the presentation slides. Housing is a driver of workforce attraction. As housing becomes more affordable and accessible to more families, Anchorage can better retain a talented workforce.
Interested in getting involved in Housing?
Contact our Committee Chairs:
Carol Gore, President and CEO, Cook Inlet Housing Authority – cgore@cookinlethousing.org
Contact AEDC Vice President Jenna Wright at jwright@aedcweb.com.