Live.

Work.

Play.

 Areas of Focus
Housing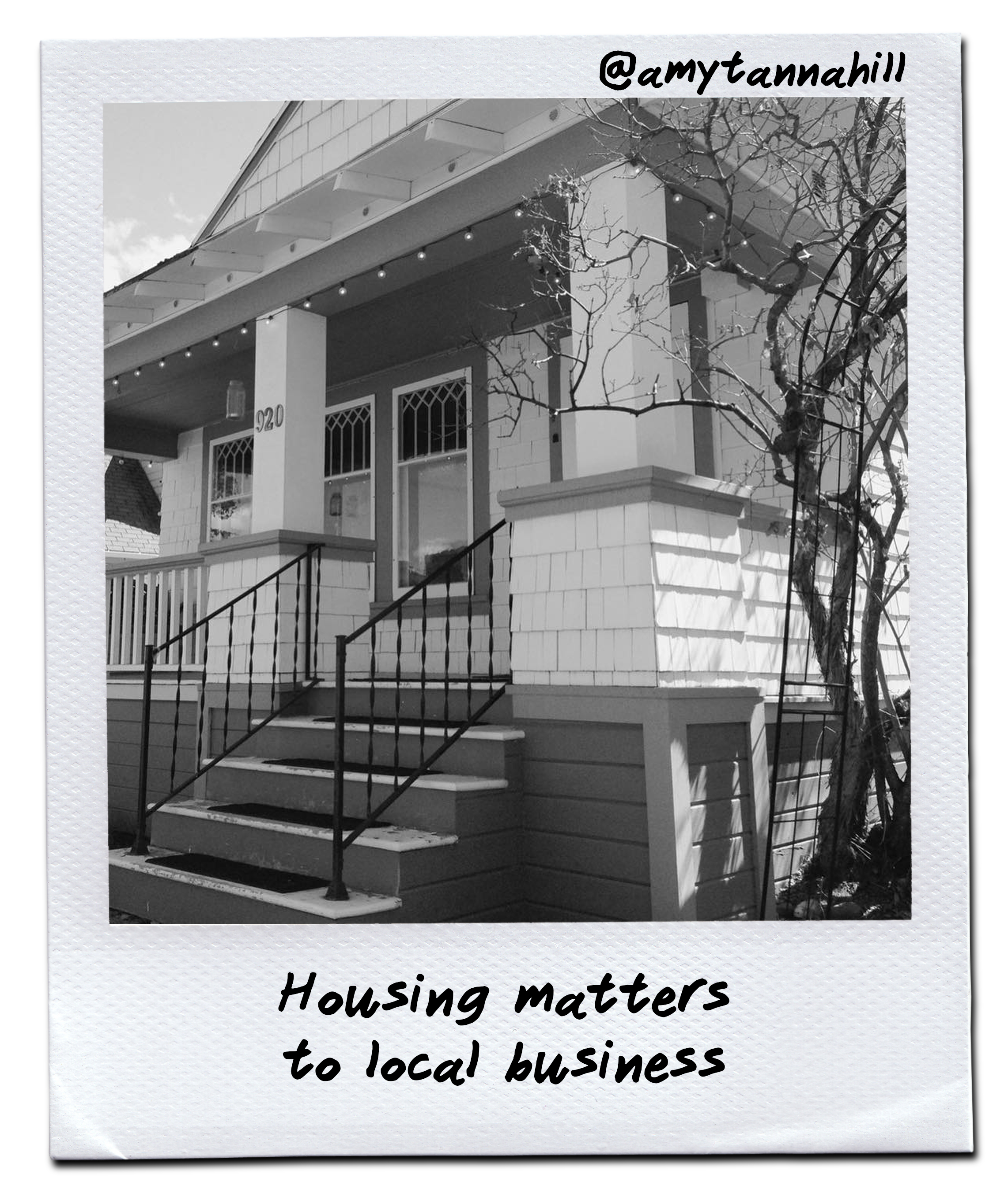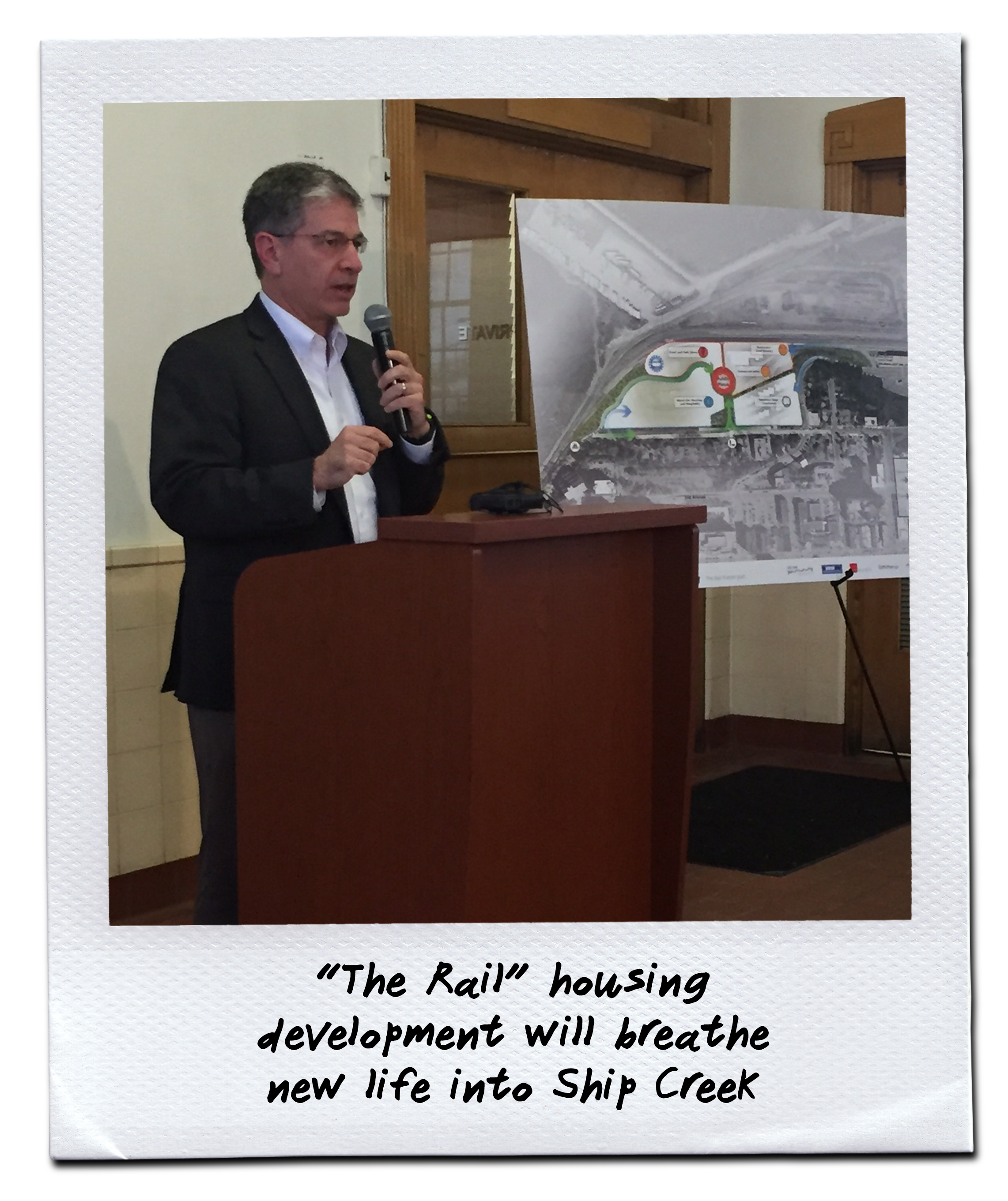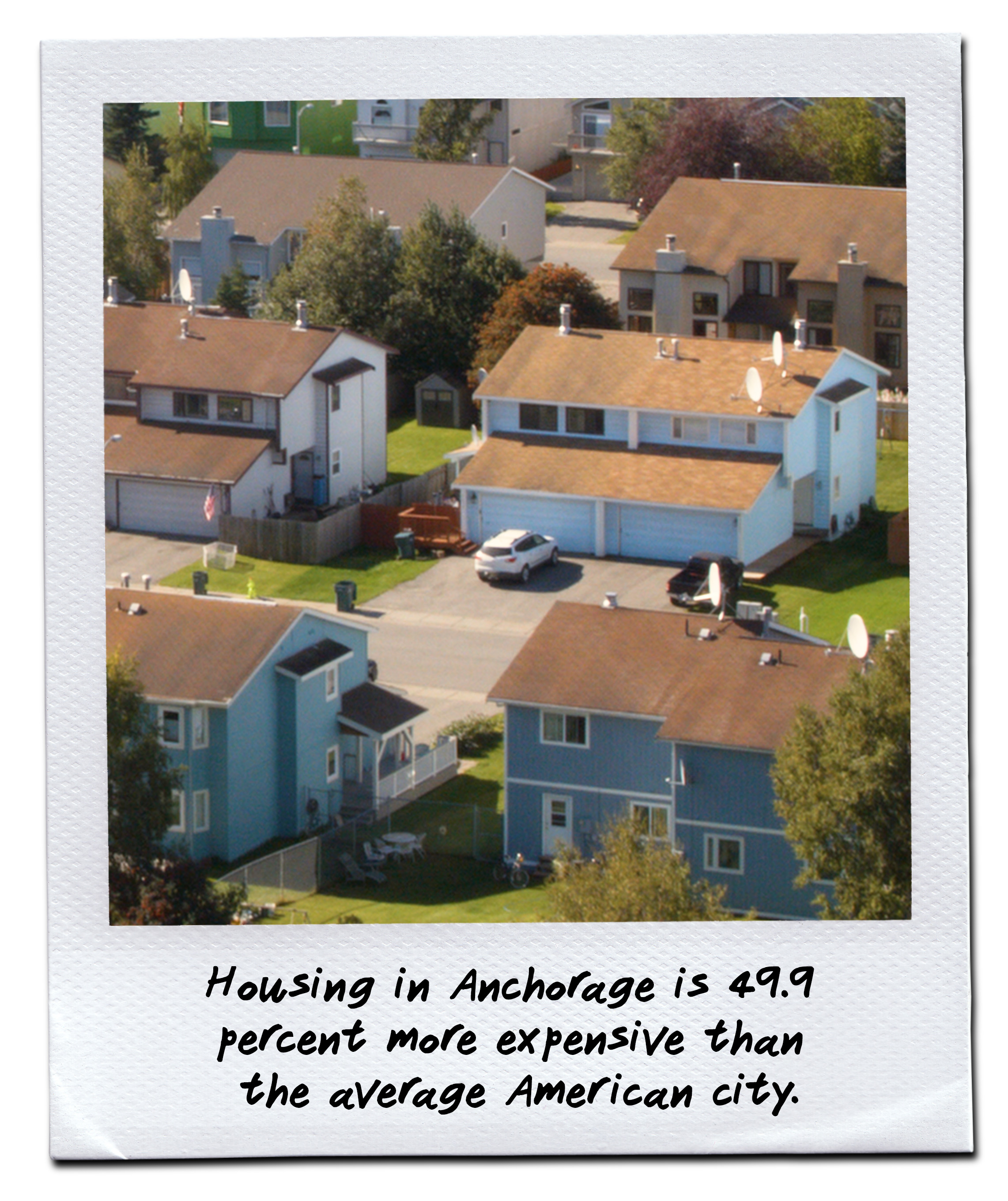 Good housing is the foundation on which Anchorage can build a stronger economic future. Housing plays an important role in the economic health and success of our city, and in the AEDC vision.
Lack of affordable, available and livable housing has been cited by many local businesses as a challenge to attracting and retaining employees in Anchorage.  The Housing Area of Focus is working to address this issue through several avenues.
The Housing Committee recently participated in Cook Inlet Housing Authority's micro apartment design exercise. CIHA has built life-size model micro apartments inside of the Church of Love Spenard. Members of the Housing Committee had the opportunity to design their own 190 square-foot model apartment complete with a kitchen and a bathroom.
Our team had such a great time participating in the 3D Living Big Living Small Project at the Church of Love Spenard! Thanks for putting on such an awesome workshop Cook Inlet Housing Authority with the Anchorage Economic Development Corporation's Anchorage Live. Work. Play. initiative.

Posted by Bettisworth North Architects and Planners on Monday, July 31, 2017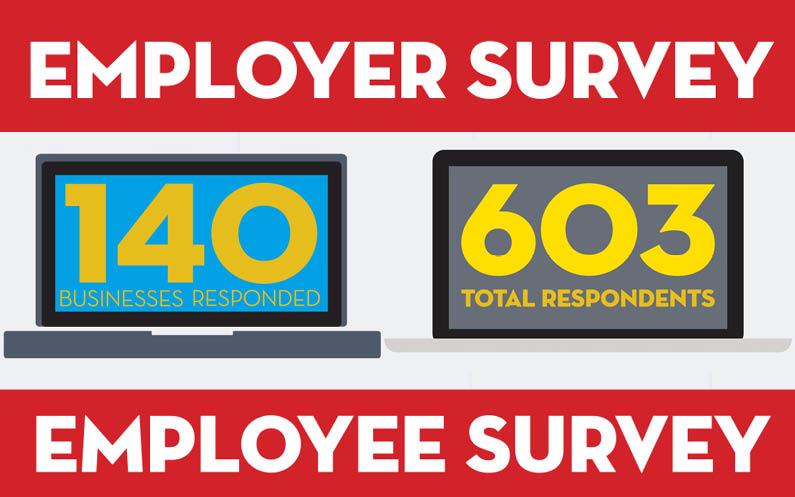 In 2014, Housing conducted employer and employee surveys to gauge concerns and demand regarding housing in Anchorage. The initial results can be viewed here. These results were presented an Anchorage Chamber of Commerce Make it Monday Forum; you can view the presentation slides here.
According to an employer survey conducted by the housing focus area, workers moving to Anchorage are shocked by two things: how dark it gets in the winter and the high cost of housing for what they get in return.
Carol Gore and Tim Potter, focus area co-chairs, are committed to making the Anchorage housing market less bleak than its winters.
Nearly 150 local businesses, from financial services to oil and gas to health care, participated in the survey about local housing issues. Results revealed that 15 percent of recruits declined jobs because of housing – primarily due to cost – while 44 percent of current employees were dissatisfied with their housing options.
"Housing matters to local business," Gore said, and the challenges are evident.
Developers need capital funding for infrastructure and more coordination between funders; outcomes require lengthy processes to change policy and regulation; local regulations limit our options for growth.
For example, Gore said, multifamily regulations in Title 21 are now being applied to actual designs.
"While there are some good changes, many developers, planners and architects are identifying costly, unintended consequences that make building multifamily units financially infeasible," Gore said. "Some of the regulations limit design ideas that could bring the same outcome with a different and less costly design. Some regulations make energy efficiency construction more difficult, and some result in building fewer units of housing  when we need every unit possible to meet demand.
Potter added that Anchorage is not replacing housing units as fast as they deteriorate. That, in turn, drives up prices. Potter argues that there is no financial incentive to tear down or upgrade, since housing is in demand, cash flow is high, and there are no viable replacements.
"What we build today is what Anchorage residents will live in 30 to 50 years from now," Gore said.
With that in mind, the housing focus area is working to develop a vision for how we can build today in order to better serve Anchorage residents of the present and the future.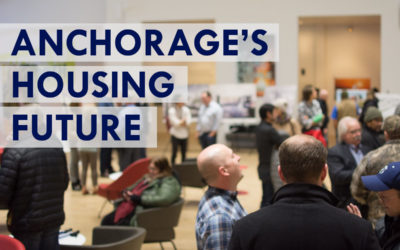 On Nov. 3, dozens of community partners and industry leaders joined hundreds of curious Alaskans at the Anchorage Museum for a unique First Friday event – "Anchorage's Housing Future." The Live. Work. Play. Housing Area of Focus has been working for the past several...
read more
Interested in getting involved in Housing?
Contact our Committee Chairs:
Carol Gore, President and CEO, Cook Inlet Housing Authority – cgore@cookinlethousing.org
You can also contact AEDC Business & Economic Development Director Emma Kelly at (907) 343-1210 or ekelly@aedcweb.com.