Live.

Work.

Play.

 Area of Focus
One Anchorage, One Economy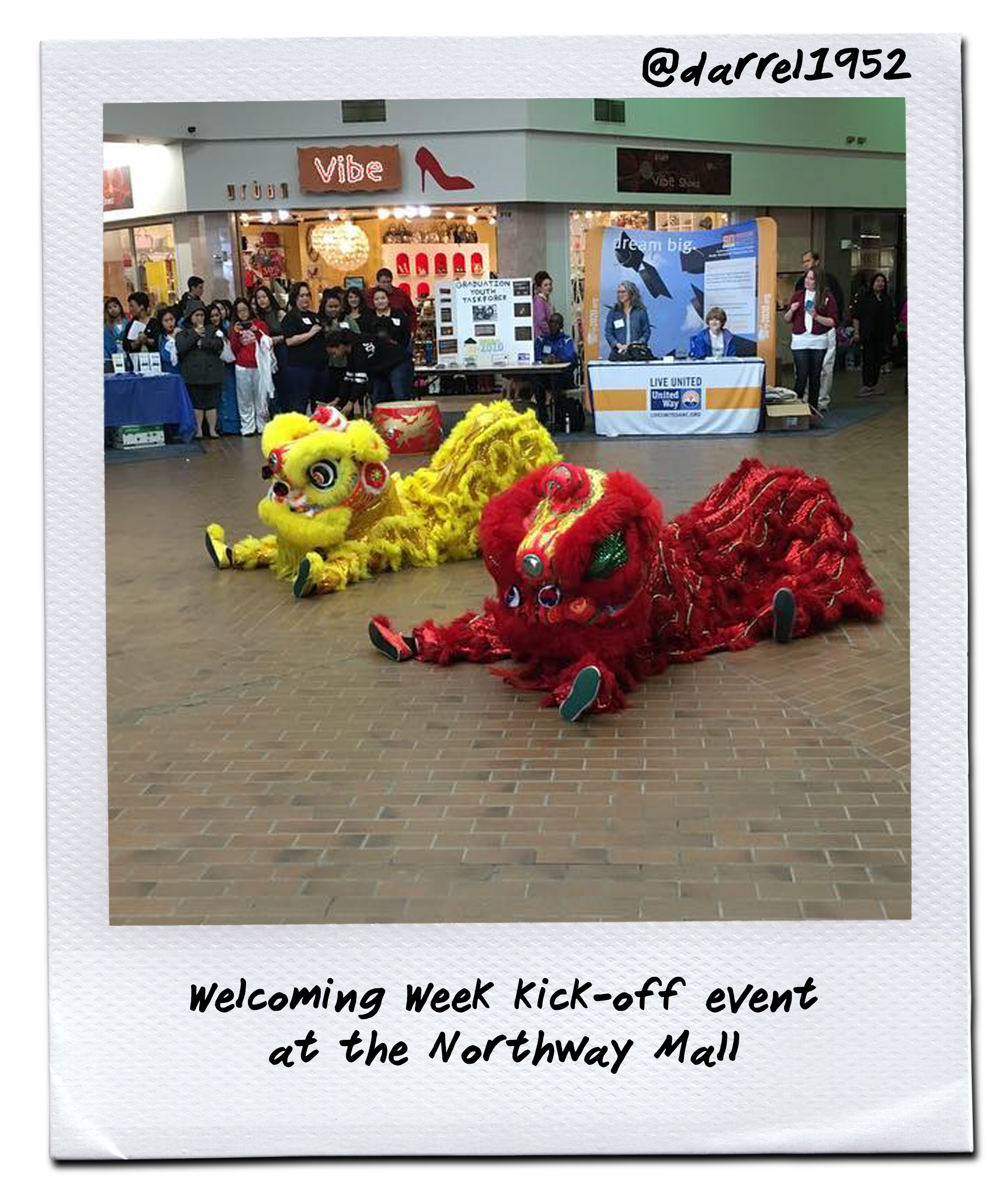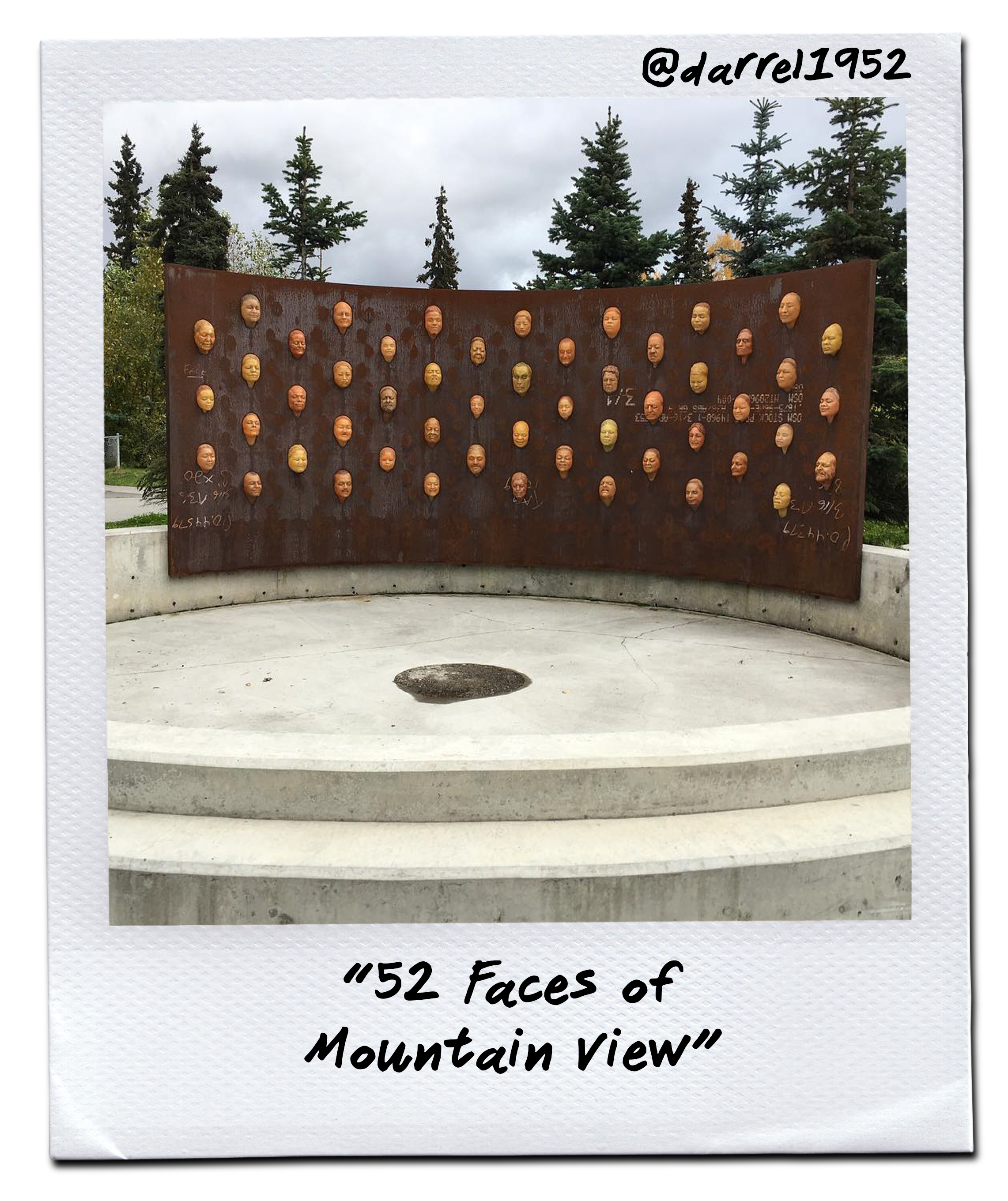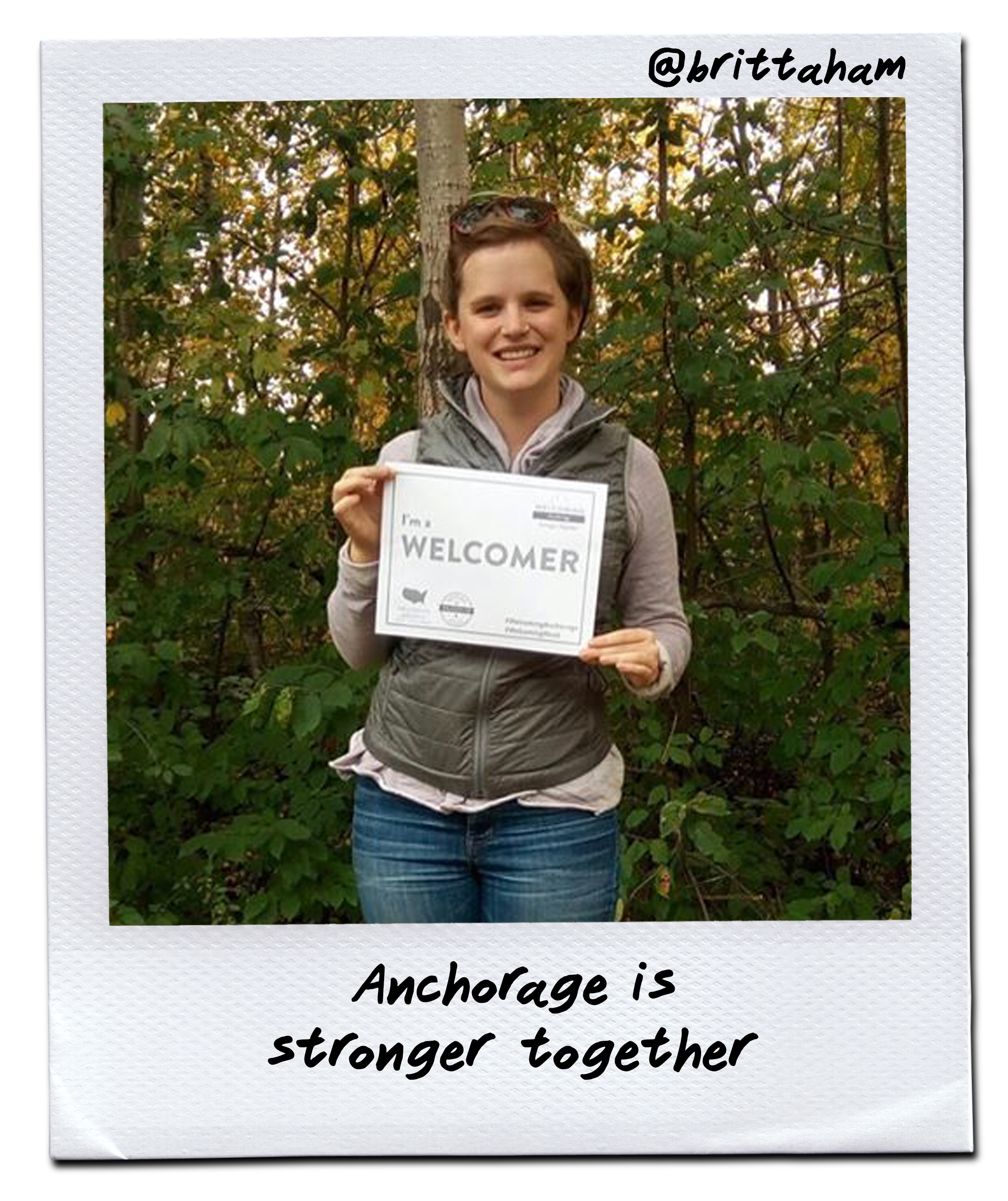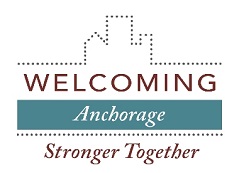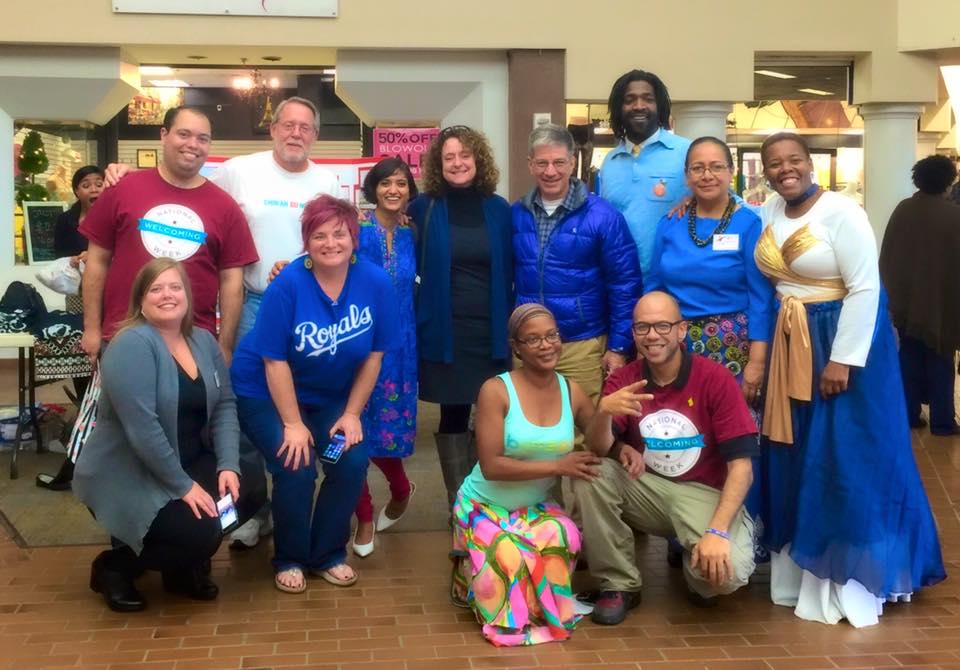 The job market is changing. It is no longer people going where jobs are. Instead, people are going where they want to live and jobs are going where the people are. Today's talent is looking for a city that is aesthetically pleasing, welcoming and open to diversity.
LWP's One Anchorage, One Economy team was proud to support the city's second annual Welcoming Week Anchorage, Sept. 15-24, 2016. Anchorage is a member of the National Welcoming Cities initiative. Welcoming Week aims to help make Anchorage a more inclusive community and show visitors and residents all the wonderful ways in which we come together and support each other.
1+1 Alaska
In order to have a strong and vibrant local economy, we need inclusive workplace practices. To achieve this goal, One Anchorage, One Economy has developed the 1+1 Alaska program to identify and recognize local businesses that have policies and practices supporting LGBT inclusion. This two-phase approach will first survey local businesses on their policies and practices, and then celebrate and recognize those firms with an award ceremony and a consumer-facing guidebook.
Anchorage is one of the most diverse cities in America. The One Anchorage, One Economy focus group's goal is to represent the city's emerging cultures and LGBT and senior populations and to be forward thinking about solutions for their local challenges, such as affordable housing and public transportation.
"Our efforts are about building bridges within our community, with businesses taking the lead, so that Anchorage celebrates the economic power and benefits that come with promoting diversity in our economy and workforce," said Anchorage attorney and focus group co-chair Glenn Cravez.
Over the past year, the focus area has more than doubled the number of corporate sponsors engaged in One Anchorage, One Economy, and has created an equality index, 1+1 Alaska, for employers to implement within the workplace.
The Anchorage Chamber of Commerce and AEDC are encouraging local businesses to participate in and support the 1+1 Alaska initiative, which is being spearheaded by Identity Inc. and the Pride Foundation. Businesses that complete a brief online survey about their policies and practices towards employees, consumers and the broader community will be eligible for recognition for their own practices promoting diversity. The focus area group believes that the internal anti-discrimination policies 1+1 Alaska promotes will not only serve employees but give companies a competitive advantage.
"Promoting equal rights isn't just about politics and the law," Cravez said. "It's also about the commerce of diversity, and we all come out ahead."
The committee's ongoing goal is for more businesses to commit to 1+1 Alaska; to help decision makers recognize the economic power of these groups; and to create a network of leaders within each group that will participate in the decision making process.
Latest news from One Anchorage, One Economy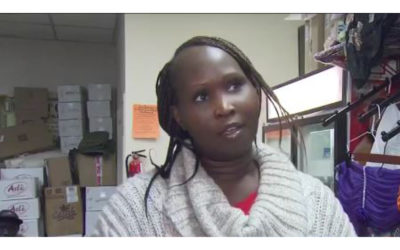 The One Anchorage One Economy Area of Focus, along with the Welcoming Anchorage project, is dedicated to making sure all of Anchorage's residents are full participants in the economy, regardless of background, in order for the city to realize its full economic...
read more
Interested in getting involved in One Anchorage, One Economy?
Contact AEDC Business & Economic Development Director Emma Kelly at (907) 343-1210 or ekelly@aedcweb.com.