Live.

Work.

Play.

 Areas of Focus
Trails & Transit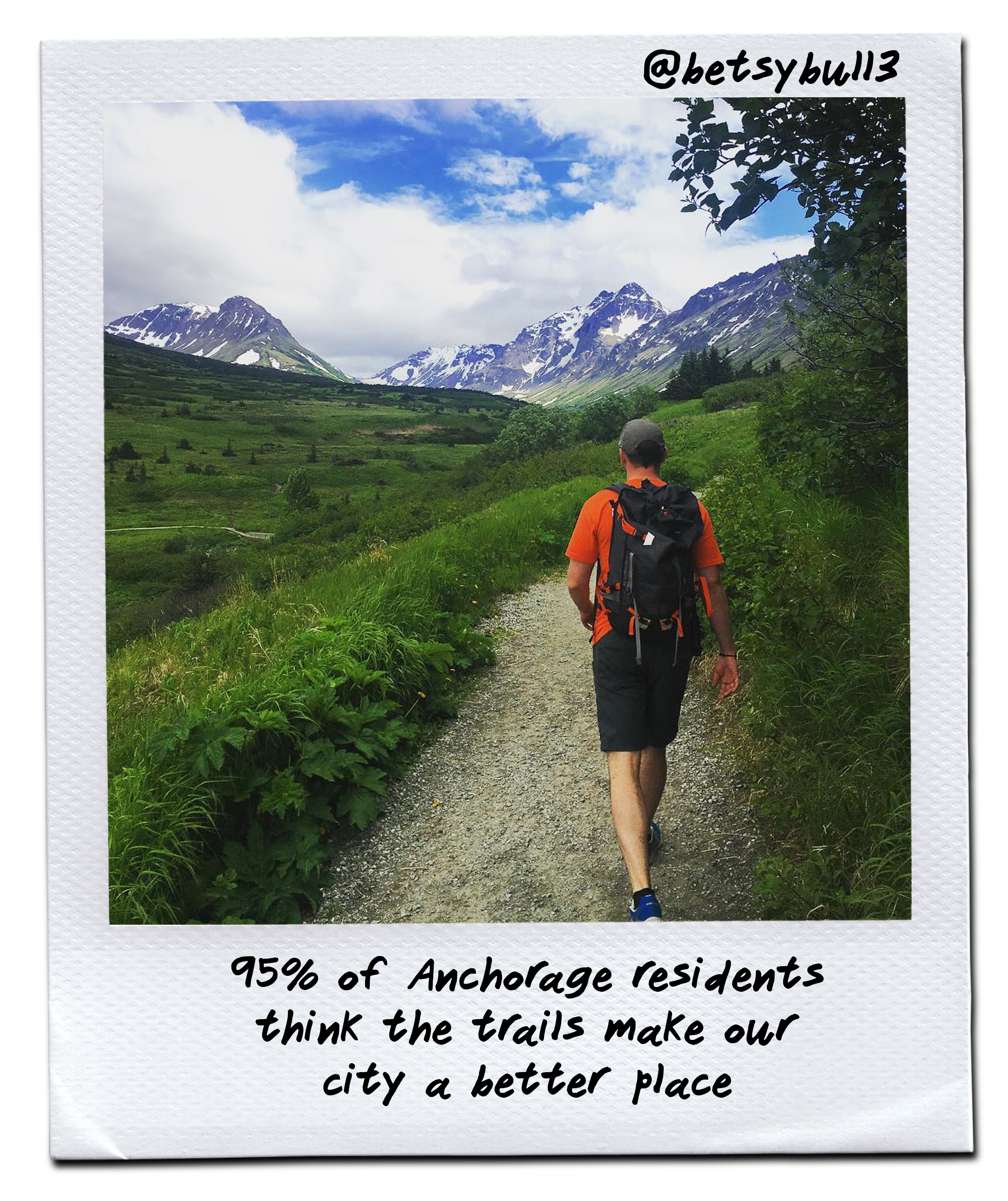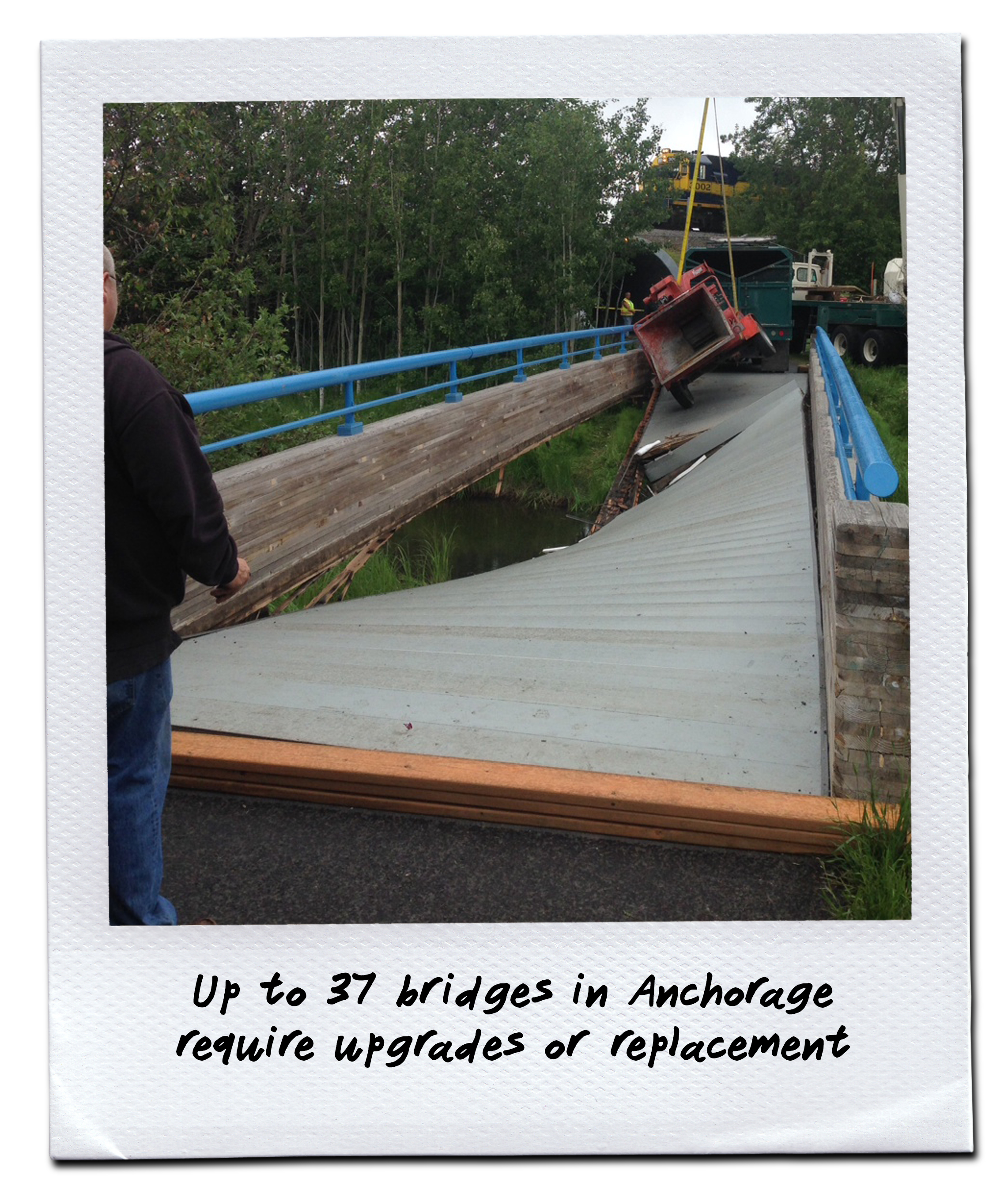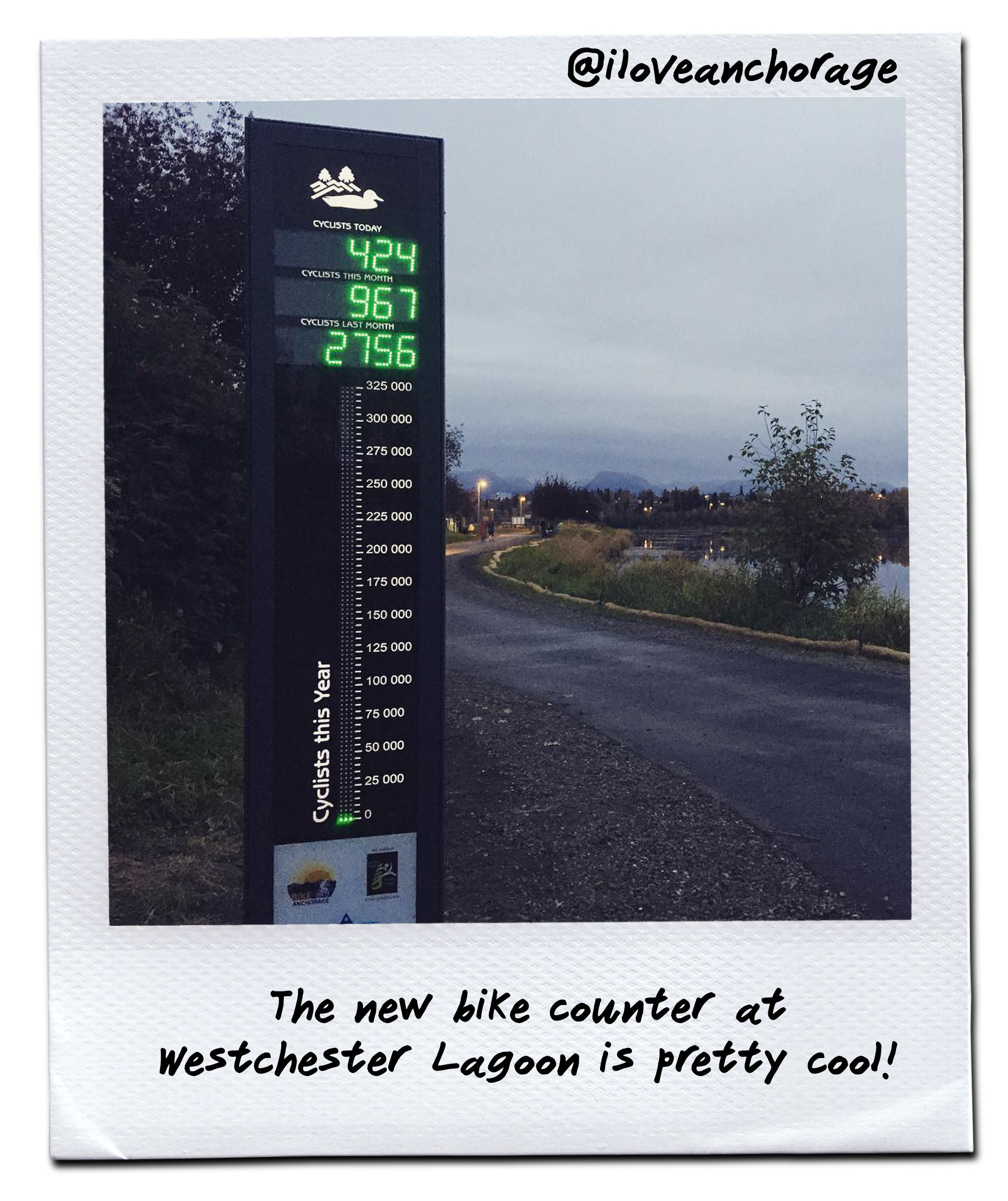 Trails are an important part of Anchorage's greater economic development efforts because city amenities increase our city's ability to attract and retain workforce. The new model of economic development chases workforce, and we know that business investment flows into vibrant communities where people want to live, work and play. Great cities have safe, accessible urban greenbelts people can use for transportation and for recreation. Whether it's biking to and from work year-round, or taking the kids out for a Saturday stroll, Anchorage's trails are a jewel for locals and tourists alike. 
Interested in getting involved in the Trails & Transit?
Contact our Committee Chairs:
Beth Nordlund, Executive Director, Anchorage Park Foundation: Beth@AnchorageParkFoundation.org
Stewart Osgood, President, DOWL: sosgood@dowlhkm.com
You can also contact AEDC Director of Strategic Initiatives Emma Irish at (907) 343-1210 or eirish@aedcweb.com.