Summer is almost here and it's time to get active on Anchorage's trails!
Information will be available on how you can be safer on our trail system. Learn about Anchorage Trail Watch, Green Dot Anchorage and the new trails wayfinding signs. Meet Mayor Berkowitz and talk with local business owners who support trail safety.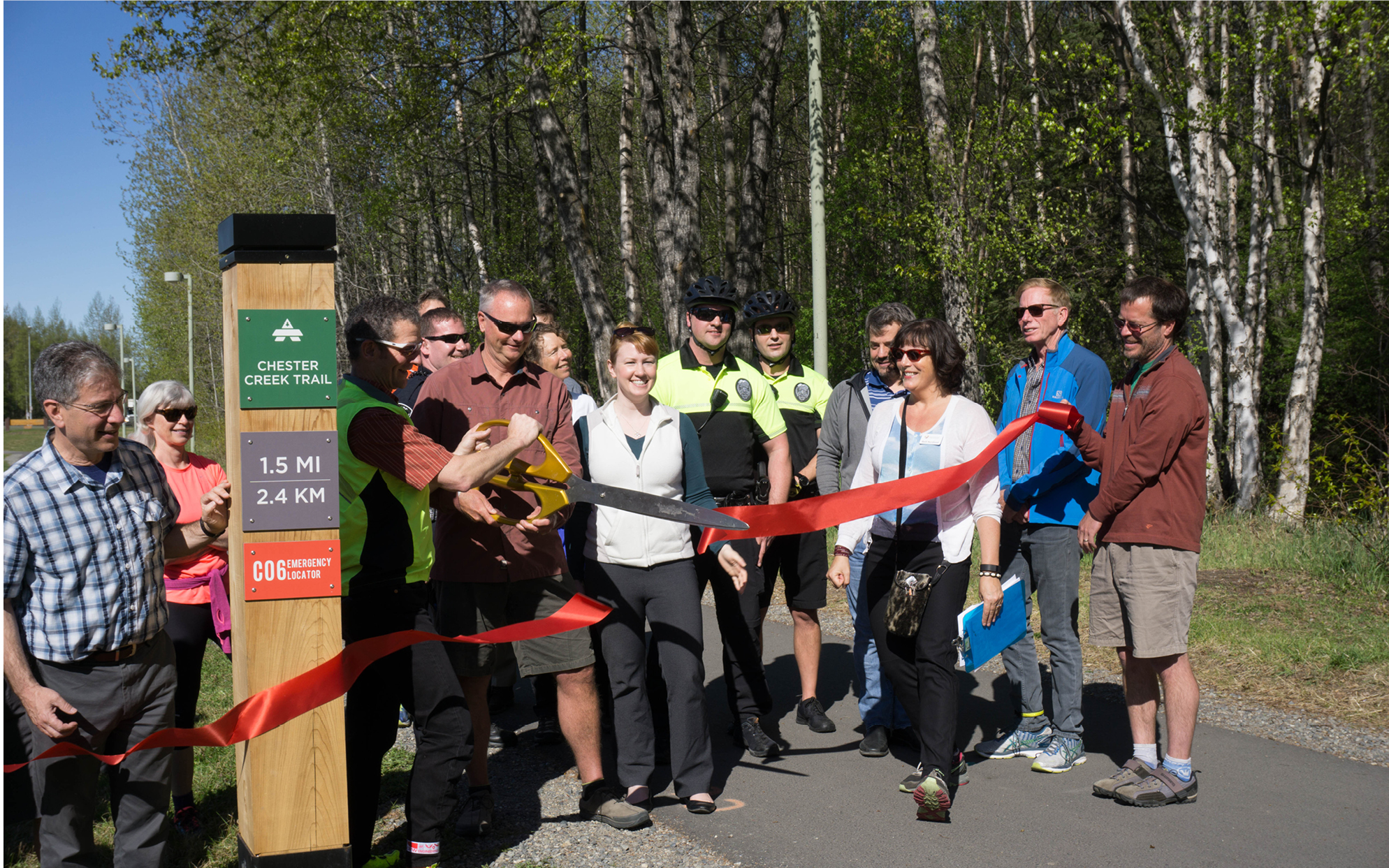 Learn how to get involved with Trail Watch and start making a difference on Anchorage's Trails!