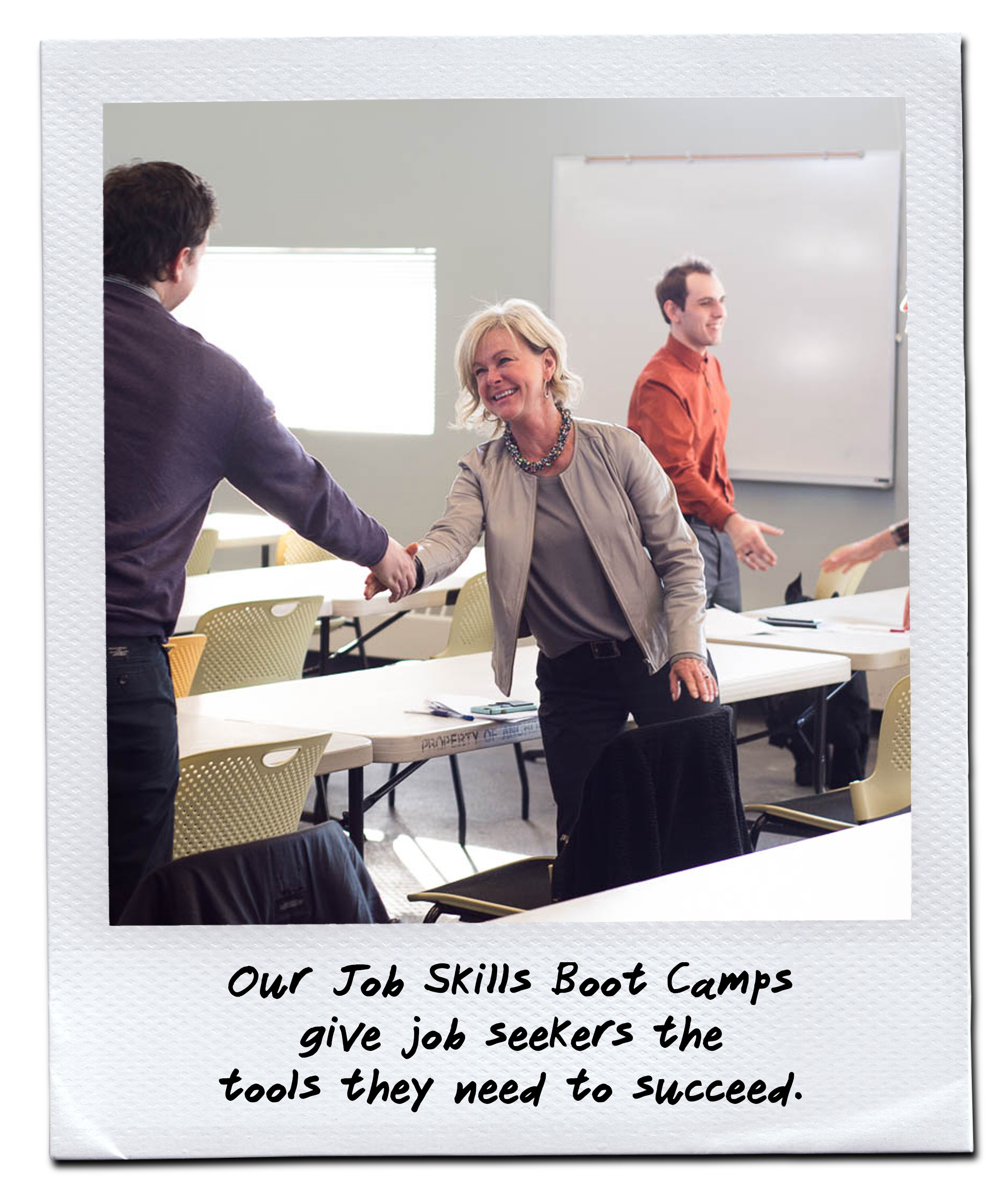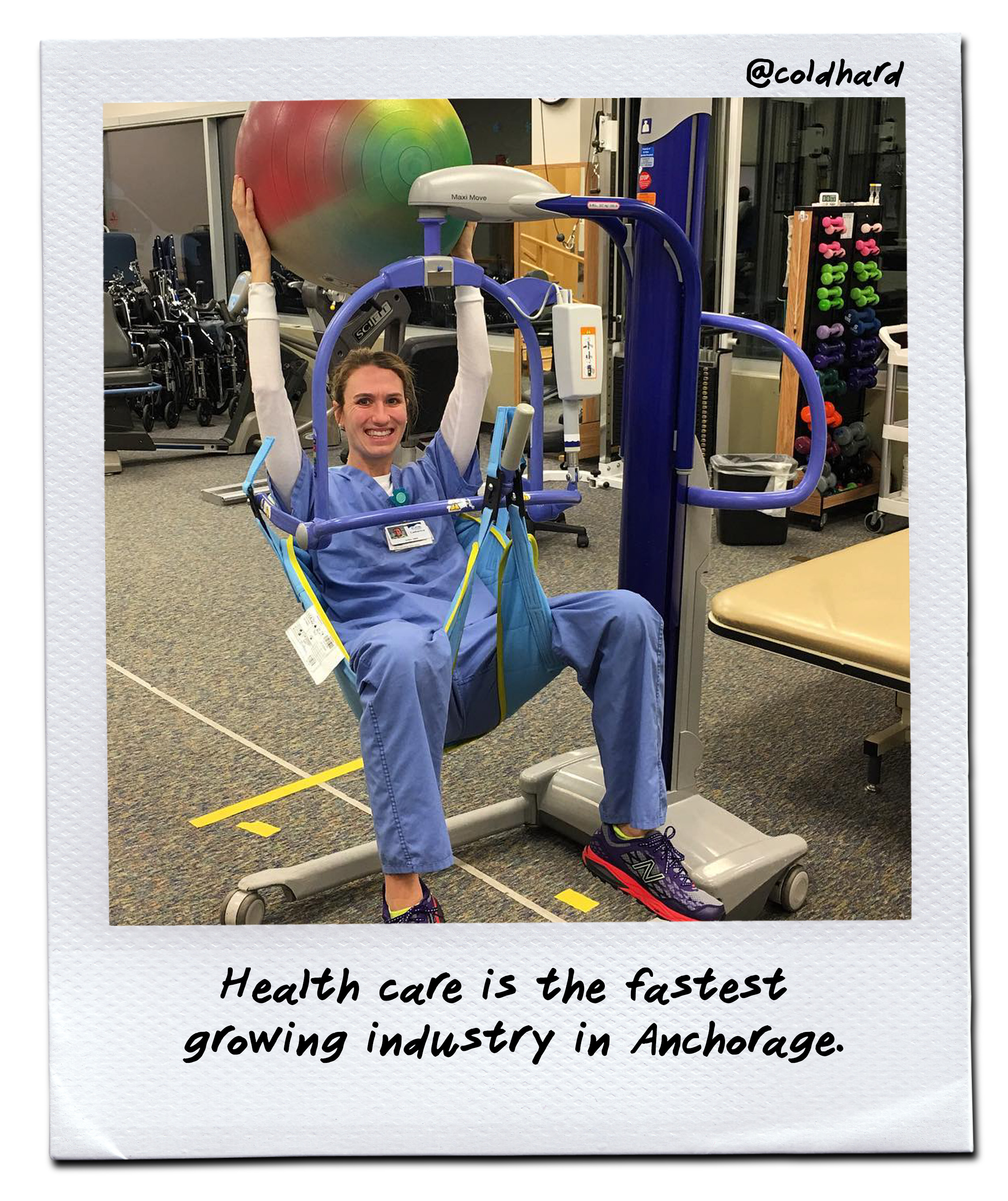 Latest news from Workforce Development
Making Anchorage the #1 city in which to live, work and play requires developing the housing necessary to support a thriving workforce. That's where the Live. Work. Play. quadrennial housing survey comes in: We're looking for insights from employers and employees...
read more
Interested in getting involved in Workforce Development?
Contact AEDC Business & Economic Development Director Emma Kelly at (907) 343-1210 or ekelly@aedcweb.com.