Live.

Work.

Play.

 Areas of Focus: Workforce Development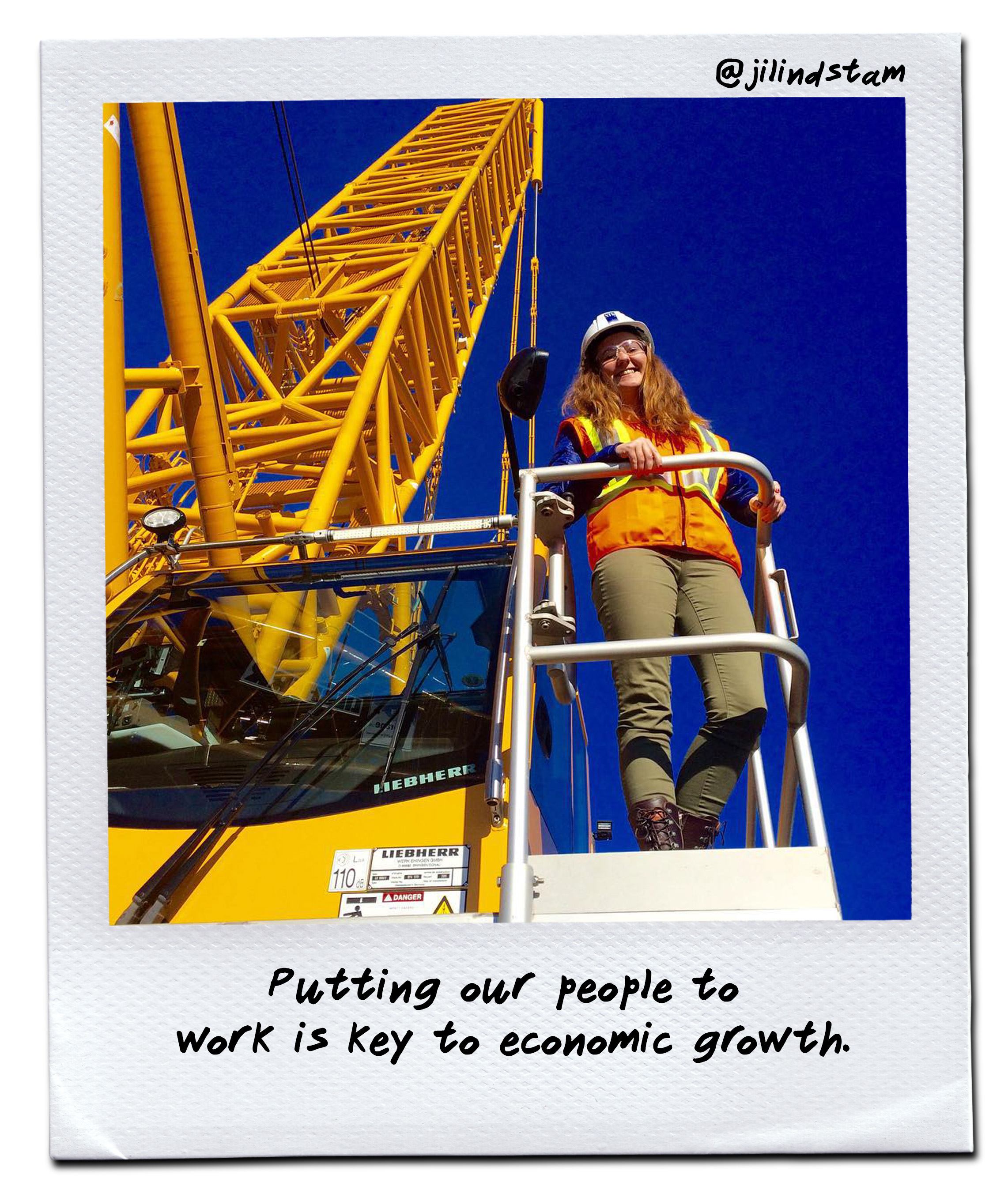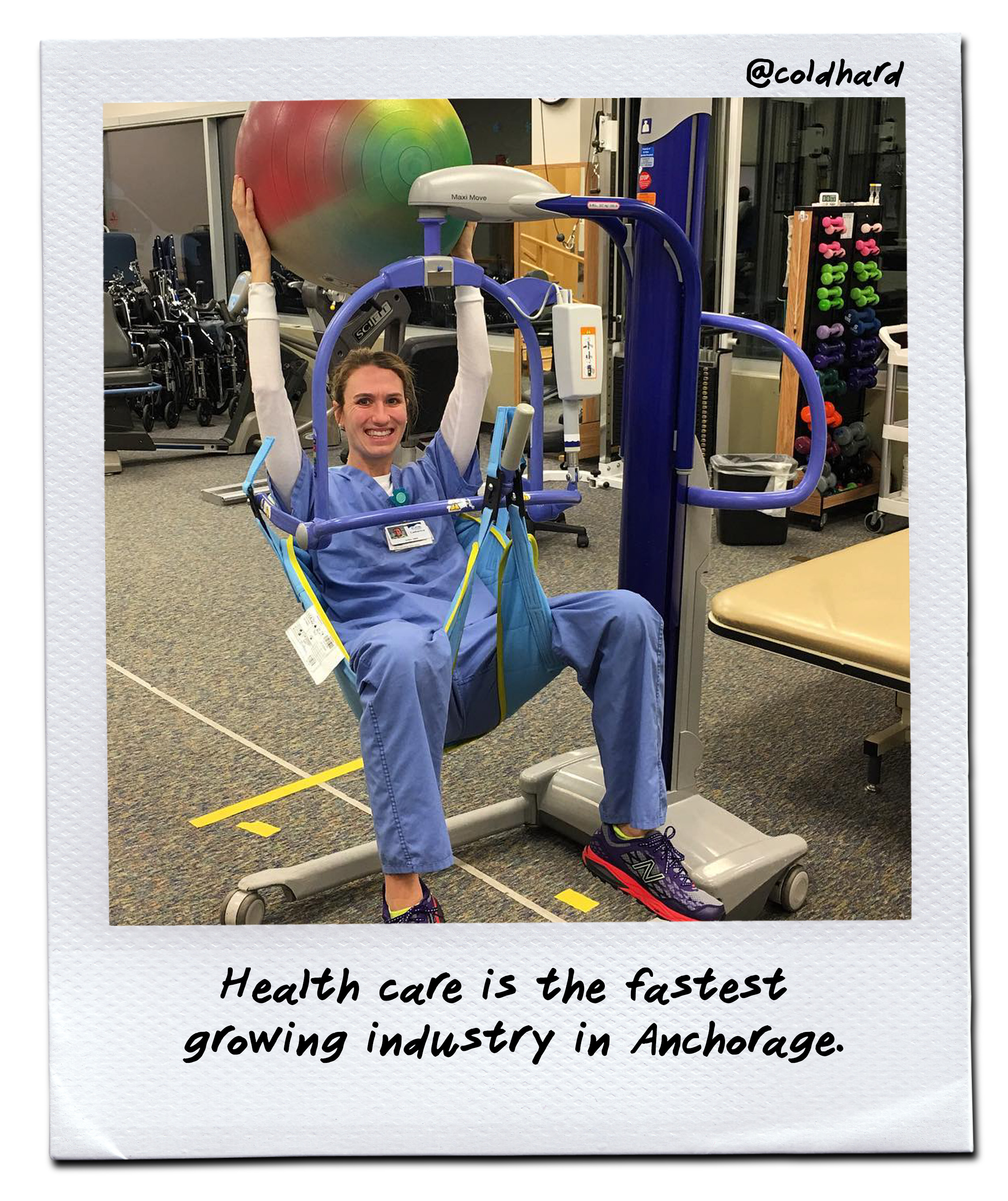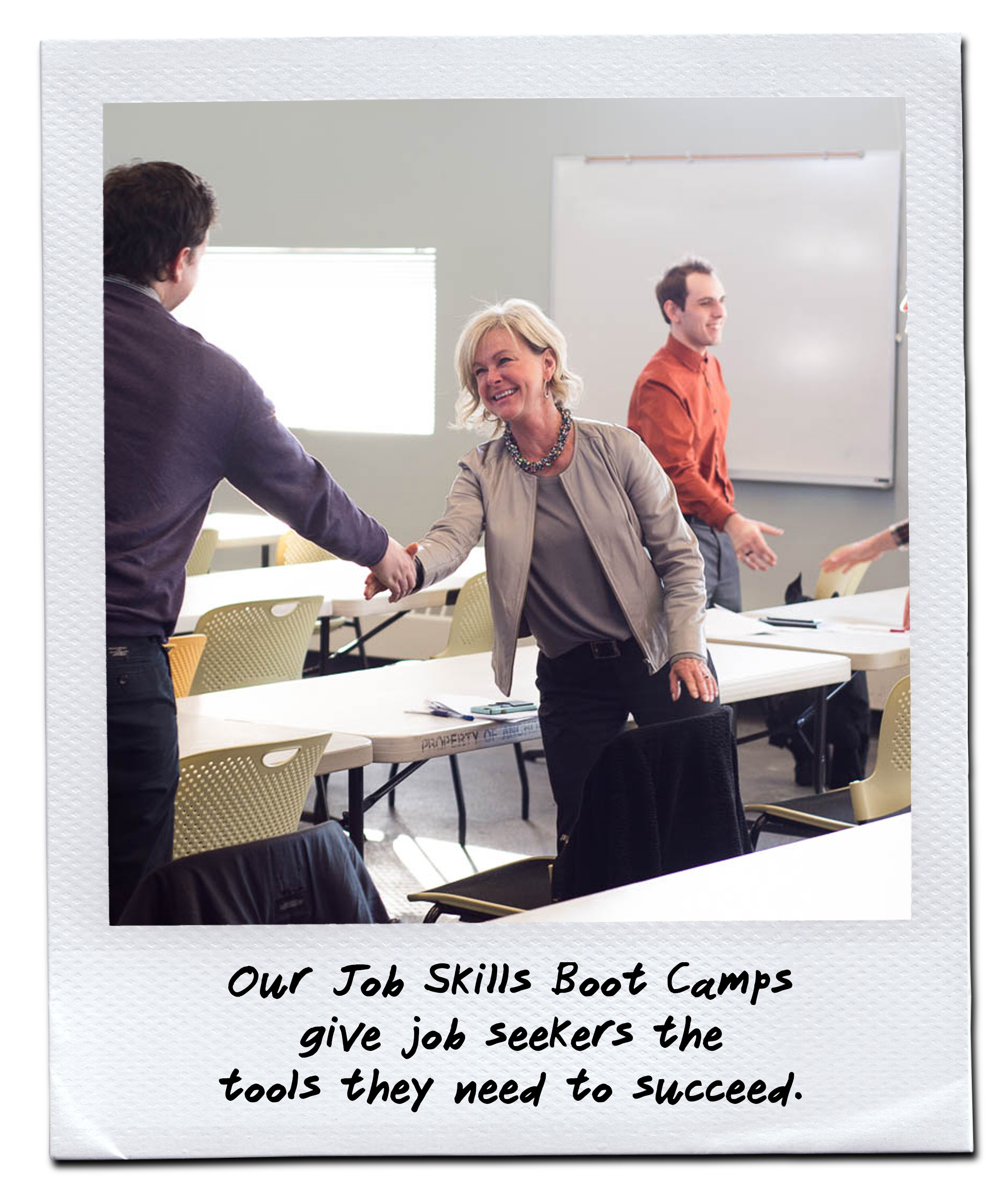 Do you offer summer jobs or internships through your organization? Do you struggle to access a wide pool of potential job seekers to fill seasonal positions?
Live. Work. Play.'s Workforce Development Area of Focus is introducing an online Summer Job Opportunity Pool. Submit the basic info about your summer position below and the compiled list of jobs will be distributed to high school students, university student groups and neighborhood organizations who are looking for summer employment. Deadline to submit your summer job posting is April 7.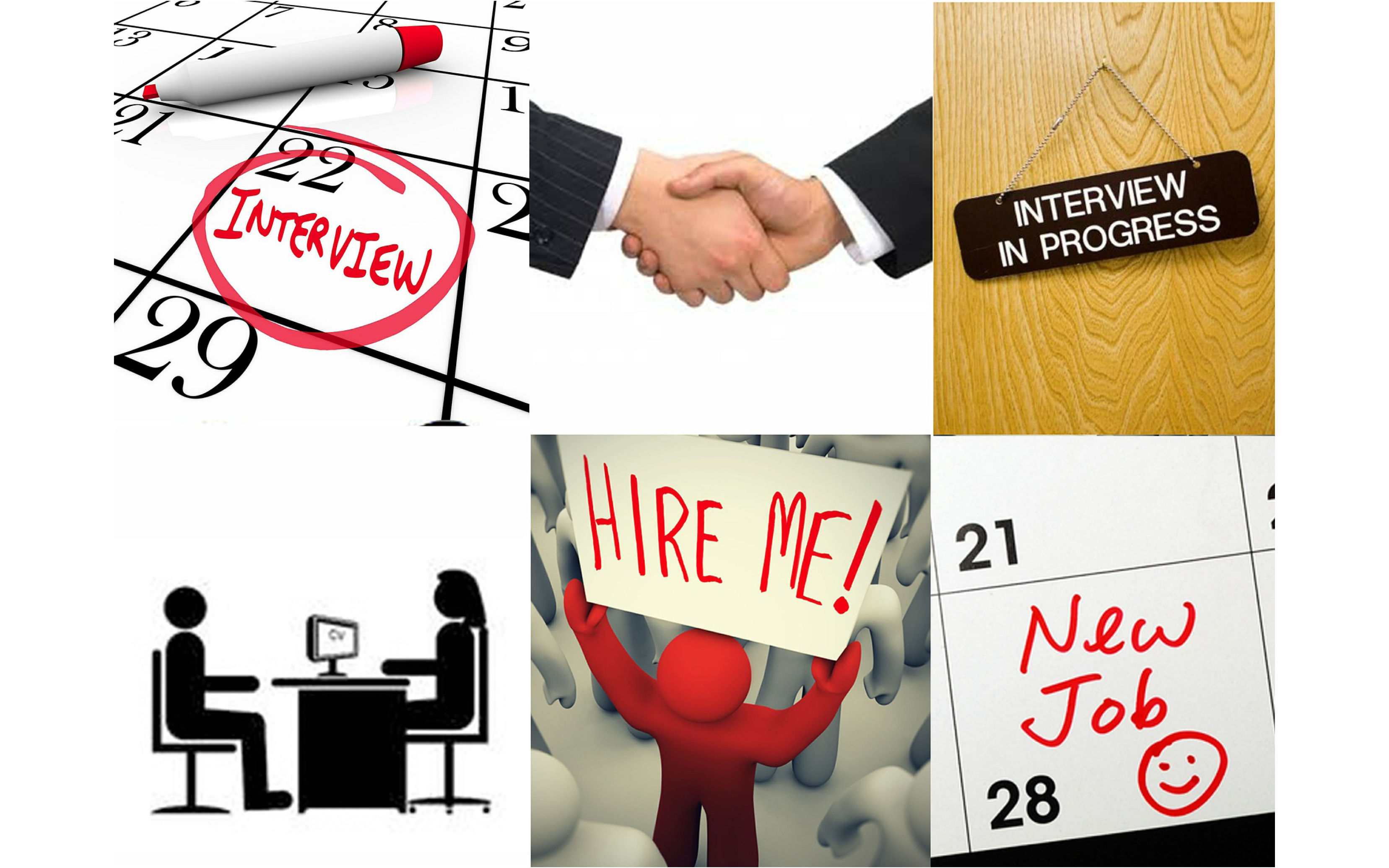 On March 8, the Live. Work. Play. Workforce Development Area of Focus hosted the first of several "Job Skills Boot Camps" in neighborhoods with high unemployment. These half-day workshops are designed to provide soft skill and professionalism training for job seekers looking for entry-level employment.
Latest news from Workforce Development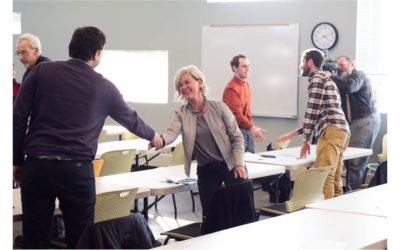 At AEDC, we know that the foundation for a strong community is built from individuals. That's why our Workforce Development Area of Focus from our Live.Work.Play. Initiative has teamed up with local business professionals to offer Job Skills Boot Camps in four...
read more
Interested in getting involved in Workforce Development?
Contact Live. Work. Play. Director Moira Sullivan at (907) 258-3700 or msullivan@aedcweb.com.