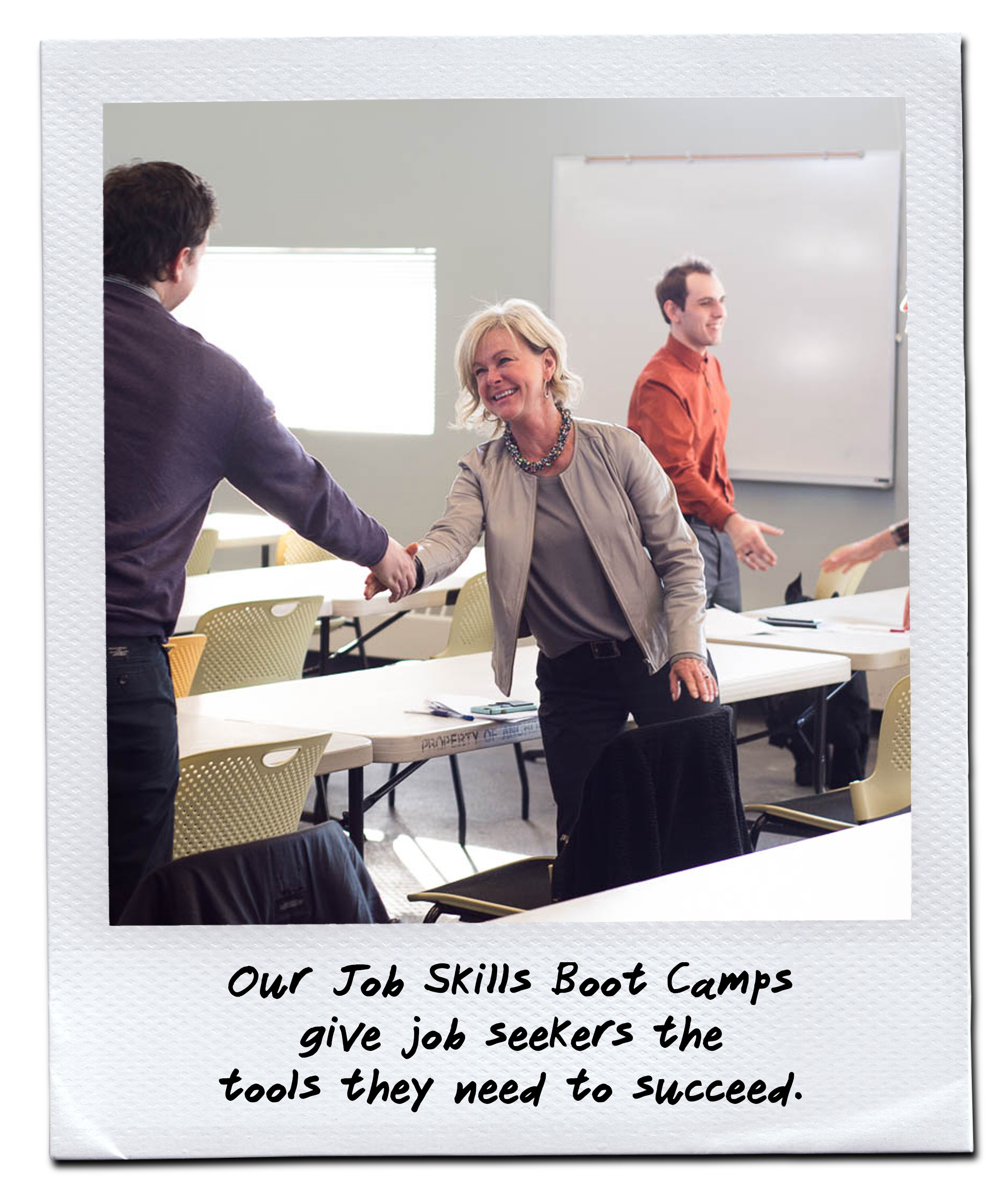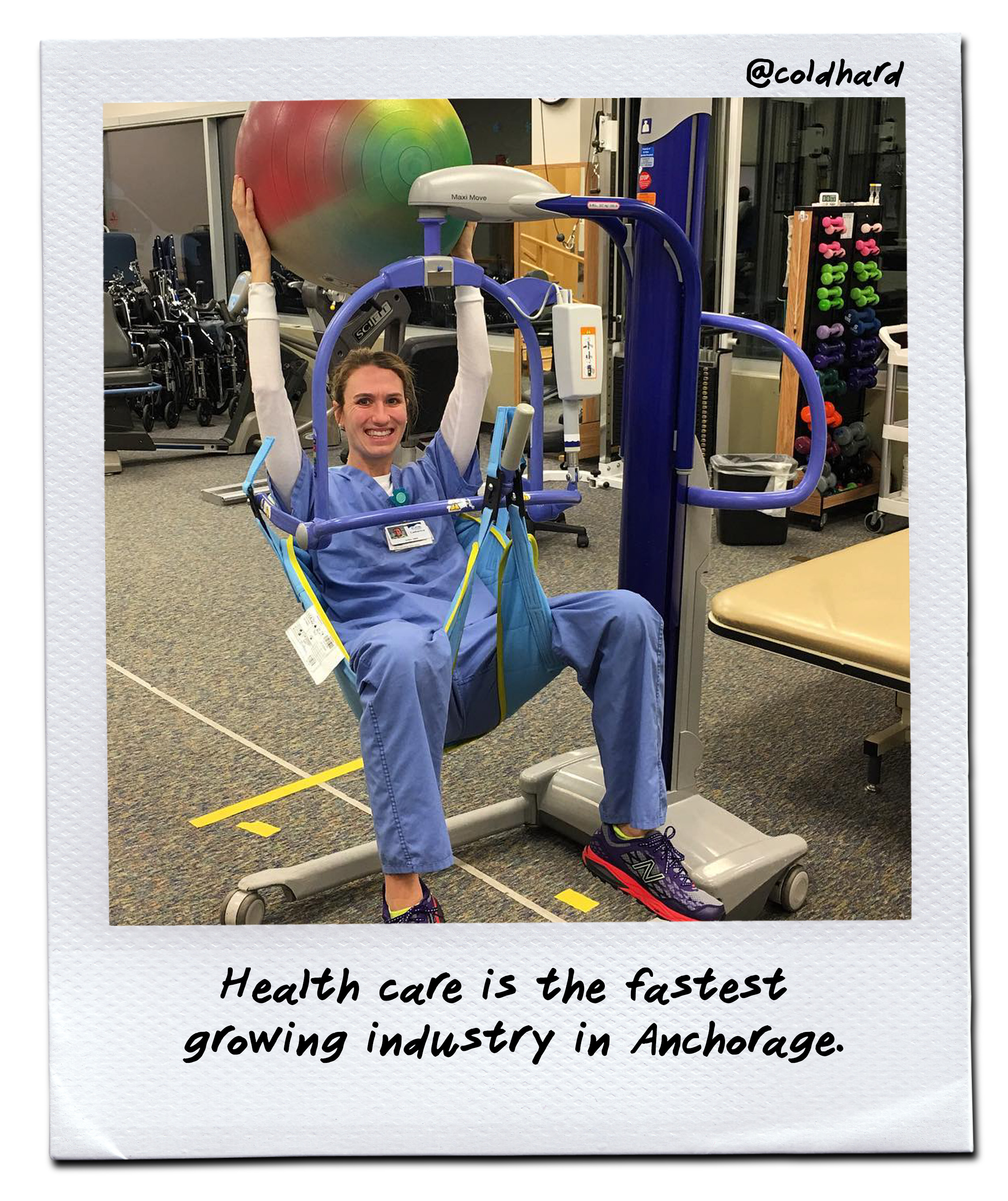 Latest news from Workforce Development
Research suggests that internship programs are one of the most effective ways to increase retention and student engagement, playing an integral role in workforce development. That's where Live. Work. Play.'s new Internship Playbook comes in: Packed with best...
read more
Interested in getting involved in Workforce Development?
Contact Live. Work. Play. Director Moira Gallagher at (907) 258-3700 or mgallagher@aedcweb.com.