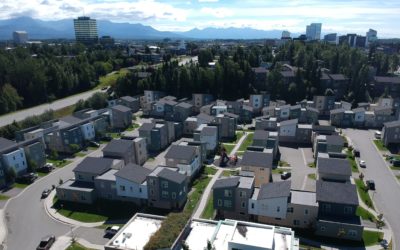 Making Anchorage the #1 city in which to live, work and play requires developing the housing necessary to support a thriving workforce. That's where the Live. Work. Play. quadrennial housing survey comes in: We're looking for insights from employers and employees...
read more
Sign up for our newsletter
Stay connected with us and our Investors about what's happening in the Anchorage economy and business community. AEDC e-newsletters contain updates about current news, events, announcements and new Investors!
We hate spam. Your email address will not be sold or shared with anyone else.