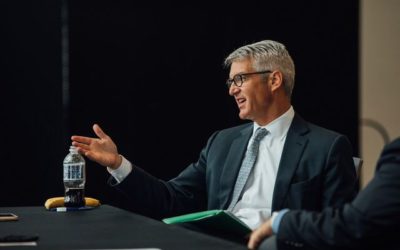 Jeff Roe, Premera president and CEO, addressed the state of the country's health care system and its role in the economy at AEDC's 2018 3-Year Outlook Luncheon. Below are his answers to questions submitted by luncheon guests: Q: How important is it to produce a local...
read more
Sign up for our newsletter
Stay connected with us and our Investors about what's happening in the Anchorage economy and business community. AEDC e-newsletters contain updates about current news, events, announcements and new Investors!
We hate spam. Your email address will not be sold or shared with anyone else.