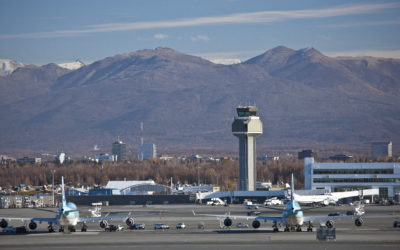 Both Ted Stevens Anchorage International Airport and Merrill Field are looking to grow, and they're searching for companies to help them do it. On March 30, the State of Alaska Department of Transportation and Public Facilities published an invitation seeking...
read more
Sign up for our newsletter
Stay connected with us and our Investors about what's happening in the Anchorage economy and business community. AEDC e-newsletters contain updates about current news, events, announcements and new Investors!
We hate spam. Your email address will not be sold or shared with anyone else.