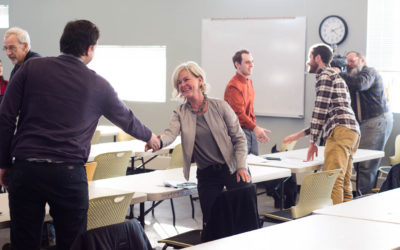 As we head into the fall, the Live. Work. Play. initiative is looking for volunteers to engage on two critical Areas of Focus: Workforce Development and Community Wellness. In our effort to become the #1 city in America to live, work and play by 2025, it is essential...
read more
Sign up for our newsletter
Stay connected with us and our Investors about what's happening in the Anchorage economy and business community. AEDC e-newsletters contain updates about current news, events, announcements and new Investors!
We hate spam. Your email address will not be sold or shared with anyone else.