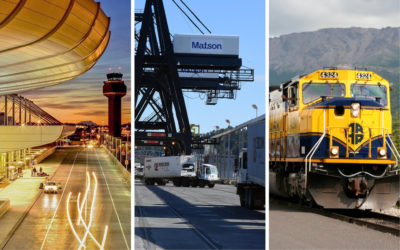 Executive leadership representing Anchorage's key transportation assets will give an update regarding current and needed infrastructure investments; new business activity and investments being made by the private sector; and opportunities and challenges for the...
read more
Sign up for our newsletter
Stay connected with us and our Investors about what's happening in the Anchorage economy and business community. AEDC e-newsletters contain updates about current news, events, announcements and new Investors!
We hate spam. Your email address will not be sold or shared with anyone else.