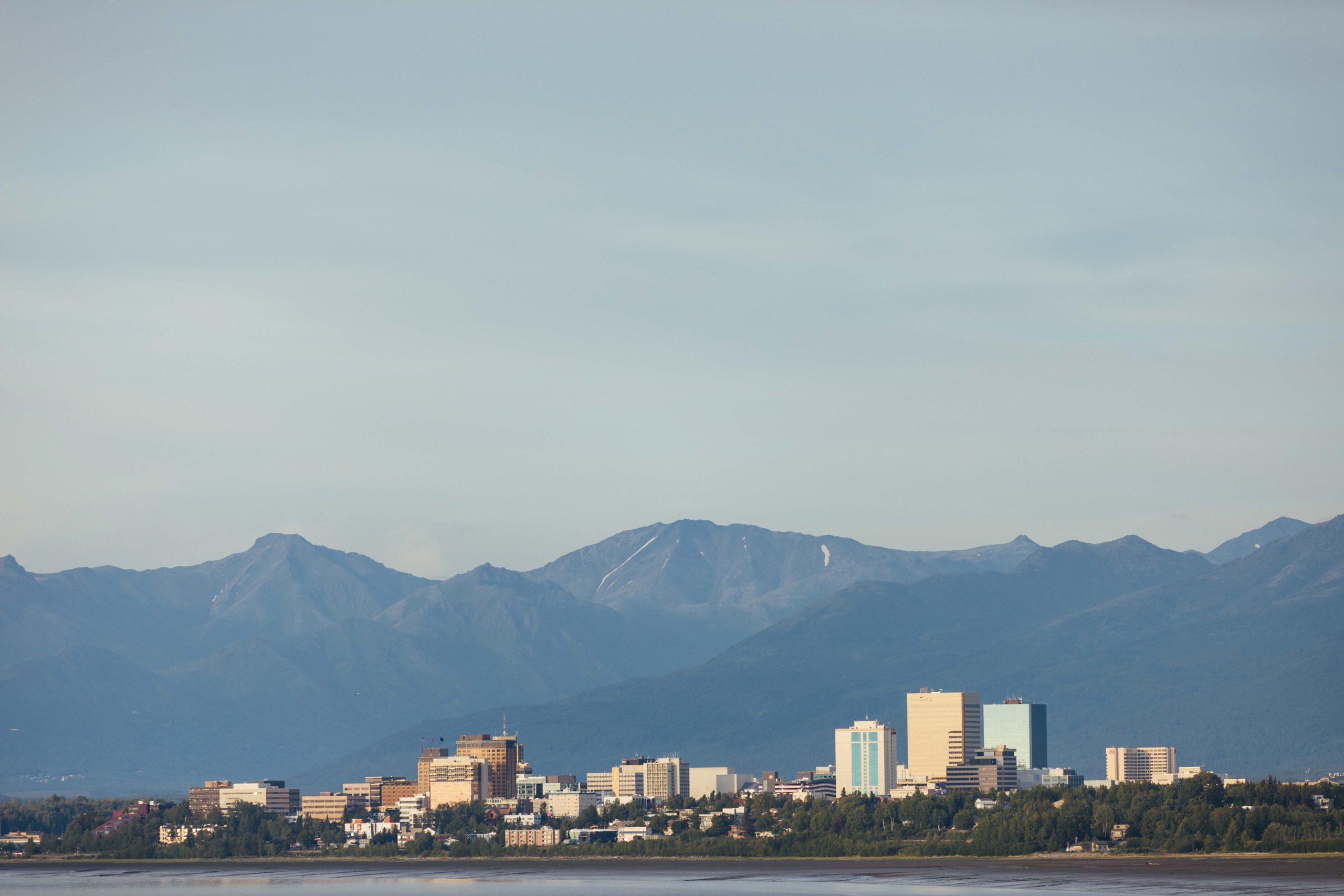 Anchorage is Alaska's largest (and happiest) city with a population of around 300,000 people. A unique metropolis, Anchorage is bordered by the Chugach Mountains to the east and the Cook Inlet to the west. Anchorage offers the perfect mix of urban amenities and outdoor adventures.
For businesses worldwide, a remote workforce model saves money and offers employees the perks they want – flexibility and the opportunity to live anywhere. Whether you are a newly remote worker or you've been a part of the remote workforce for years, choose Anchorage, one of Livability's 2020 Top 100 Best Places to Live, as your new home base.
We've got wide-open spaces galore, and we're the perfect jumping-off point for the Alaska adventure of your dreams. Learn more about why people love to live in Anchorage, and see how they live, work and play on our rotating @iloveanchorage Instagram page.
Why Anchorage?
"Anchorage is the best of both worlds. As an outdoorsperson, I love living and working in a town with mountains as my backyard. And I don't have to sacrifice amenities – I'm still just minutes from downtown."
– Alex S.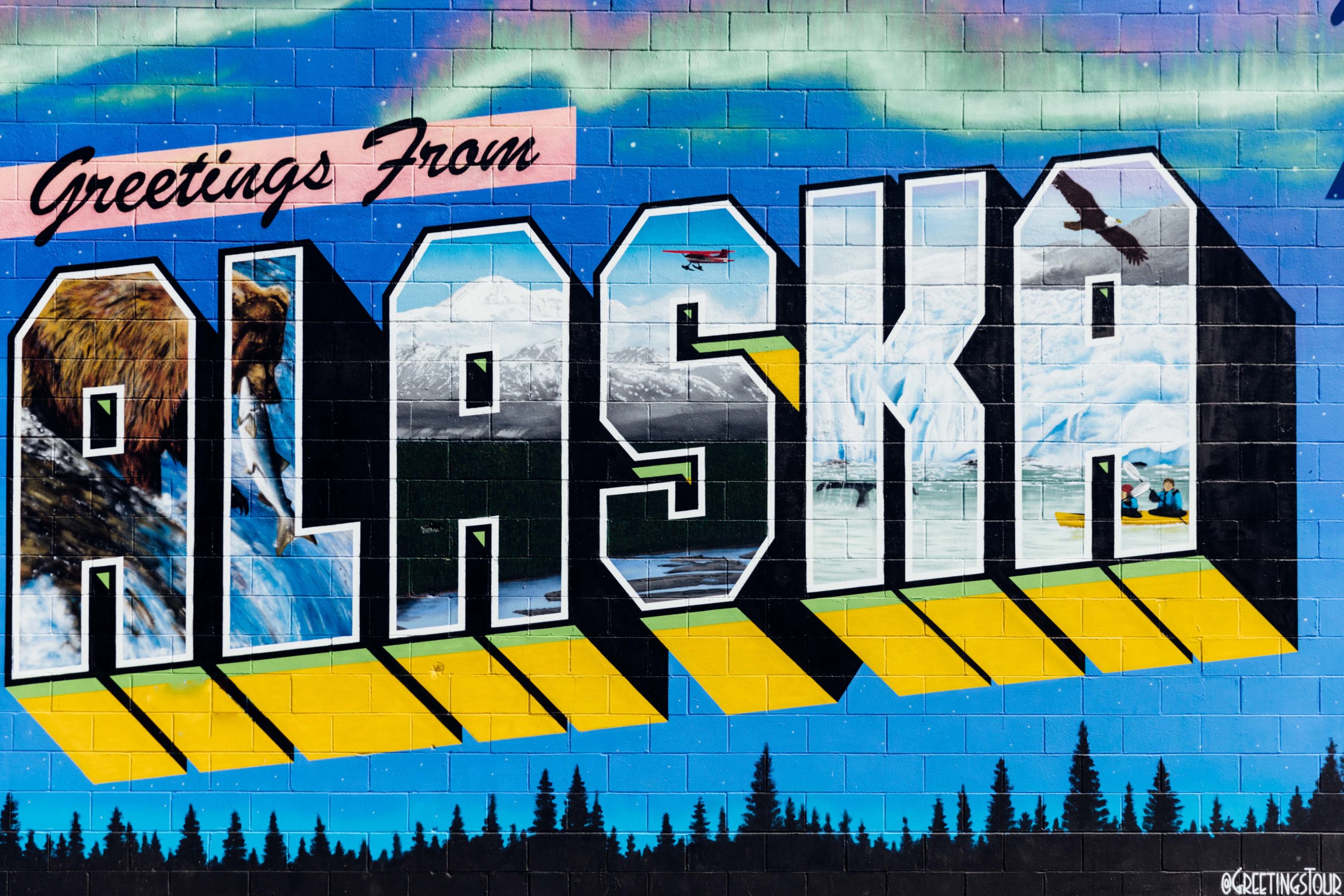 There is no income tax in Alaska and Anchorage doesn't have sales tax.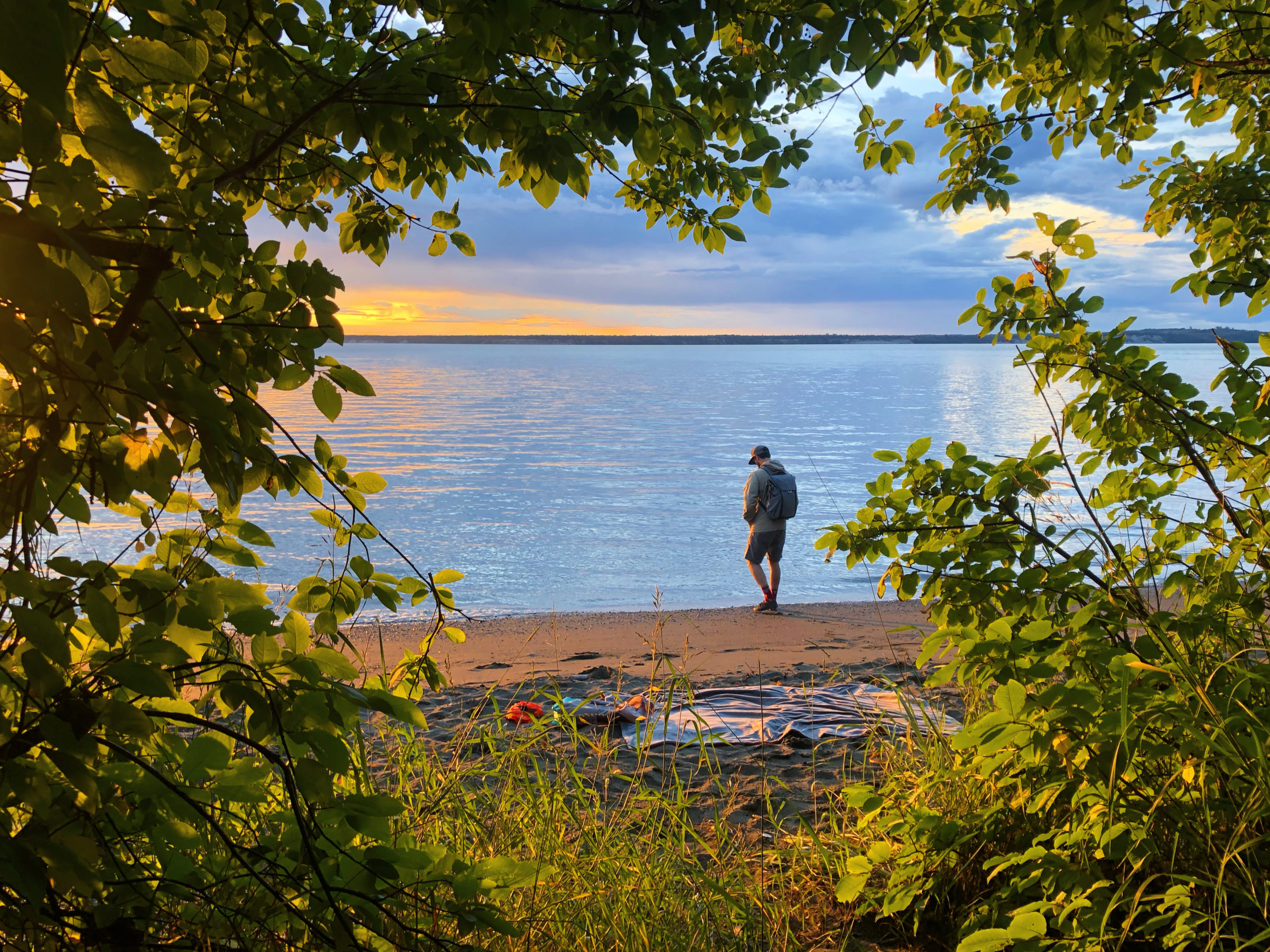 Denali, the tallest mountain in North America, can be seen from Anchorage on a clear day – along with countless others in many different mountain ranges.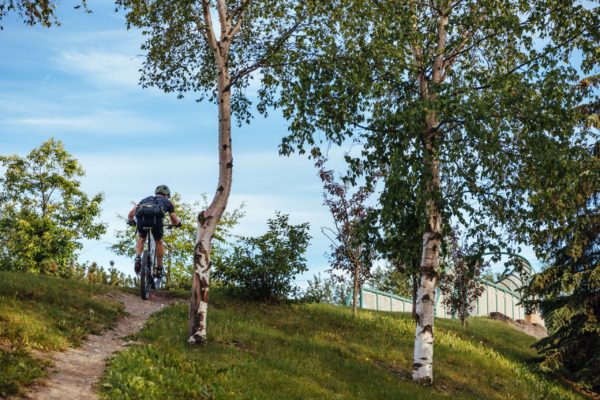 Anchorage is home to 223 municipal parks and 250 of running, biking and skiing trails.
Shared working spaces in Anchorage
Anchorage has several co-working spaces for those who work remotely but prefer to have a dedicated office or would like to socialize with other Anchorage professionals. Some options include The Boardroom and Alaska CoWork.
Melissa Moody, remote employee
Head of Marketing at Gated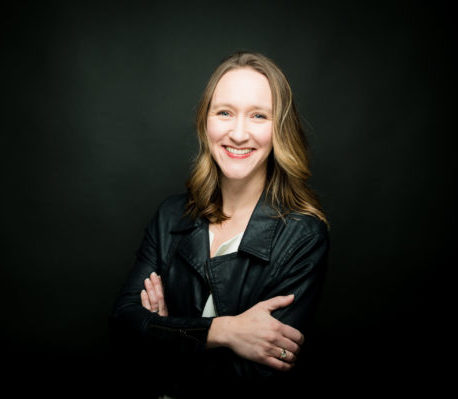 Q: What makes Anchorage unique?
A: The work hard, play hard mindset.
Q: Go-to place in Anchorage to clear your mind after a long day?
A: Kincaid Park, on foot, bike or skis.
Q: Tips for someone moving to Alaska?
A: Up here, you have to go big in the summer and not be afraid to enjoy the "hygge" lifestyle in the winter. And by all means, get outside as often as you can, year-round!
Anchorage is home to the No. 1 most diverse public high school in America, and more than 100 different languages are spoken by students and their families within the Anchorage School District.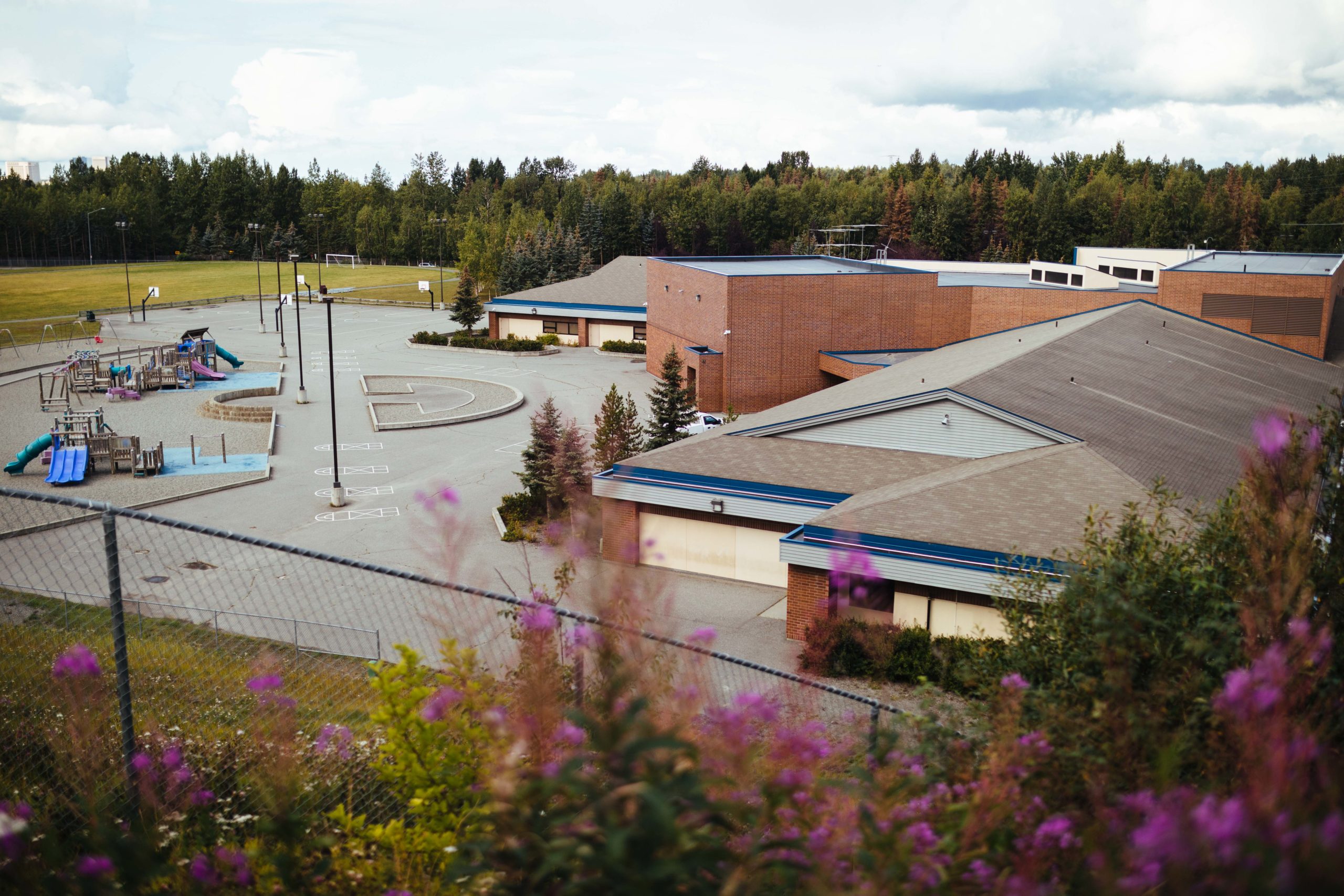 Small community feel with big city amenities, including a 5G mobile network.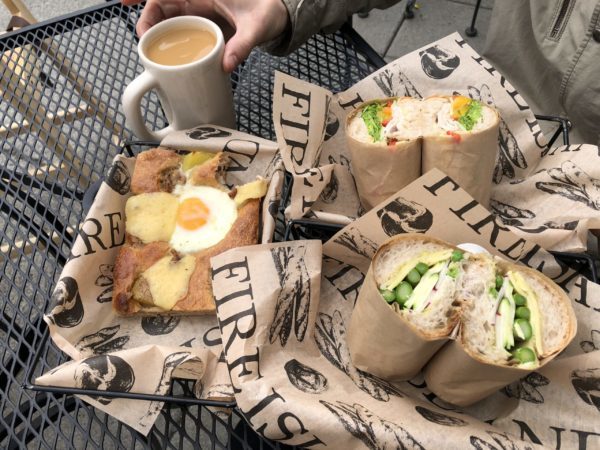 Breweries and restaurants galore! Anchorage boasts several award-winning eateries, craft breweries, local kombucha, locally roasted coffee and more.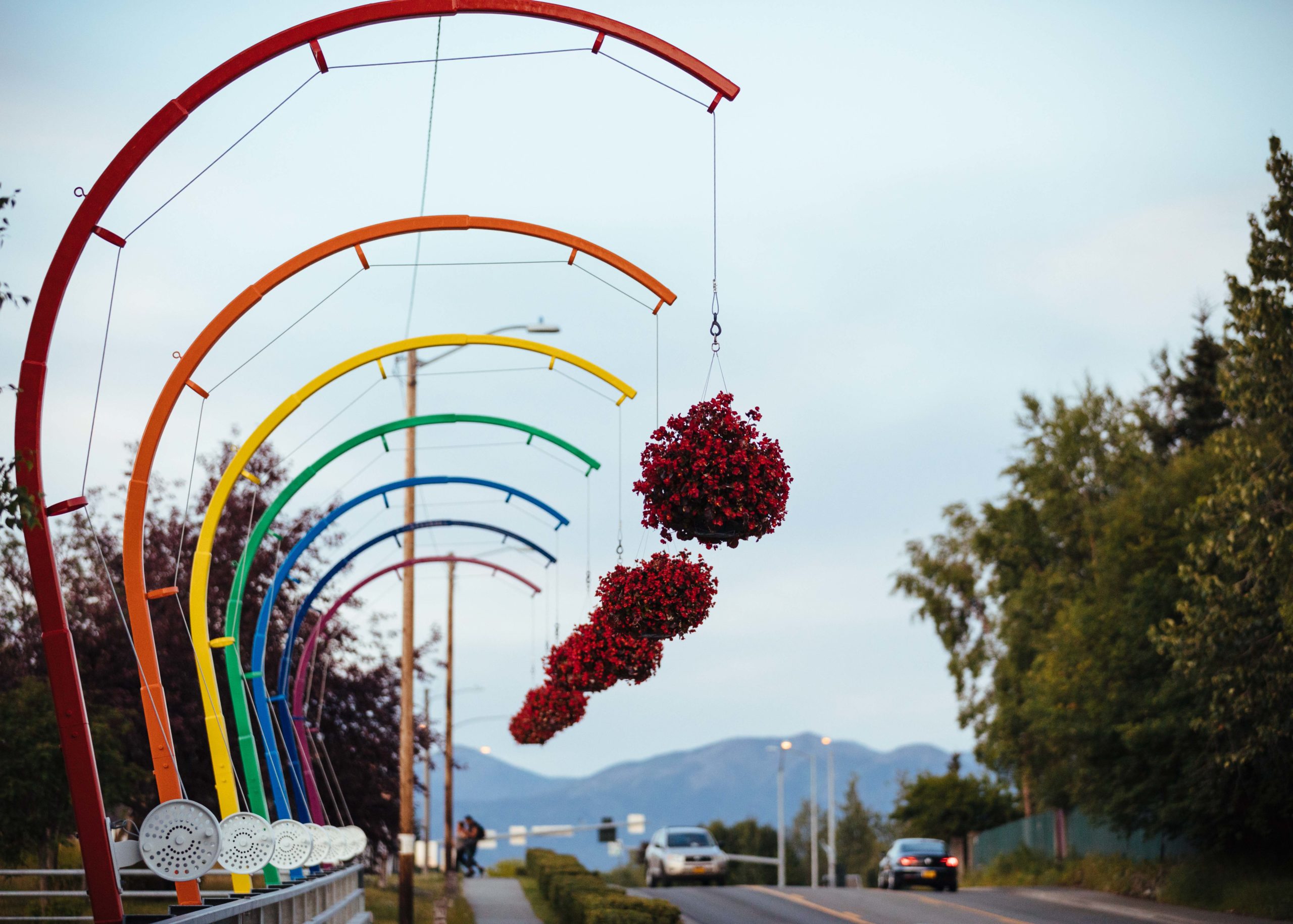 Frequently asked questions
What is the weather like in Anchorage?
Anchorage experiences all four seasons. Thanks to its coastal location, the weather is relatively mild in Anchorage compared to other places in Alaska. Summer temperatures average in the 60s while winter can experience fluxes from the low teens to upper 20s. The average winter snowfall is 11 inches. Pro tip: Take advantage of a big snow fall and head to Alyeska Resort to ski on fresh powder.
Is there public transportation in Anchorage?
Is it true that you get paid to live in Alaska?
Sort of! Alaskans (who have been a resident for one calendar year) receive an annual dividend from the Alaska Permanent Fund. The dividend amount varies year to year. Recent PFD payments have ranged from $900 to $2,000.
Is it always dark in Anchorage?
Nope! During summer solstice — the longest day of the year — Anchorage sees 22 hours of sunlight. On December 21, winter solstice, Anchorage will only see 5 hours and 28 minutes of sunlight.
Are there resources to help me find a place to live?
Yes! We know that finding housing in a new city can be daunting. Whether you're looking for a week-to-week or month-to-month rental, Explore Borealis can help you find the perfect place to land.
Will I have access to reliable Internet access?
Absolutely. Local internet providers cover Anchorage with reliable internet service, with some providers offering 1 GIG speeds.
What does everyday life look like in Anchorage?
We can show you – check out @ILoveAnchorage, a community-driven account sharing life in Alaska's biggest city.
I don't currently work remotely, but I'm interested!
This Remote Work Tracker has the latest on work from home policies at companies all over the world. Need a remote job to live in Anchorage? You might find it here!