Our staff is small, but accomplishes much.
Although each position is structured to provide a specialized function, the staff interacts closely on projects, combining their expertise to see a project to fruition. Listed below is a brief description of each person's background and the major focus of his or her position.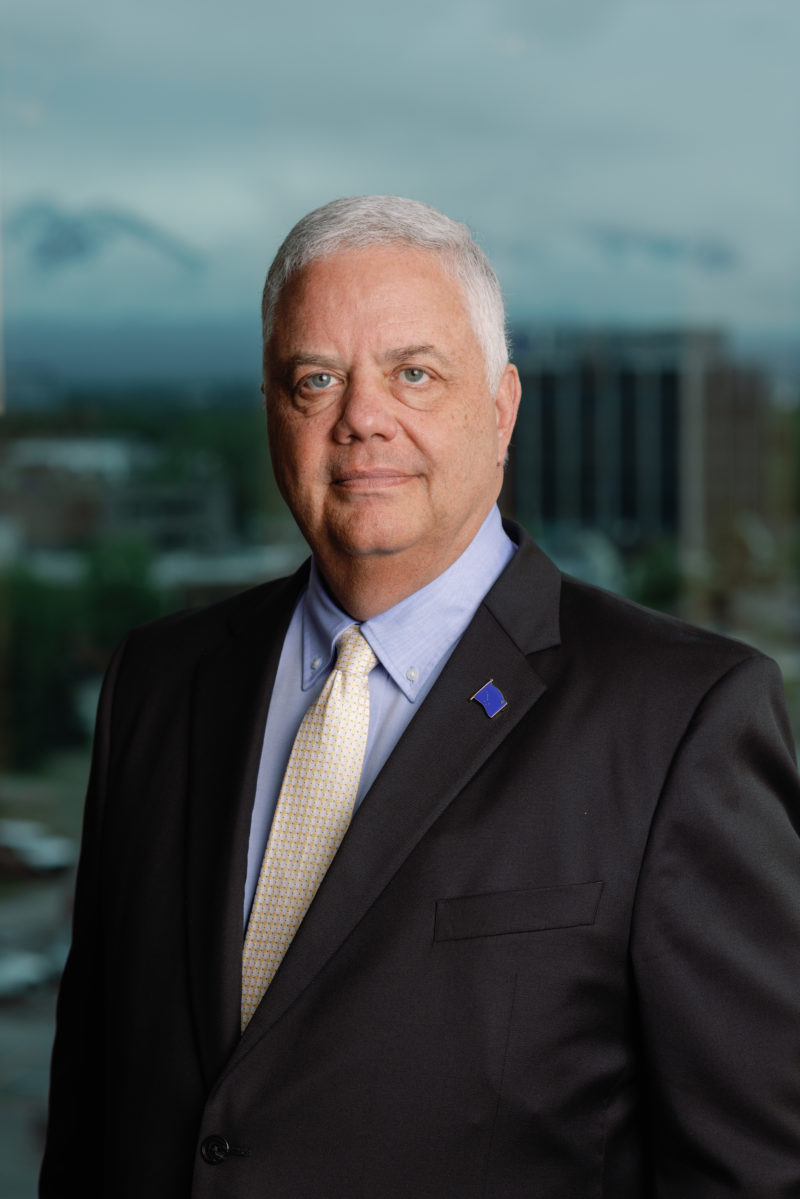 Bill Popp has spent over 50 years in both the Alaska private and public sectors. As President & CEO of the Anchorage Economic Development Corporation (AEDC) since April 2007, he sets AEDC's strategic direction to aggressively improve Anchorage's business vitality, talent growth and availability, quality of place, and infrastructure improvement while marketing Anchorage and Alaska to attract companies and global industries to consider Anchorage as a place in which to do business, attract critically needed workforce to the city. Popp also directs AEDC efforts to assist local businesses looking to expand both within Anchorage and Alaska as well as Lower 48 and international markets. 
Read the rest of Bill's Bio
Prior to joining AEDC, Popp was a special assistant in the Kenai Peninsula Borough Mayor's office from 2002 to 2007 focused on oil and gas and mining policy. Popp was also an elected municipal government official for the Kenai Peninsula Borough (KPB) from 1996 to 2002 and presided over the KPB Assembly as president in 2000. Popp has over 25 years of private industry experience working for large national and regional businesses and as a small business owner. He also served as project coordinator of the Challenger Learning Center for Alaska from 1996 to 2000 responsible for fundraising $2.5 million, coordination of program development, and facility design and construction. 
Popp is currently a board member of the UAA College of Business and Public Policy Business Advisory Board, the Anchorage Chamber of Commerce, Visit Anchorage, and Anchorage Downtown Partnership.  Popp also serves as chair of the Alaska Public Media Board of Directors, member of the Alaskan Command Civilian Advisory Board, a leadership team member of the Roadmap to a Vital and Safe Anchorage initiative (RVSA), a member of the USO Alaska Business Advisory Board, is a leadership group member of the Alaska Regional Development Organizations (ARDORs) and is a member of the Anchorage School District's Career and Technical Education Advisory Board.  Mr. Popp is also a member of Mayor Bronson's Anchorage Economic Recovery & Diversification Advisory Committee, and the business led Anchorage Homelessness Leadership Council.
Popp has previously served as chair of the USO Alaska Business Advisory Board, co-chair of the 49th State Angel Fund Business Advisory Committee, chair of the Economic Resiliency Task Force (COVID-19 Response), leadership member of the JBER Community Partnership, co-chair of the Governor's Alaska Civilian Armed Services Team (ACAST), JBER Base Economic Analysis Research (BEAR) Working Group and co-chair of the efforts to oppose the force reduction of the 4-25 Army Brigade at JBER. Popp recently served as member of the Municipality of Anchorage 2020 Census Complete Count Commission, Co-Chair of the Conquer COVID Coalition, and Co-Chair of the OneAlaska Campaign.  Popp also served as a Transition Committee member for Governor Bill Walker, Mayor-Elect Ethan Berkowitz, and Mayor-Elect Dan Sullivan. He has also served as chair of the Governor's Broadband Task Force, and Municipality of Anchorage Energy Policy Task Force.
Other past service includes serving on the Board of Directors of the Anchorage Concert Association, the Legislative Energy Policy Stakeholders Group; chairman of the KPB Economic Development Criteria Task Force; chair of the Economic Development Committee for the Municipality of Anchorage; vice chairman of the Alaska Stranded Gas Act Municipal Advisory Group; co-chair of Governor Murkowski's Agrium Task Force; chair of the Kenai Peninsula Development Coalition; consultant for the British Columbia Provincial Government's Offshore Oil and Gas Team; member of the Tri-borough Commission Energy Task Force; Board member of the Kenai Peninsula Borough Economic Development District; Fundraising Chair of the 2006 Arctic Winter Games; Fundraising Chair for the 2013 USS Anchorage Commissioning Ceremony; and a member of the Cook Inlet Natural Gas Pipeline Terminus Group.
Popp first moved to Anchorage in January 1968 as a military dependent at Elmendorf Air Force Base.  A graduate of East Anchorage High School in 1977, Popp and his wife Nicole married in 1979.  Work took Popp to the Kenai Peninsula in 1983 where he and Nicole raised their daughter and son over the 25 years they lived in Kenai.  They have two grandchildren who live in Anchorage and who happen to also be military dependents.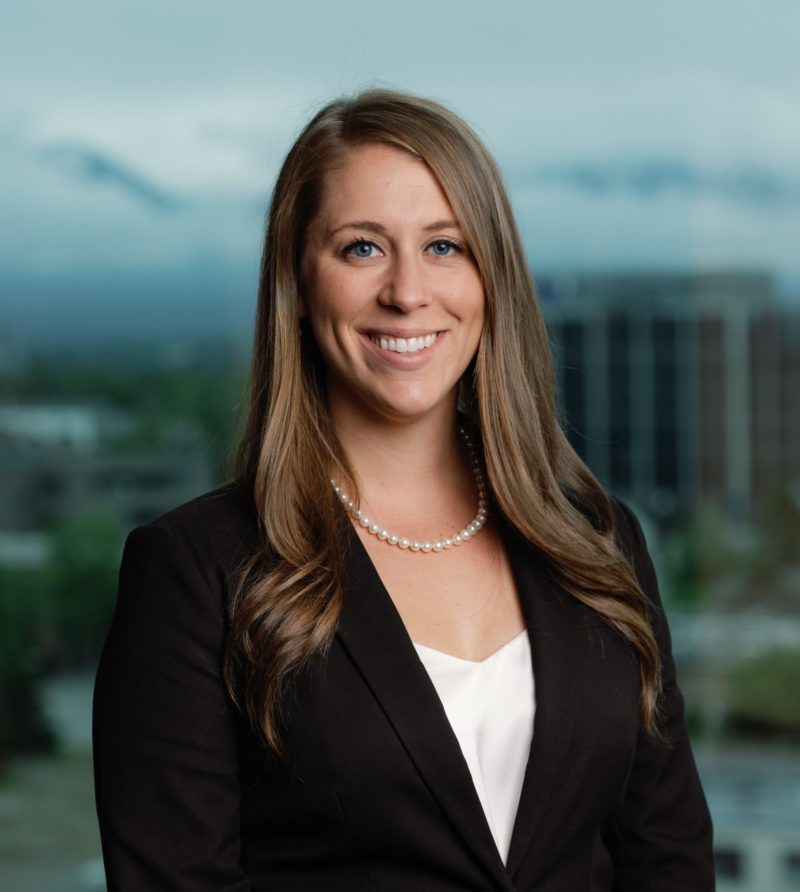 Jenna Wright
Vice President
As AEDC's Vice President, Jenna is responsible for managing and supporting the successful deployment of strategies, programs and initiatives that promote the growth of the Anchorage economy. She works in collaboration with the AEDC President & CEO, staff, and Board of Directors to accomplish initiatives and projects including business retention and expansion, workforce development, economic research, so that by 2030, Anchorages becomes the #1 mid-sized city in America to live, work and play.
Read the rest of Jenna's Bio
Jenna earned her bachelor's degrees in Marketing and Investment Finance from the University of Alaska Anchorage (UAA) in 2010. Jenna returned to UAA four years later in pursuit of a Master's of Business Administration (MBA), which she earned in 2015 with an emphasis in Business Intelligence and Data Analytics.
After graduating with her MBA, Jenna worked as the Director of Business Operations for an Alaskan satellite communications company where she was responsible for operational leadership of staff and regional contractors and optimizing satellite installation strategies across Alaska and Hawaii. In 2018, Jenna joined the State of Alaska leadership team as the Deputy Director of the Division of Motor Vehicles where she was responsible for managing statewide operations, modernizing service delivery methods to optimize Alaskan's experiences, legislative affairs, and budget management. Jenna also formed a small tourism business in Anchorage that she co-owned with her husband from 2016 to 2018.
Outside of the office, Jenna enjoys cooking, travelling, and above all else, is an avid outdoorswoman. She loves to spend her time mountain running, biking, and hiking. She has trained for and participated in several historic Alaskan races like Seward's Mt. Marathon and Anchorage's Golden Nugget Triathlon, in addition to many other road running and mountain races across Alaska. Jenna was born in Anchorage, and expects to always call Anchorage home, where she lives with her husband Dana and their three dogs.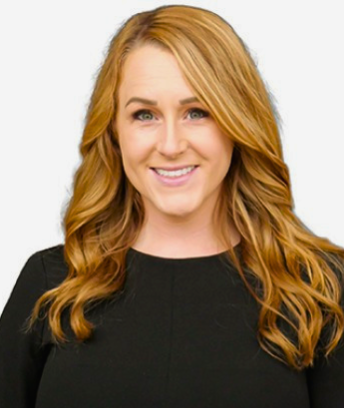 Ashley is responsible for supporting AEDC's members, as well as new revenue generation, membership expansion, and event functions. She works closely with AEDC members, staff, and board members to develop strategies for annual fundraising, including corporate memberships, sponsorships, and in-kind support. In addition, she plans and executes all of AEDC's events, including our premier Economic Forecast and 3-Year Outlook luncheons.
Ashley holds a bachelor's degree in business management and marketing from Capella University and is a lifelong Alaska. When she's not at work, you can find her outdoors exploring, fishing & camping with her family!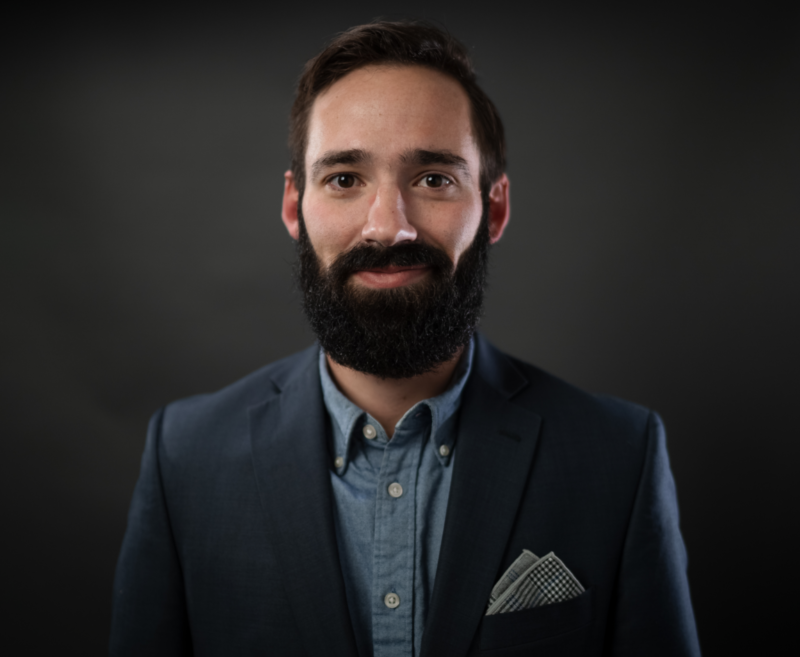 Drew Cason
Workforce Development Program Manager

As Workforce Development Program Manager, Drew works with public and private stakeholders to help Anchorage residents maximize their earnings and professional satisfaction while helping employers hire the staff who deliver the goods and services Anchorage needs to thrive.
Drew is a third generation Alaskan and proud alumnus of the Anchorage School District and UAA. As a member of UAA's Seawolf Debate Program, Drew competed in four world championships and twice reached the semifinals of the US championships. After graduating UAA in 2013 with a BS in Environment and Society and a BA in Philosophy, Drew spent two years as a lobbyist in Washington DC with Jack Ferguson Associates. JFA has been a successful Alaska-centric lobbying firm for more than 40 years, and afforded an opportunity to live in the nation's capital and engage with Federal issues with major impacts back home. At JFA, Drew covered a breadth of topics, including Federal land use decisions, military procurement, fisheries, tribal consultation and Federal Trust responsibilities, mining, and conservation.
Read the rest of Drew's Bio
Eager to return to Alaska, Drew worked for Denali Daniels Associates for a year supporting the Department of Energy in Alaska and learning the ropes of facilitation. Following his time with DDA, Drew pursued his interest in Alaska's fiscal situation and was hired by the newly formed bipartisan House Majority Coalition as Deputy Press Secretary for two years and aide to Speaker of the House Bryce Edgmon for one. In the legislature, Drew worked with legislators on public speaking, press releases, and caucus strategy, as well as carrying legislation and responding to constituent issues in Southwest Alaska.
Drew left the legislature to return to Anchorage full-time, where he took a part time position as Government Affairs Director and municipal lobbyist for the Anchorage Home Builders Association (AHBA). Working with AHBA gave Drew an opportunity to round out his experience with Federal, State, and Local government while tackling topics of concern for Anchorage. On behalf of AHBA, Drew forged a partnership with the Anchorage Coalition to End Homelessness (ACEH) and hosted Town Halls for candidates to discuss the related topics of Housing and Homelessness; first for candidates for State House and Senate in fall of 2020, then for candidates for Anchorage Mayor in 2021.
While working with AHBA, Drew co-founded a startup, Alaska Remote Imaging, to provide 3D imaging of facilities for clients around Alaska. Getting a new business in a new market sector up and running in the midst of the COVID-19 pandemic was a rewarding and educational experience. In 2021 Drew sold ARI and signed a contract with Alaska Public Media to facilitate StoryCorps: One Small Step conversations, while at the same time joining Professional Growth Systems where he worked with for-profit, not for profit, and public entities to establish shared visions and actionable plans to achieve them.
When not at AEDC, Drew can often be found volunteering with groups like the UAA Alumni Association (board member 2013-2020) and Alaska Common Ground (board member 2016-2020). When not working or volunteering, Drew enjoys ultimate, biking, hiking, camping, skiing, skating, and packrafting with his wife and their pup.