AEDC Business & Economic Development Department
We Support Businesses
Are you interested in how AEDC can assist with your business investments in Anchorage? Contact us today!
Bill Popp,                                                                                              President & CEO
(907) 334-1206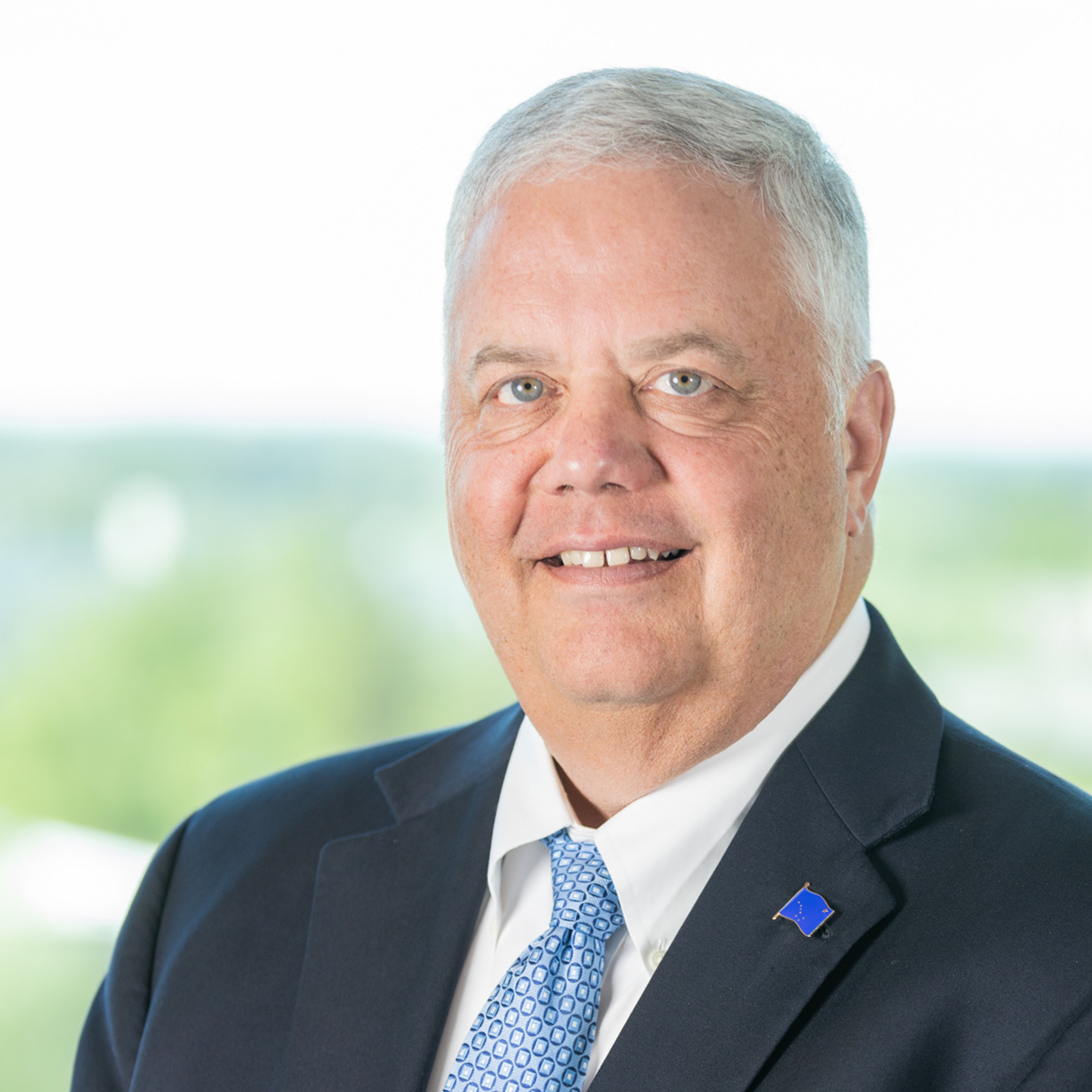 Bill Popp, President & CEO
Where to Startup
Alaska business tips for the entrepreneur, innovator and dreamer
The Where to Startup video series answers what you need to know to start an Alaska business whether you're located in the big city or in a rural village. Are you curious about how you should build your website, conduct market research or how to legally structure your business? We have a video for each of those topics!
AEDC Reports
AEDC provides a wide range of reports each year to assist the business community, such as the 3-year Economic Outlook Forecast, Business Confidence Index, Annual Economic Forecast Reports, Monthly Employment Reports, and Quarterly Consumer Optimism Index Reports.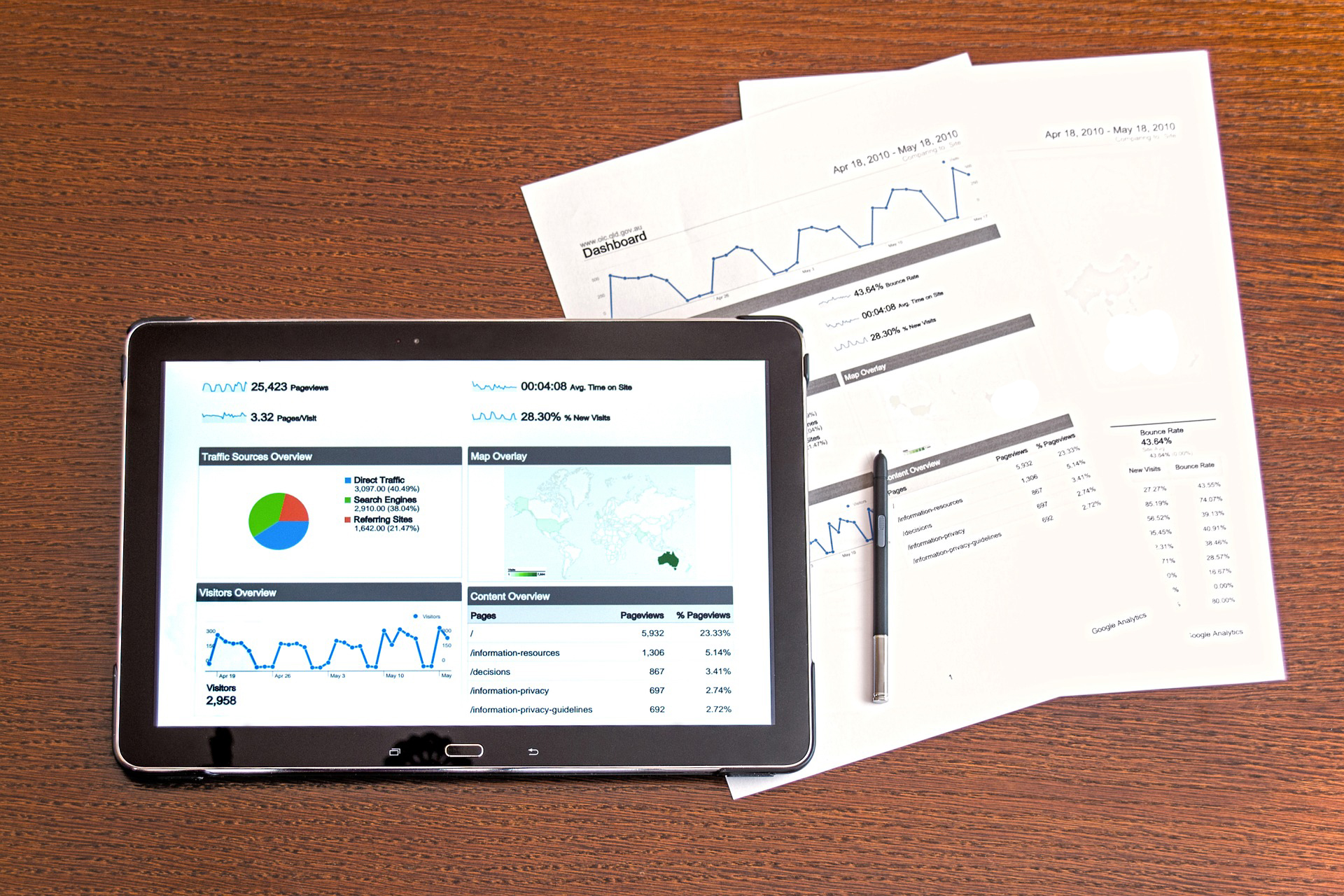 Recent Reports