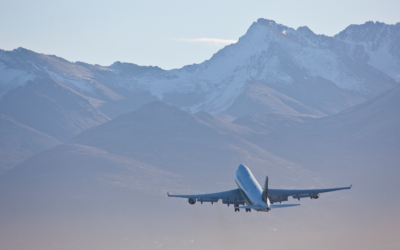 Air cargo traffic is on the rise in Anchorage. Data for the first five months of 2017 indicate total freight tonnage at Ted Stevens Anchorage International Airport is up 5 percent over the same period in 2016. "With the amount of aircraft flying through Anchorage,...
read more
Sign up for our newsletter
Stay connected with us and our Investors about what's happening in the Anchorage economy and business community. AEDC e-newsletters contain updates about current news, events, announcements and new Investors!
We hate spam. Your email address will not be sold or shared with anyone else.