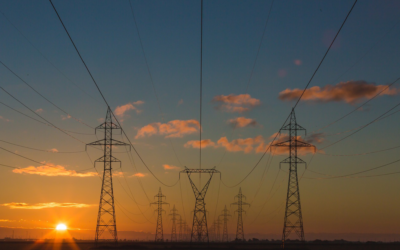 AEDC recently sent a letter of recommendations on behalf of the Electric Utilities Working Group to Mayor Berkowitz, Municipal Light & Power and Chugach Electric Association urging them to engage in a substantive conversation about potential merger opportunities....
read more
Sign up for our newsletter
Stay connected with us and our Investors about what's happening in the Anchorage economy and business community. AEDC e-newsletters contain updates about current news, events, announcements and new Investors!
We hate spam. Your email address will not be sold or shared with anyone else.